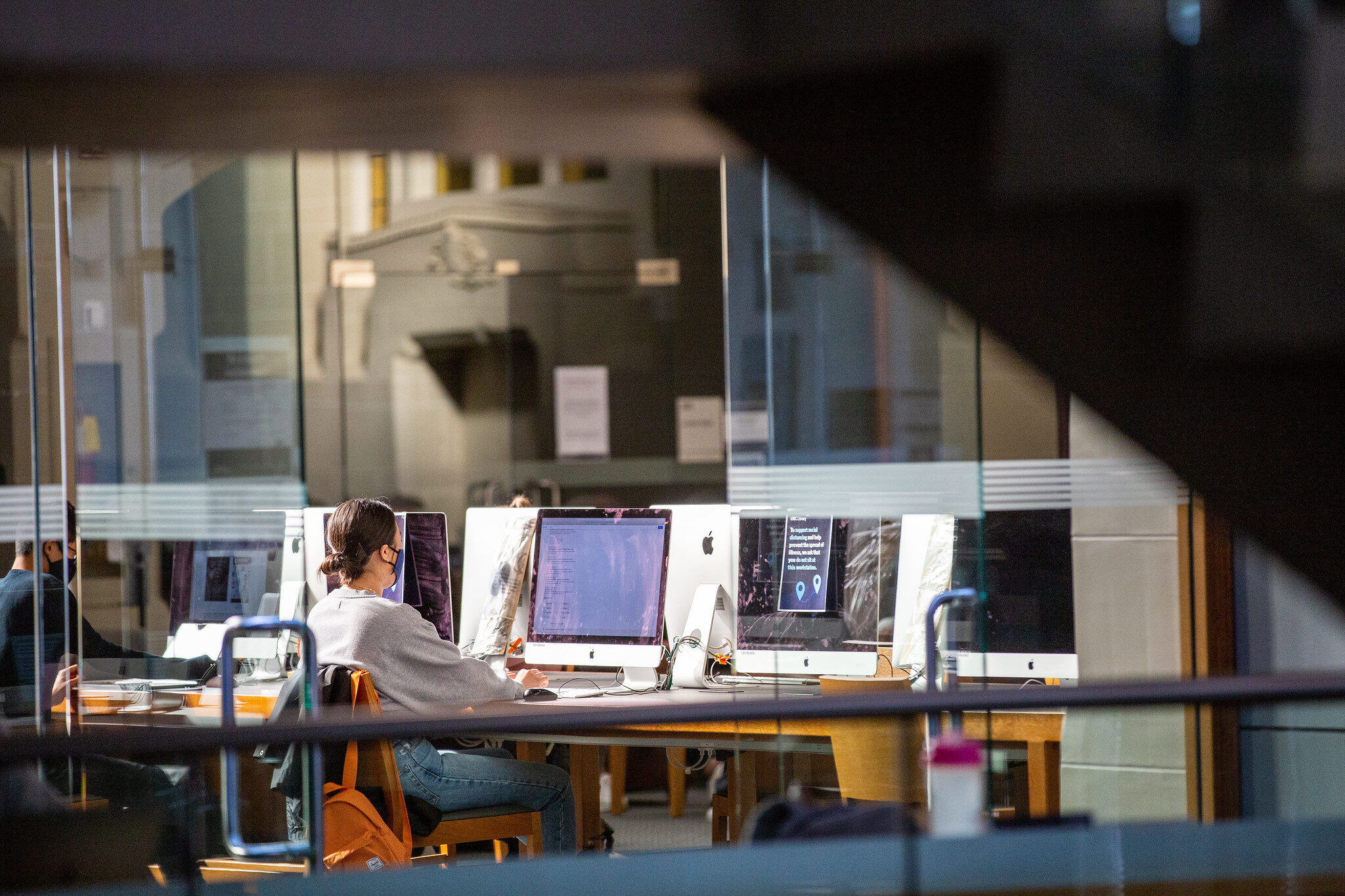 Everything you need to know about requirements for joining the Vancouver Summer Program.
Applying is simple
Since its inception in 2013, the Vancouver Summer Program has welcomed thousands of international post-secondary students to experience the educational journey of a lifetime—joining them is easy.
General requirements
To apply for the Vancouver Summer Program, you must be an undergraduate student* at a post-secondary institution outside of Canada and at least 18** years of age on the first day of the program.
*All course packages, with the exception of Medicine and Chemistry packages, will accept applications from undergraduate students who complete their degree between December 2022 and the program start date.
*Some course packages will accept applications from graduate students. Please contact VSP at vsp.ubc@ubc.ca to confirm.
**Some course packages have a minimum age requirement that requires students to be 19, please see course package details.
---
English language requirements
To qualify for the Vancouver Summer Program, you must be fully proficient in English and be able to engage in an academic setting. Language requirements are self-assessed—we do not require TOEFL or IELTS results.
---
Package-specific requirements
In addition to all of the above, some packages have additional mandatory or preferred requirements. Please check our course packages to determine the individual prerequisites for the package you would like to take.