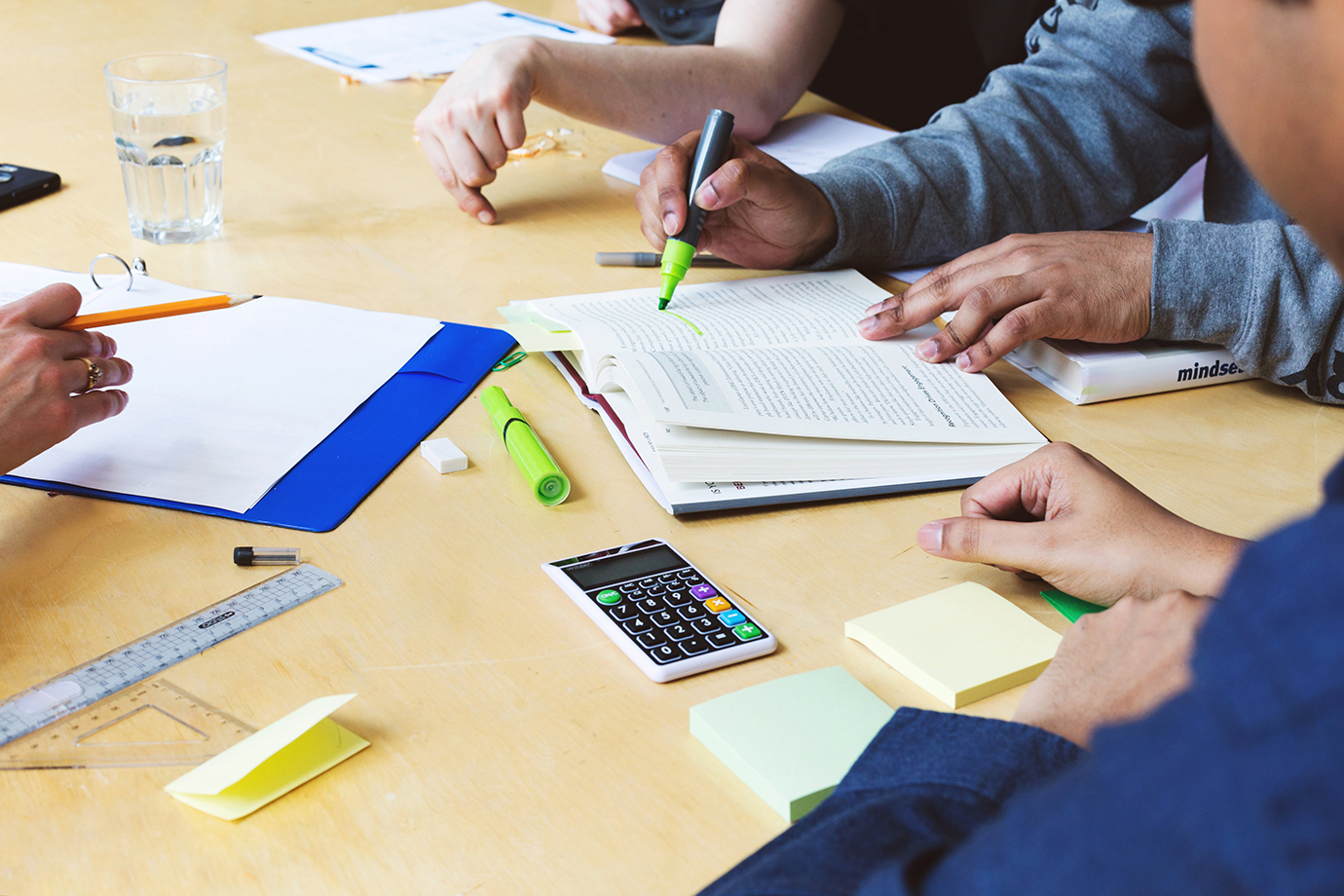 Discover what your course package includes, information on scholarships and bursaries and how to budget for your Vancouver Summer Program.
Invest in the experience of a lifetime
The Vancouver Summer Program is an opportunity to invest in your future. Nurture your knowledge through enriching courses and countless opportunities for growth at one of Canada's most prestigious and diverse universities.
Program costs
The Vancouver Summer Program package fee of CAD $5,625.00 is all-encompassing and includes application fee, tuition for your course package, accommodation, course materials, and medical insurance. Please note the application fee of $85 CAD is payable upon submitting the application, with the balance of $5540 due by the payment deadline stated below.
The fee also includes transport to and from the airport, a city tour of Vancouver, a welcome event, and a farewell lunch.
Other included activities differ according to your chosen course package. Some packages include socio-cultural activities, while other activities are partly subsidized or come at an additional cost. For example, students may be responsible for the cost of public transportation for all off-campus classes and field trips.
---
Payment deadline
To qualify for the 2023 Vancouver Summer program, you must receive your Letter of Acceptance and make payment by the following dates:
June Session: March 18, 2023 (* Extended from February 25, 2023)
July Session: April 15, 2023 (* Extended from April 8, 2023)
---
Scholarships and bursaries
Unfortunately, the University of British Columbia is unable to provide scholarships or bursaries for the Vancouver Summer Program.
Check with your educational institution or local government to find out if you're eligible for financial support.
---
Other Costs
Your airfare, meals, personal trips and personal expenses are not covered in the program fee unless noted otherwise.
---
Sample budget (July in-person session)
Cost of living depends on your individual situation, but these general guidelines will give you a sense of what to budget for during your four weeks with the Vancouver Summer Program. Remember – accommodation and insurance are included in the program fee.
Estimated living costs (in CAD) for the Vancouver Summer Program (for one person):
Food: $300-$800
This is for groceries, meal vouchers, restaurants. Tip: Certain residences assigned for accommodation will come with complimentary breakfast or dinner due to a lack of kitchen facilities.
Personal and household expenses: $100-$200
Allow some money for personal care like laundry and toiletries
Entertainment: $100-$500
You're here to have a good time! Keep some money aside for fun things that aren't in the program already, like shopping, concerts, and attractions.
Phone and data: $40-$100
Being away from home means making sure you have everything you need to stay in touch. Budget for cell phone plans and internet access off-campus
Transportation: $105-$300
Allow budget for exploring Vancouver—using transit, taxis, Uber, Lyft, and Evo car share (international driving permits required for car rentals).