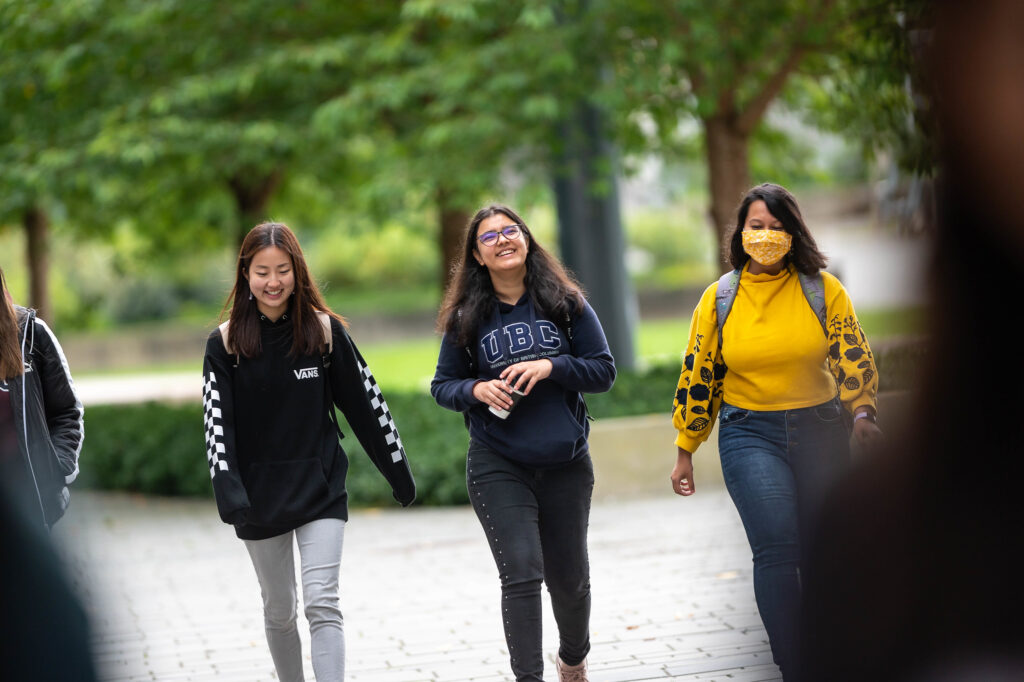 UBC holds unique significances to each individual. Combined together, each and every one of these opinions create a holistic view of our institution, which would be best for interested students to refer to as they consider coming here. To help that consideration process, our team at the VSP Central office are proud to share with you what UBC means to us in this blogpost!
Dwayne Ford (He, Him, His) – Manager of Applicant and Student Services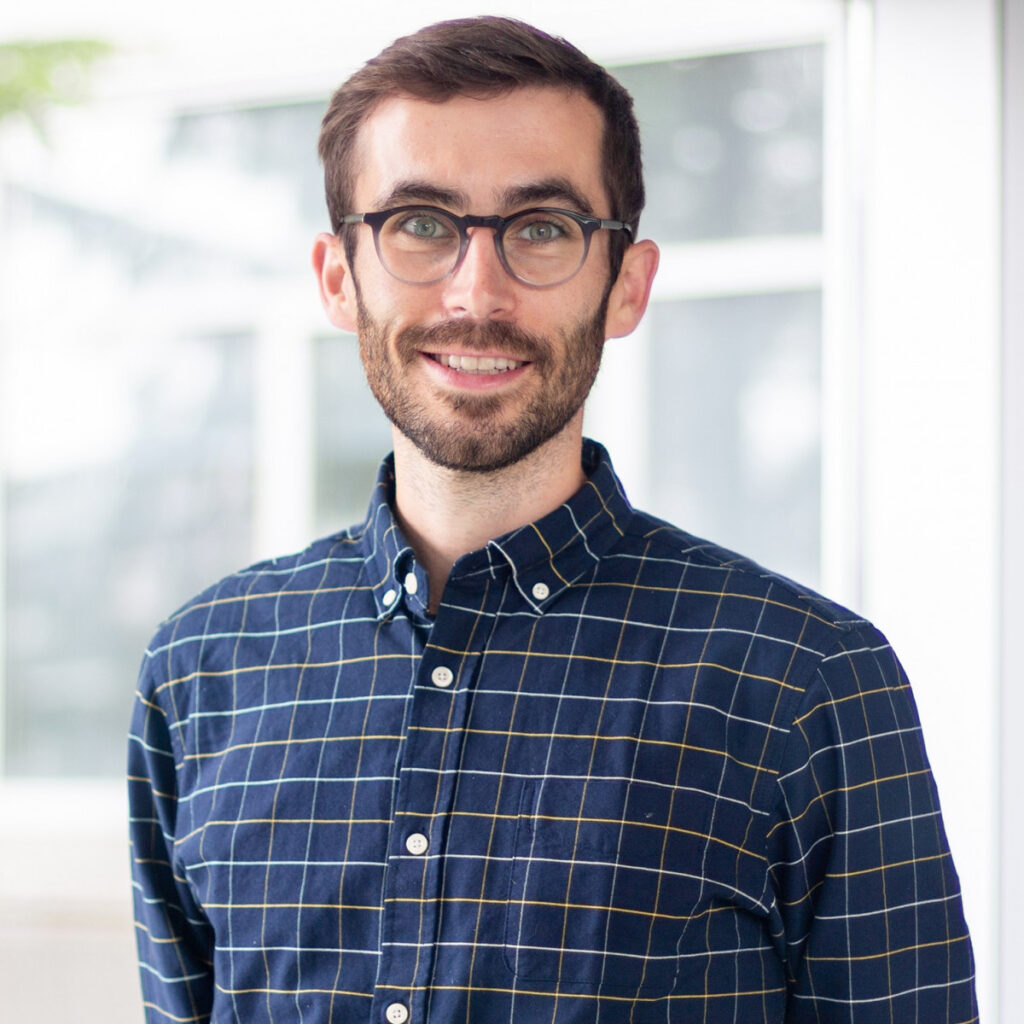 Working at UBC and being on its campus is deeply inspiring. The campus is beautiful, the buildings are buzzing, and the students are full of ideas for a better world. I feel fortunate to play a small part in this impressive community.
Jennifer Dinh (She, Her, Hers) – Senior Program Assistant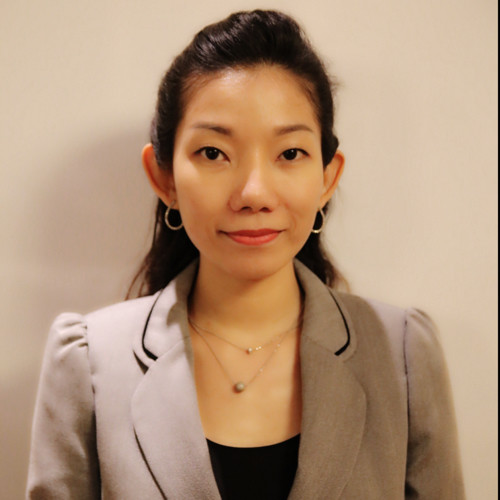 UBC means more than just a workplace. It's challenging and rewarding to work in such a fast-paced, innovative and creative environment; and at the same time, very welcoming and friendly working environment where people become friends. I feel very fortunate for the opportunities to work with campus-wide faculties and inspiring individuals who are all willing to support and collaborate, as well as motivated to make a difference in providing exceptional services to our students.
Yan Min Mo (He, Him, His) – Program Coordinator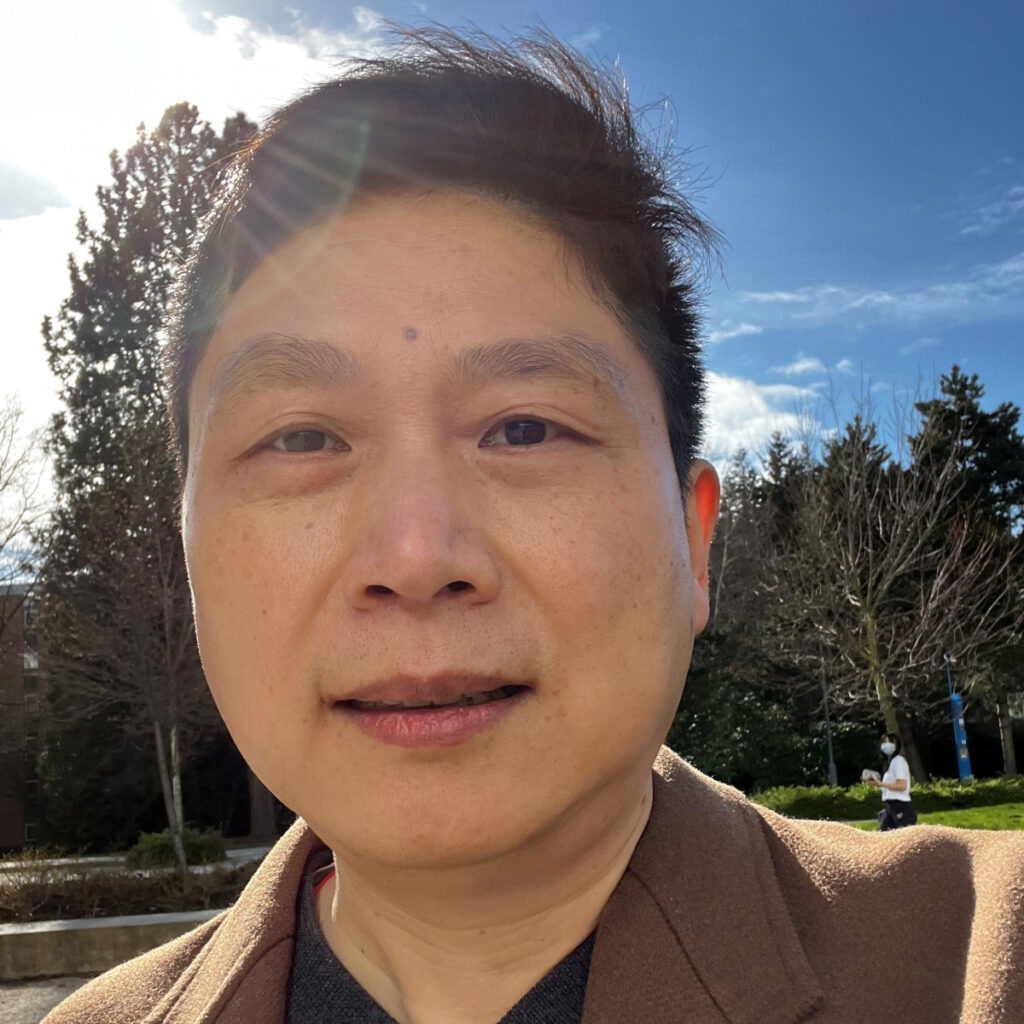 It's an honor for myself to be part of UBC and be able to work on the beautiful Vancouver Campus. The proximity to woods, flowers and the ocean always energizes me, and that's why I enjoy taking a walk so much during my lunch break and my cell phone is full of shots of the campus all the time. What makes me even happier are UBC people – most of all, students. It's such a privilege to witness the growth of our future global leaders.
Andy Phung (He, Him, His) – Student Assistant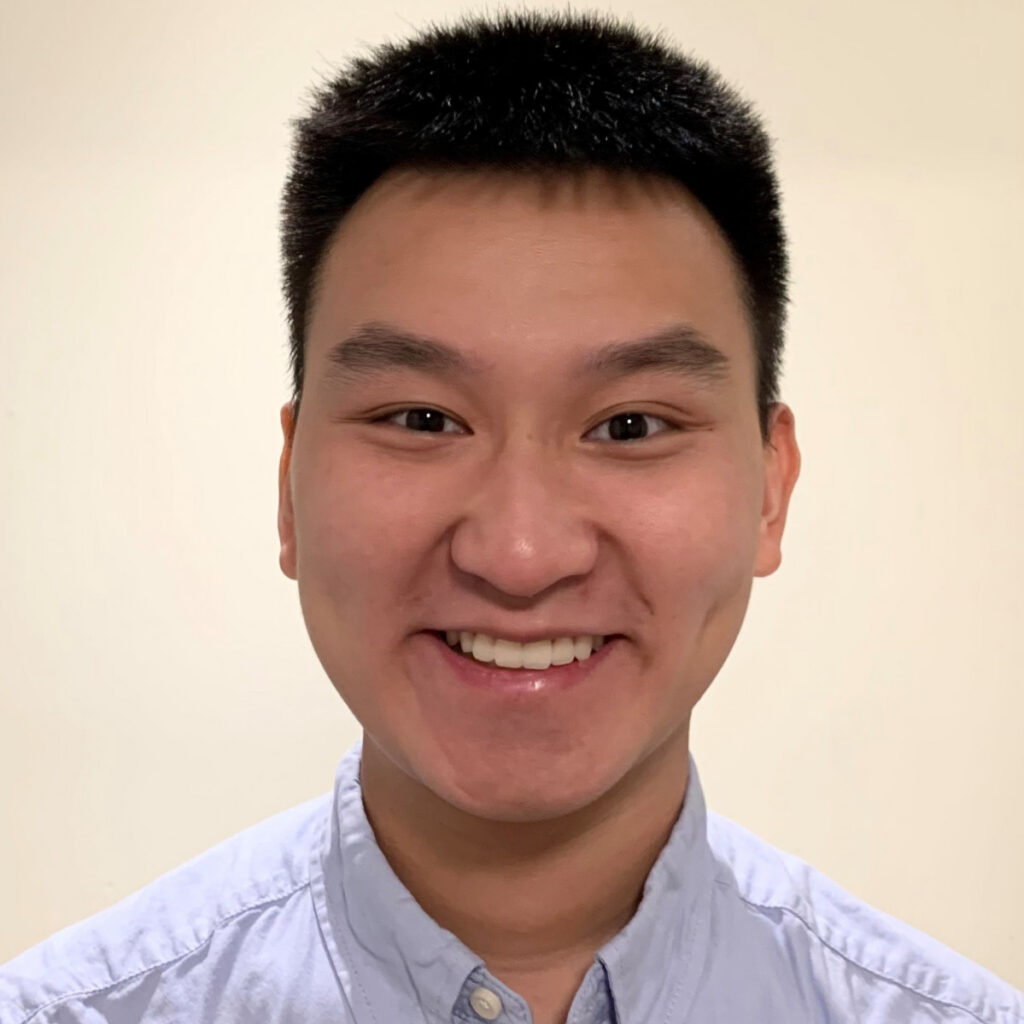 Being both a UBC student and staff member, it's a blast to experience the best of both worlds here. The campus always has a great atmosphere that electrifies me every day I am here, all thanks to the people, the landmarks, the weather (when it's sunny). I feel proud to be part of this community strong in morals, full of leaders and mentors, and bountiful in opportunities.
Are you interested in a complete summer exchange experience, defined by academic rigor, international scope, and long-lasting friendships? The UBC Vancouver Summer Program 2022-2023 application period begins on November 15; we can't wait to receive your application!