UBC Engineering's world-class faculty and researchers are committed to an instructional approach that is varied, experiential and engaging. This multi-faceted approach makes UBC engineers stand apart, on a firm foundation from which to build an exciting and rewarding career.
What you might expect/course format
While each course varies based on the subject and instructor, our VSP Packages feature:
Interactive in person lectures
Hands-on labs, fun and practical demonstrations
Team-based assignments
Fun social activities
Tours of industrial facilities (some programs)
Experience with industry standard software
Here is an example article from Civil Engineering about their 2019 program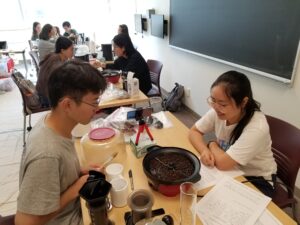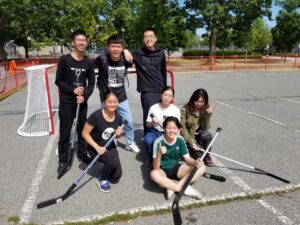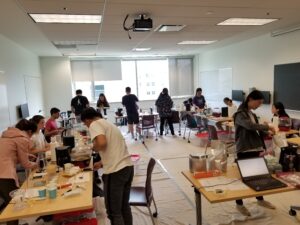 Student testimonials
"Throughout the summer in 2019, I studied civil engineering and concrete technology in UBC. This is a whole new experience for me during the program, half the lesson is about experiment which get me excited as I can learn with practical experience but not only in theory.
…the best thing in Vancouver is definitely the people. We always heard about Canadian are the nicest people on earth and I can tell you that it is true, all the people I met during the journey are always so nice and polite and they will always help you when you need them!"
– Mike, VSP Applied Science Student, 2019