Since 1946, the Faculty of Pharmaceutical Sciences at UBC has made a lasting difference in the health and well-being of people throughout British Columbia and beyond.
What you might expect/course format
The Pharmaceutical Sciences VSP program comprises two courses taught by Prof. Corey Nislow and Assoc. Prof. Guri Giaever. Students can expect engaging lectures, demonstrations and experimentation, as well as a field trip to a local biopharmaceutical firm. Assessments will be based on individual and group assignments, as well as a mid-course and final examination.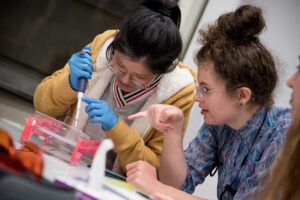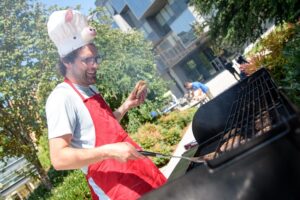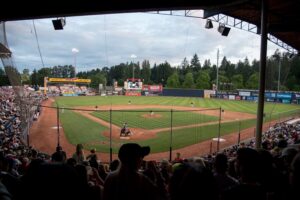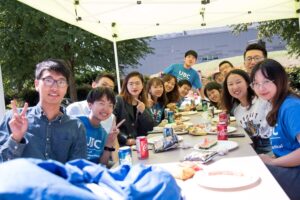 For VSP Pharmaceutical Sciences-specific questions, email Ginette Vallée, Senior Manager, Academic Portfolio Faculty of Pharmaceutical Sciences at ginette.vallee@ubc.ca.
Student testimonials
"The summer of 2019 in UBC is the best day I ever have. I am glad to study the summer course of pharmaceutical science. In the classes, we were exposed to different learning styles and theoretical knowledge from our own country. In our spare time, the faculty organized various activities for us, such as visiting
…the museum, the baseball matches, the theatre sports etc,  so that we could understand the local culture and life and broaden our horizon. Besides the school time, I had a lovely trip around Vancouver. The view of Banff and the Rockies were truly incredible. I love UBC and I appreciate it very much."
– Wenqian Zhais, VSP Pharmacy Student, 2019