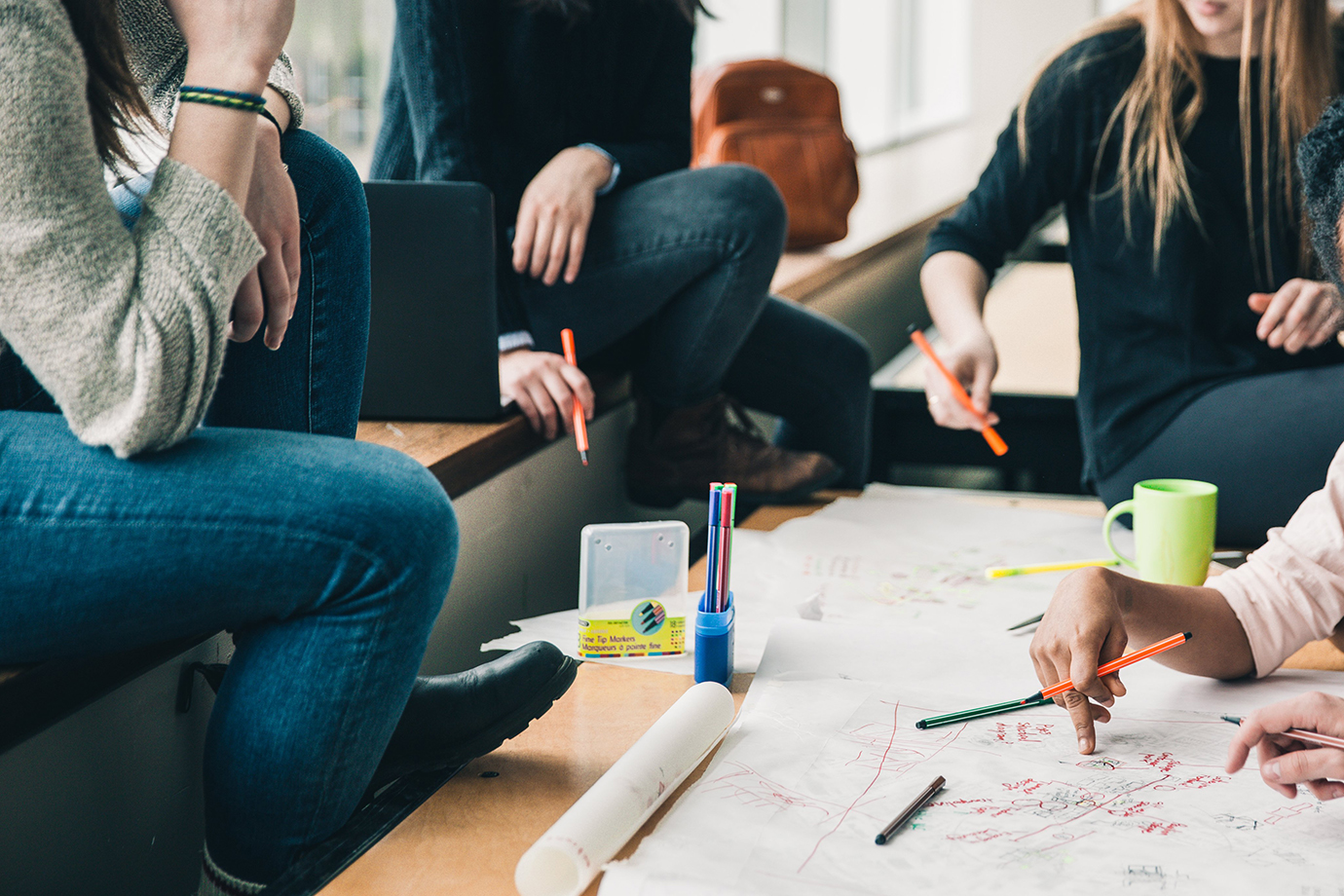 Pay for your Vancouver Summer Program, track your payment status or request a refund if you need to withdraw.
Payment Deadline
To qualify for the 2023 Vancouver Summer Program, you must receive your Letter of Acceptance and make payment by:

June Session: March 18, 2023 (* Extended from February 25, 2023)
July Session: April 15, 2023 (* Extended from April 8, 2023)
---
Pay for your Vancouver Summer Program
Once you have your Letter of Acceptance, you must pay the Vancouver Summer Program fee of $5,625 CAD by the abovementioned deadlines. Full payment is required upfront through Western Union (WU) and there is no deposit fee.
Please pay in your home currency and not Canadian dollars. Converting your funds to Canadian dollars before you pay may result in an underpayment or a rejection and it's likely you'll need to resend your payment at an additional cost.
If you're part of a group, please ask your administrator whether you'll be paying through your university or directly to UBC.
---
Track the status of your payment
You can track your payment through WU using your Western Union Business Solutions reference number (e.g. ECABC24531234567).
---
Receipts
Payments may take up to 15 business days to process. We'll send an e-receipt to the email address on your application as soon as we receive your payment.
---
Questions about your payment
---
Withdraw and request a refund
If you can no longer participate in VSP and choose to withdraw after you have confirmed your acceptance, please email vsp.ubc@ubc.ca with an official withdrawal request along with a brief explanation for the withdrawal. The following chart lists the schedule for refunds if you have already paid fees:

Visa or Study Permit Refusal
If you are cancelling your registration because Immigration, Refugees and Citizenship Canada (IRCC) has denied your application for a Visitor Visa or Study Permit, VSP will refund 100% of total fees paid (minus the $85 application fee) provided you email vsp.ubc@ubc.ca within 15 days from the date shown on the letter from IRCC, before your program start date. Your email must include:
1. An official withdrawal request stating that IRCC has denied your application for a Visitor Visa or Study Permit, and
2. The official letter of visa denial issued by IRCC.
We will begin to process refunds once the July program ends.