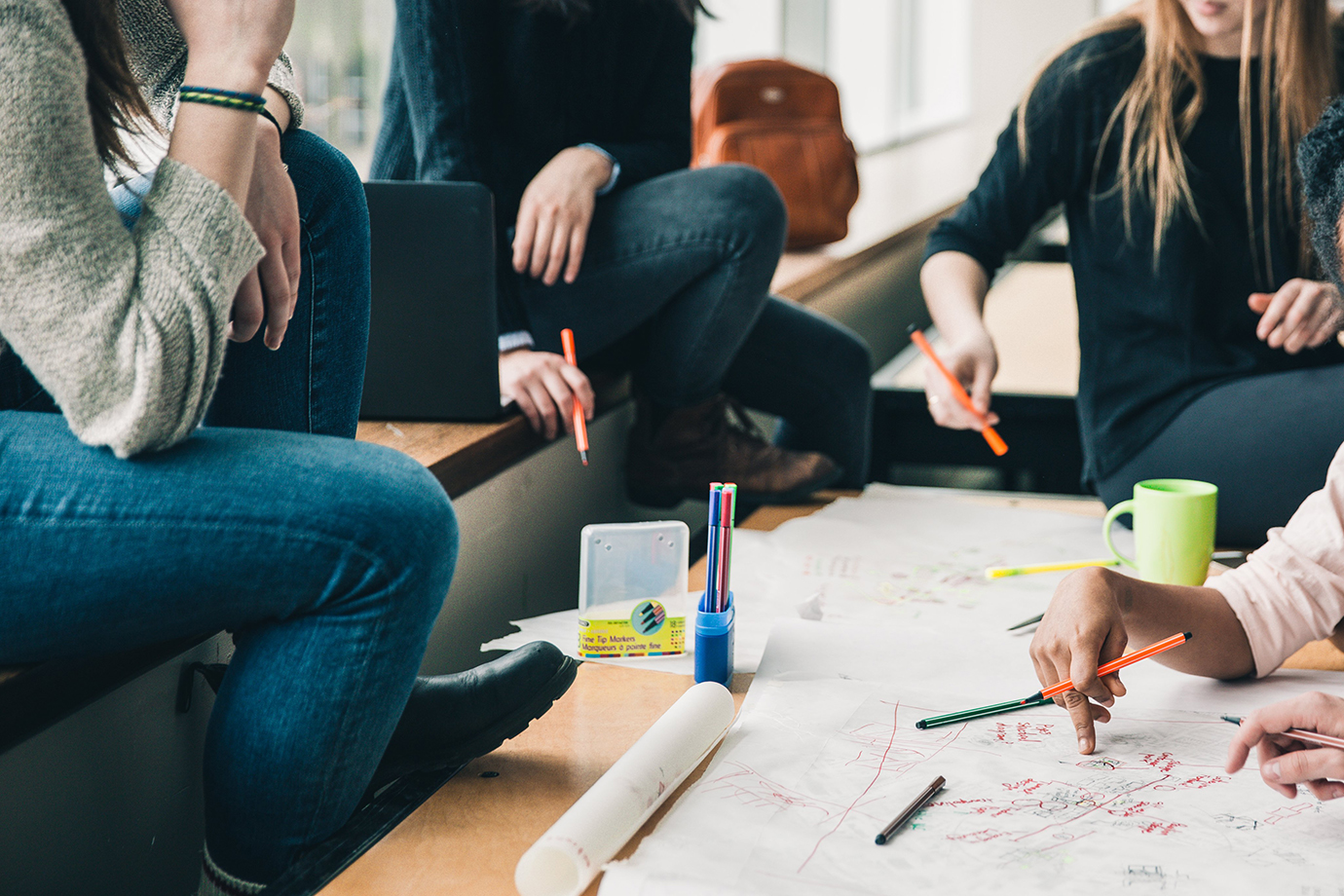 Pay for your Vancouver Summer Program, track your payment status or request a refund if you need to withdraw.
Payment Deadline
To qualify for the 2022 Vancouver Summer Program, you must receive your Letter of Acceptance and make payment by:

June Session: April 8, 2022
July Session: April 29, 2022
---
Pay for your Vancouver Summer Program
Once you have your Letter of Acceptance, you must pay the Vancouver Summer Program fee of $5,450 CAD by the abovementioned deadlines. Full payment is required upfront through Western Union (WU) and there is no deposit fee.
Please pay in your home currency and not Canadian dollars. Converting your funds to Canadian dollars before you pay may result in an underpayment or a rejection and it's likely you'll need to resend your payment at an additional cost.
If you're part of a group, please ask your administrator whether you'll be paying through your university or directly to UBC.
---
Track the status of your payment
You can track your payment through WU using your Western Union Business Solutions reference number (e.g. ECABC24531234567).
---
Receipts
Payments may take up to 15 business days to process. We'll send an e-receipt to the email address on your application as soon as we receive your payment.
---
Questions about your payment
---
Withdraw and request a refund
If you can no longer participate in the Vancouver Summer Program, you can withdraw and request a refund.
*Please check back in October 2021 for details.