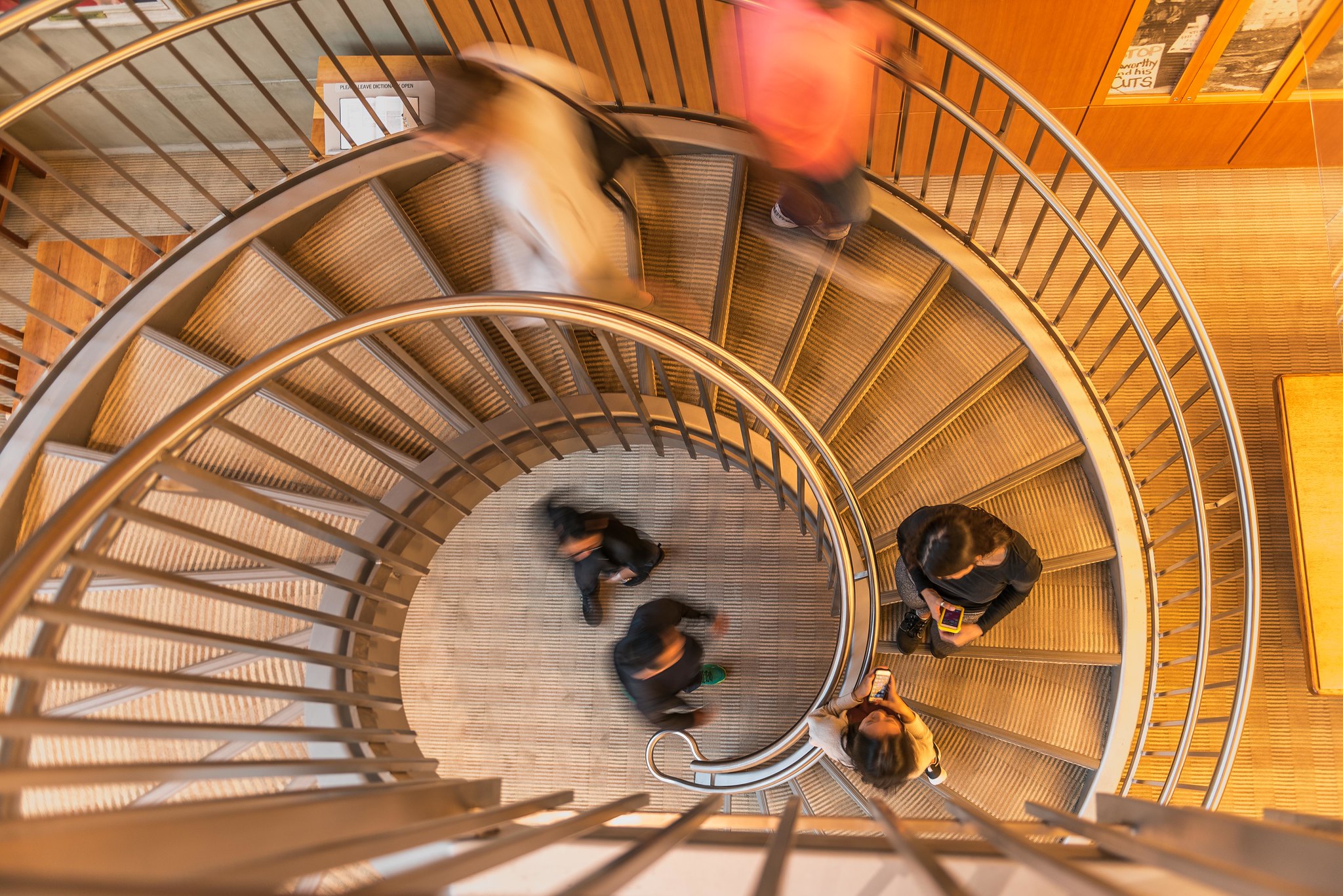 Discover the health insurance coverage included in the Vancouver Summer Program and how to extend it if you're continuing your stay in Vancouver after the program ends.
Health insurance? We've got you covered.
We provide health insurance to all students participating in the Vancouver Summer Program through David Cummings Insurance Services (DCIS).
iMED (international students)
International students are eligible for iMED. iMED health insurance covers hospitalization and medical services for emergencies due to sickness or injury. The full coverage details (including the benefits, conditions, limits and exclusions) are in the policy wording which you will receive directly from DCIS.
Keep your insurance card on you at all times. If you visit any of the following locations with your iMED card, you will not have to pay upfront for most treatments:
University Village Medical and Dental Clinic
#228-2155 Allison Road
Monday–Friday, 8:00 am–5:00 pm PST
Saturday, 9:00 am–3:00 pm PST
Sunday, closed
Tel: 604-222-2273 (ext. 2)
UBC Student Health Service
Main Floor Room M334 of the UBC Hospital
2211 Wesbrook Mall
Monday–Friday, 8:00 am–4:00 pm PST
Saturday–Sunday, closed
Tel: 604-822-7011
Vancouver General Hospital
899 West 12th Ave, Vancouver BC V57 1M9
Open 24 hours a day
Tel: 694-875-4111
---
Global Campus Health Plan (Canadian citizens)
If you're a Canadian student participating in the program, you'll receive medical coverage from the Global Campus Health Plan.
---
Extending health insurance for the rest of your trip
If you plan to arrive in Canada early or stay later than your Vancouver Summer Program package dates, you must purchase additional health insurance for the time you're not in the program.
You can arrange extra coverage with David Cummings Insurance by email. The cost is $2.20 CAD* per person per day.
You can pay for extra insurance by credit card before you arrive or in person at their offices in Vancouver after your arrival.
*Insurance rates are subject to change