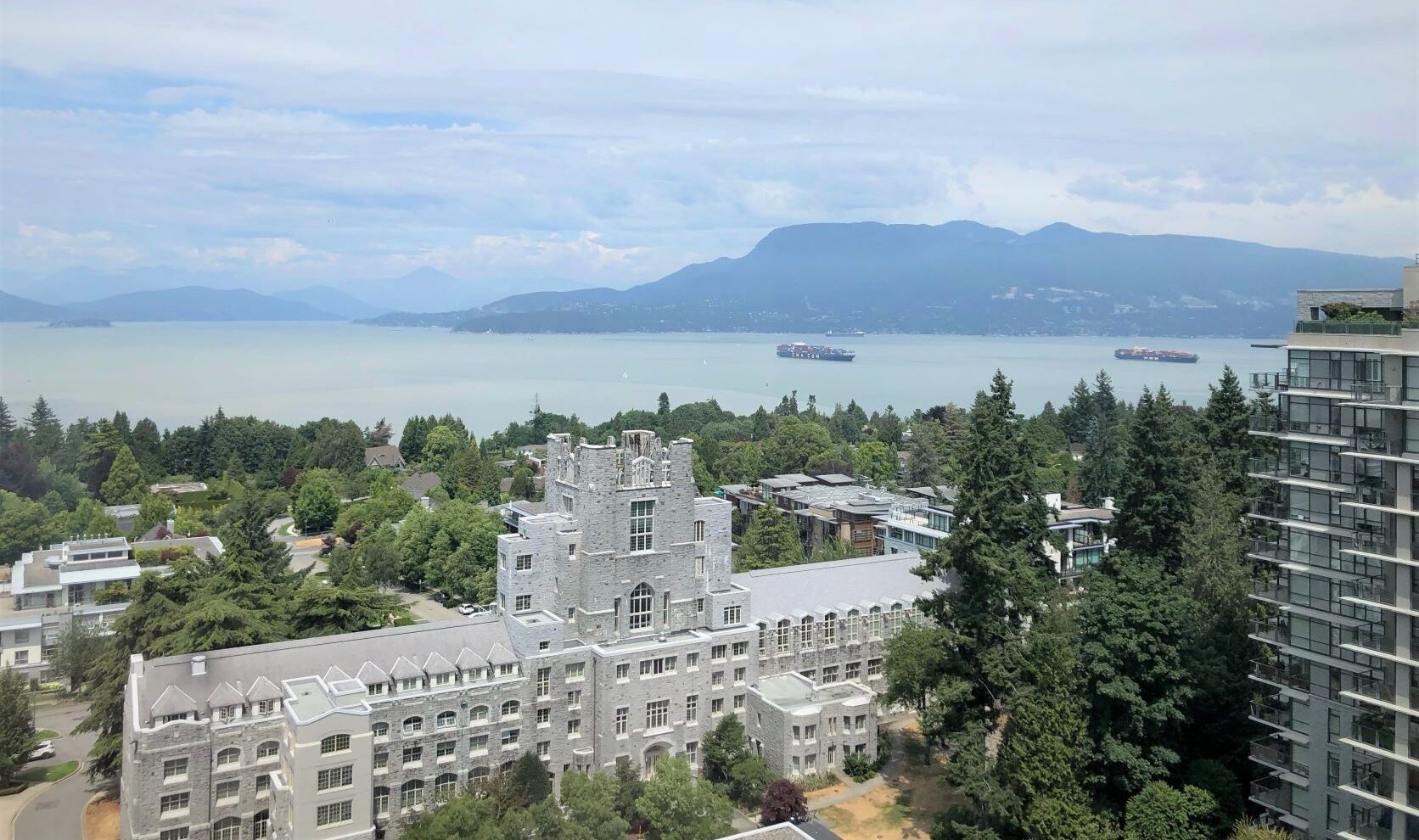 Vancouver is frequently listed as one of the best places to live in the world. Join the Vancouver Summer Program and find out why.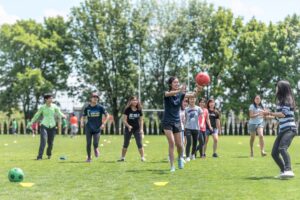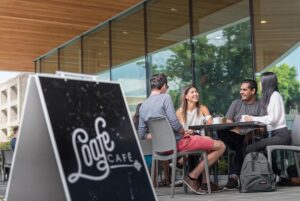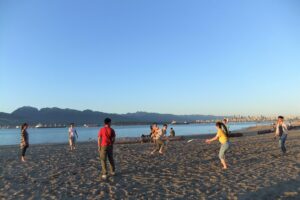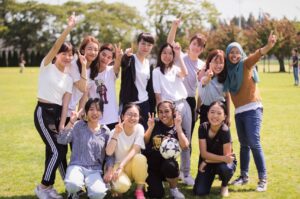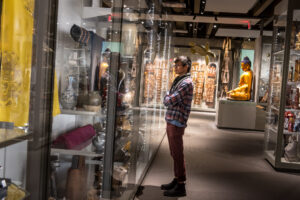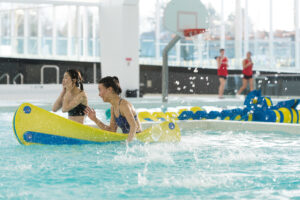 Live like a Vancouverite
Life in Vancouver is all about nature, culture and food. Become an honorary Vancouverite by attending a Canadian's baseball game, eating a bowl of poutine and hiking the Grouse Mountain Grind.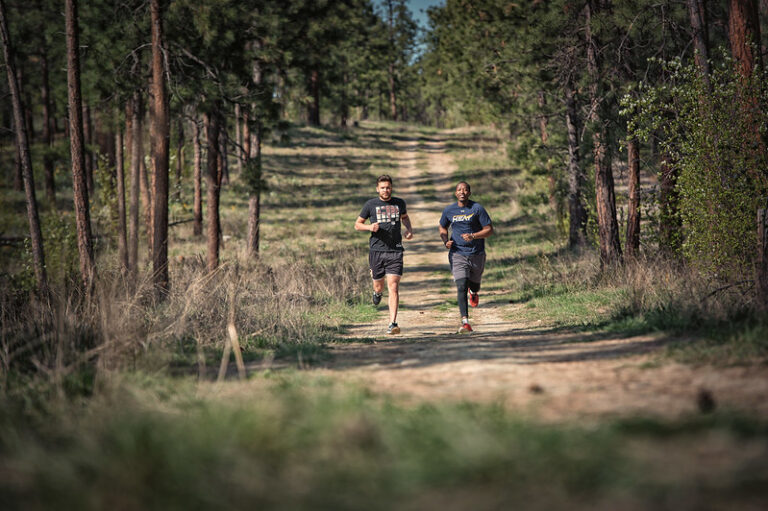 Nature in Vancouver
Vancouver is surrounded by breathtaking natural environments and scenery. Stanley Park, Deep Cove, Grouse Mountain and Cypress Mountain all offer impressive local outdoor experiences.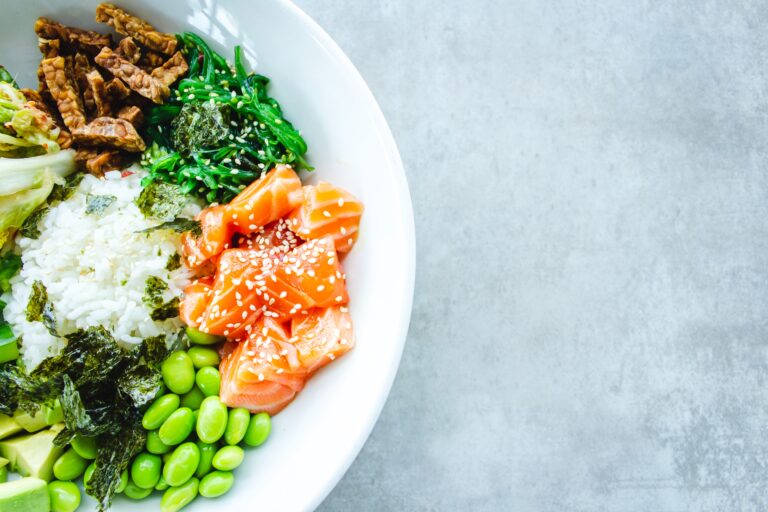 Food in Vancouver
As a multicultural city, Vancouver is known for its incredibly diverse food scene. You'll find a mouthwatering selection of cuisines, not to mention we're known as the sushi capital of North America.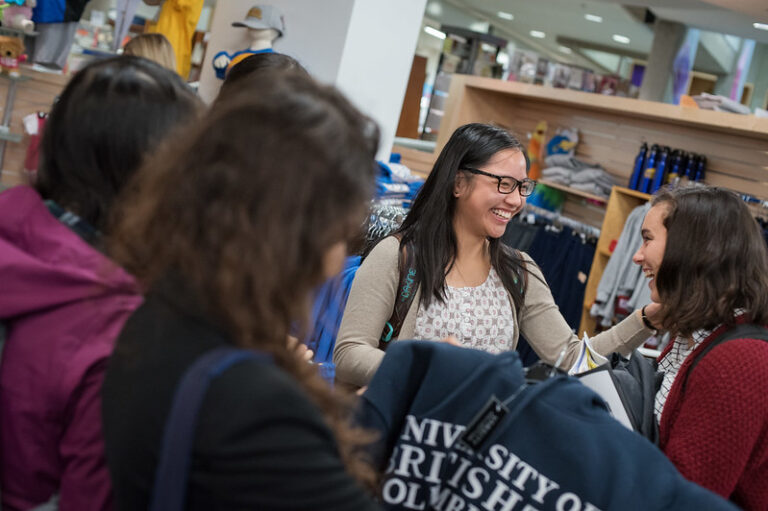 Shopping in Vancouver
Whether you're looking for local produce from Granville Market, big brands at Tsawwassen Mills outlet mall or something unique to send back home from Commercial Drive, you can shop until you drop in Vancouver.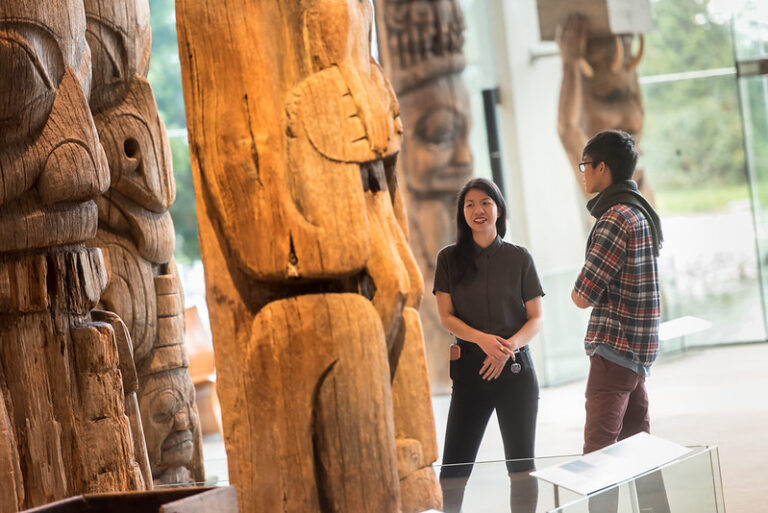 Culture and arts
Our city is bursting with creativity and culture. There's fantastic music, dance, theatre, festivals, film, design exhibitions, galleries, museums and local events to immerse yourself in during your visit.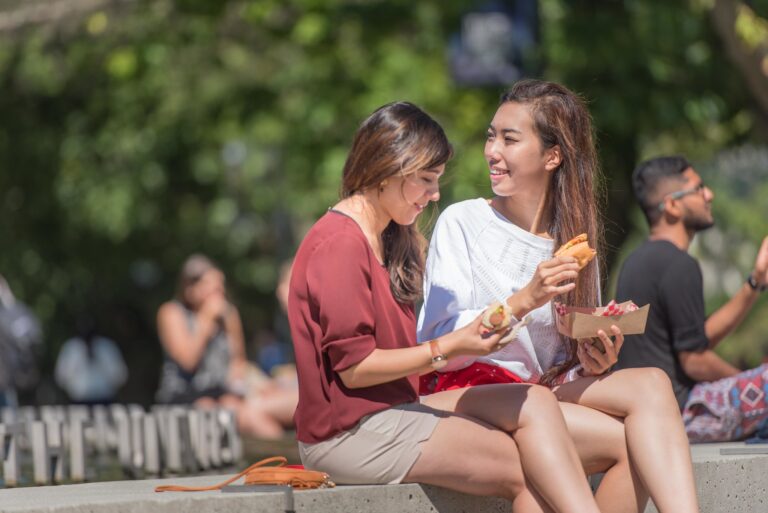 Temperature and climate
Vancouver's location on the Pacific Ocean gives our city a mild climate—it's not too hot and not too cold. Temperatures vary, averaging 19°C during the day and 11°C overnight in June and July. 
Vancouver is also famous for its rain, so we suggest packing an umbrella and waterproof jacket for the journey.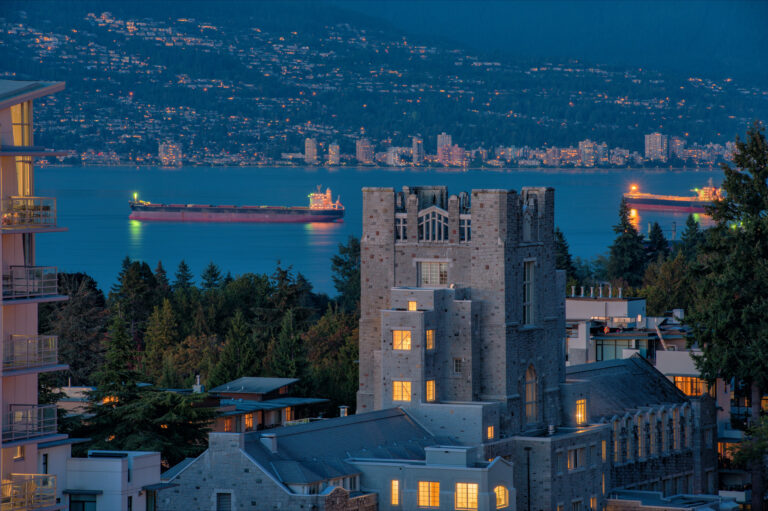 Safety in Vancouver
Vancouver is generally a safe city to visit and live in. However, as with any travel, keep a lookout and pay attention to your surroundings. If you can, go with a friend while visiting unfamiliar places. 
Getting around Vancouver
The Vancouver Summer Program includes transportation by shuttle bus to and from the airport.
For the rest of your stay, Vancouver has excellent transit links through its buses, SkyTrain and Seabus. There are also taxis, Uber, Lyft and Evo car share to help you get around, too.