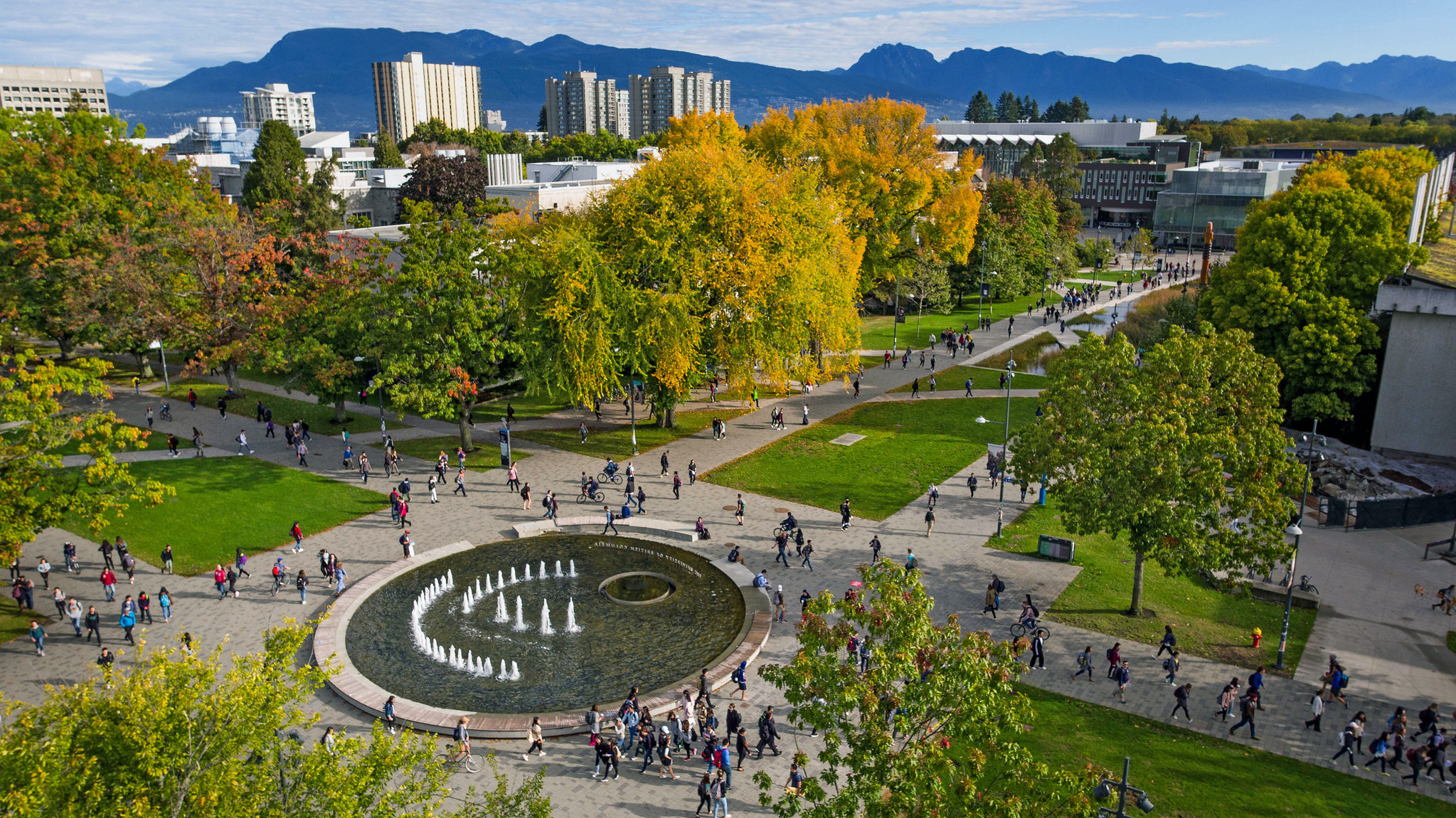 Join international and exchange students from 156 different countries currently living and studying on the University of British Columbia's breathtaking campus.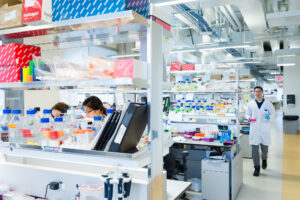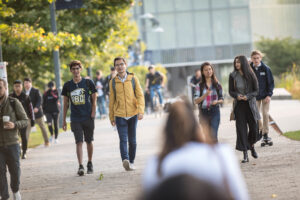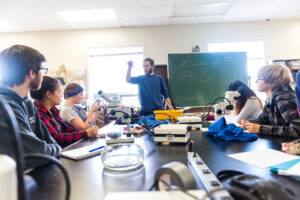 A worldwide reputation for academic excellence
UBC is one of the largest and oldest universities in Canada. With a student body of 60,000 carrying out leading research across many areas, there is no shortage of things to get involved in during your stay.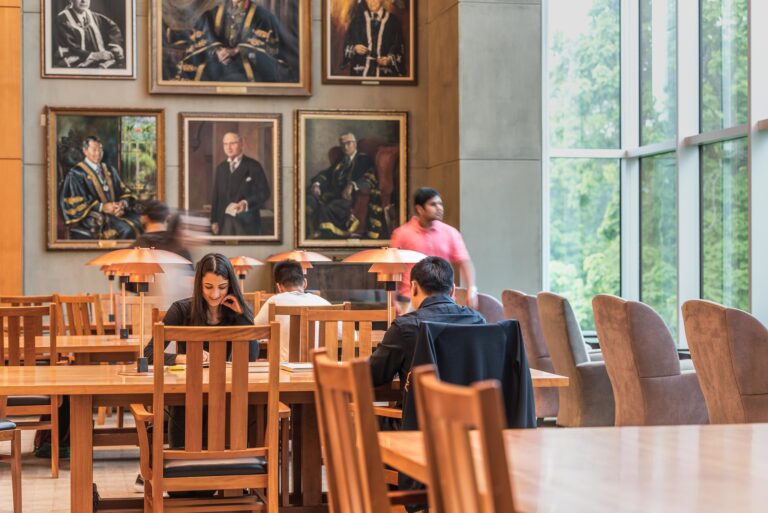 Libraries and places to study
Looking for a quiet place to read? The UBC campus is home to multiple libraries with peaceful study rooms—choose from the Irving K. Barber, Walter C. Koerner, Allard Hall and David Lam libraries, as well as the AMS Student Nest and Life Building.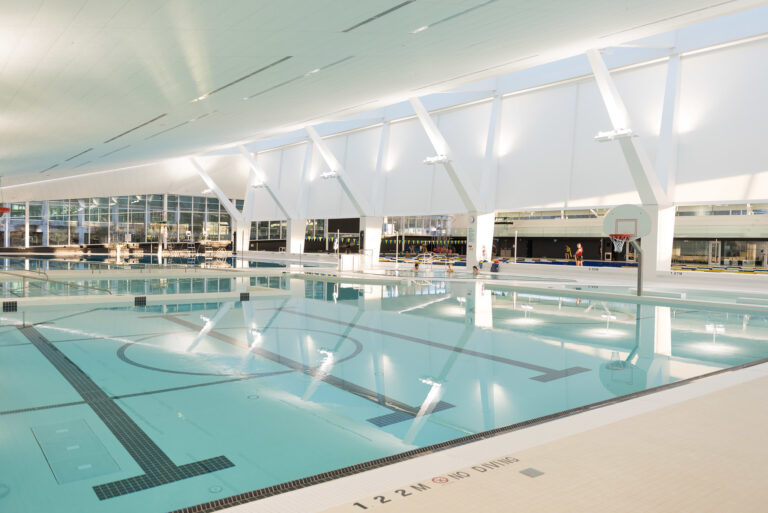 Athletic facilities
As part of the Vancouver Summer Program, you'll have access to UBC's extensive recreational facilities and discounts across a range of fitness classes, programs, equipment and memberships.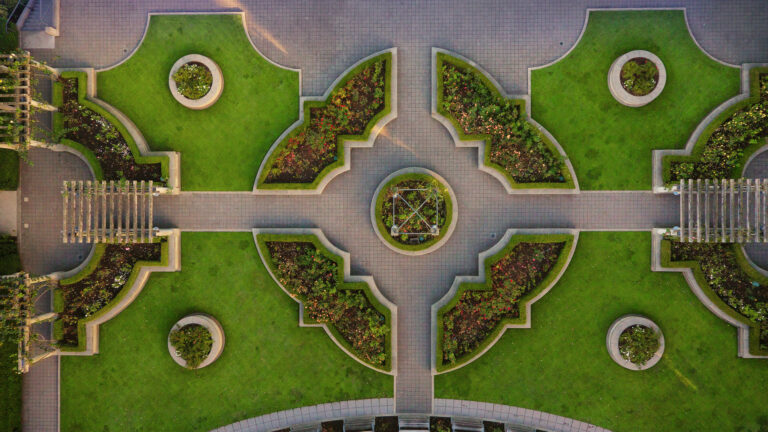 Nature at UBC
A vast pacific rainforest, authentic Japanese garden and clothing-optional beach with mountain views are just some of the natural environments that await you near the UBC campus.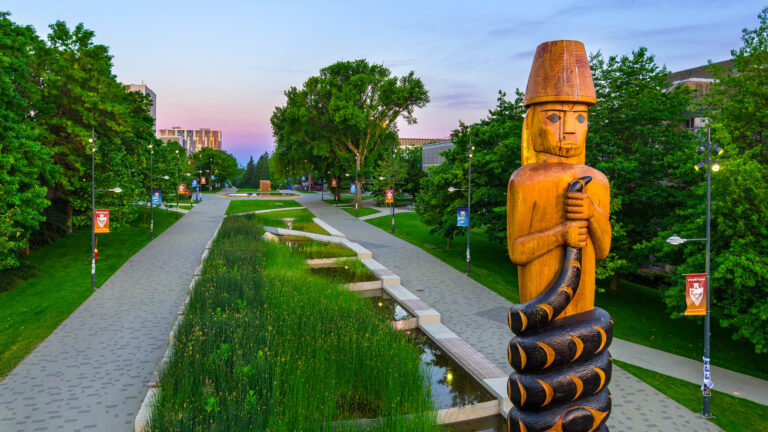 Our Musqueam connection
UBC's campus is located on the traditional, ancestral and unceded territory of the Musqueam people—learn about their culture through our campus's Musqueam house post, cedar posts, street signs and Indian Residential School History and Dialogue Centre.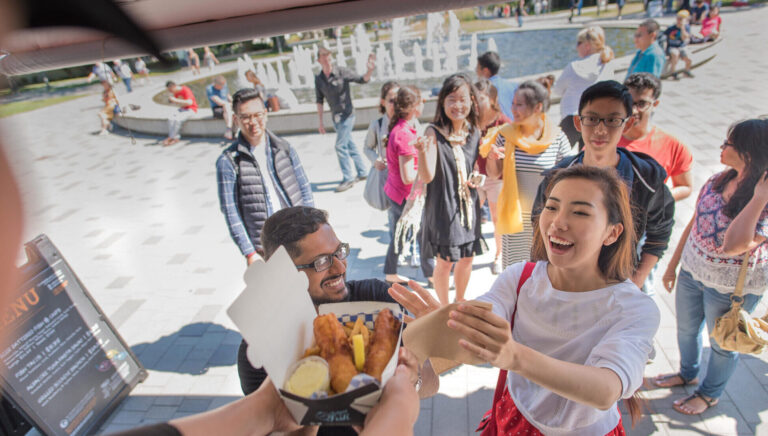 Places to eat
The UBC campus is full of great restaurants, cafes and food trucks. If you like coffee, try Blue Chip Cafe. For international food, there's Jamjar for Lebanese, Mercante for pizza or the School of Fish and Hungry Nomad food trucks for local West Coast seafood and poutine. 
If you're still hungry after all of that, there's The Delly, Harvest Grocery Store, University Village Food Court and Koerner's Pub, all in walking distance.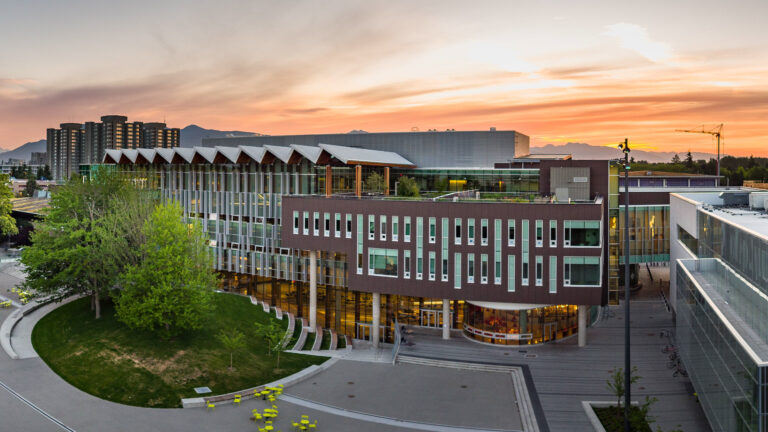 Other amenities
During your stay, you'll also have access to the UBC Bookstore, UBC Corner Store, AMS Student Nest, the campus pharmacy, Shoppers Drug Mart, Granville Island Produce, H-Mart Express and Save-on-Foods.