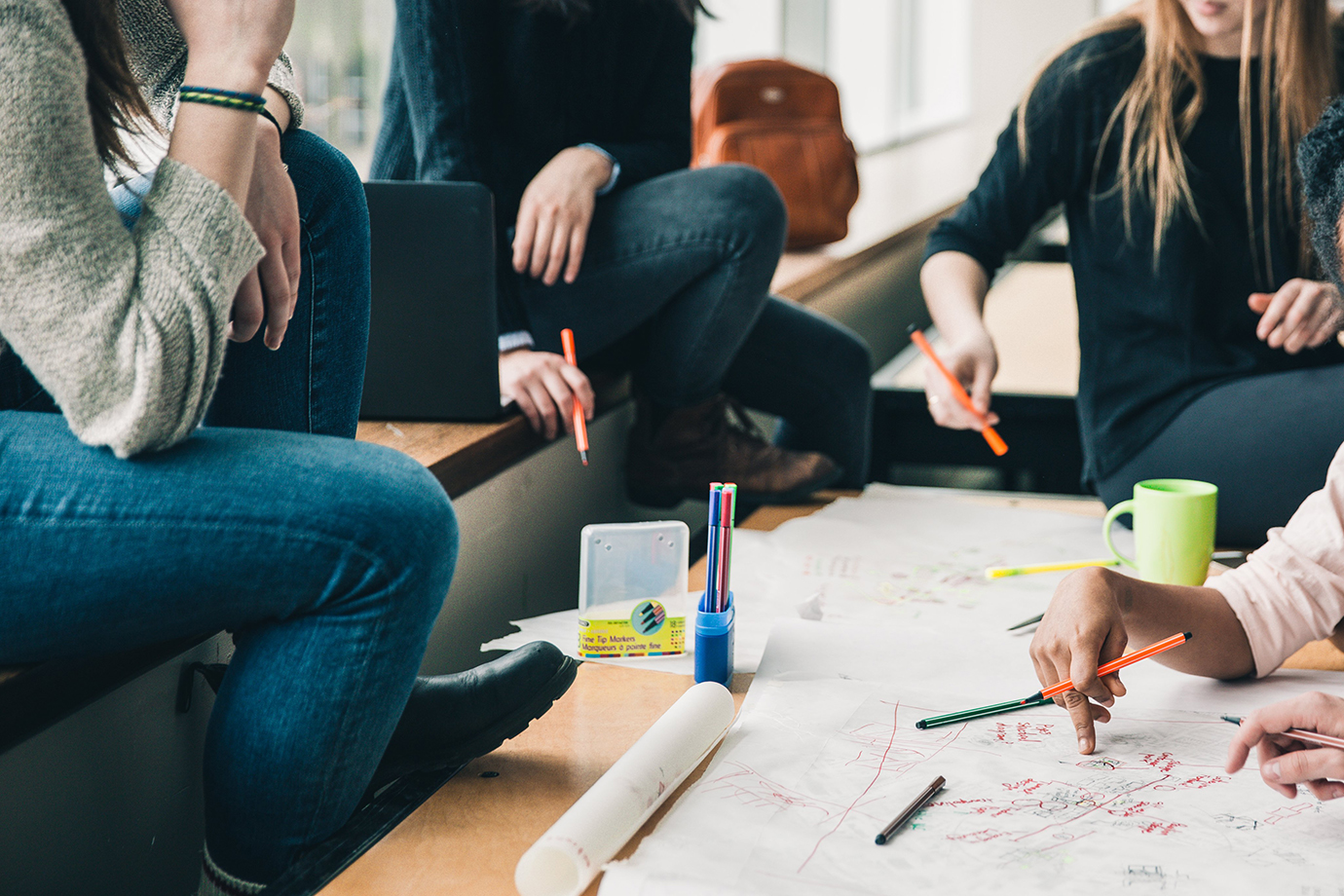 Explore our world-class learning opportunities
There is a perfect package for you at VSP. Packages are themed, comprising of two relevant courses taught by world-class UBC Faculty instructors. Each course is approximately 39 hours of instructional time that includes practical and theoretical learning. Students will earn a certificate and grades letter* upon successful completion at the end of the program.
*Grades letters are not official UBC school transcripts. VSP courses do not receive UBC credit, but credit may be granted by students' home institution, at their discretion.