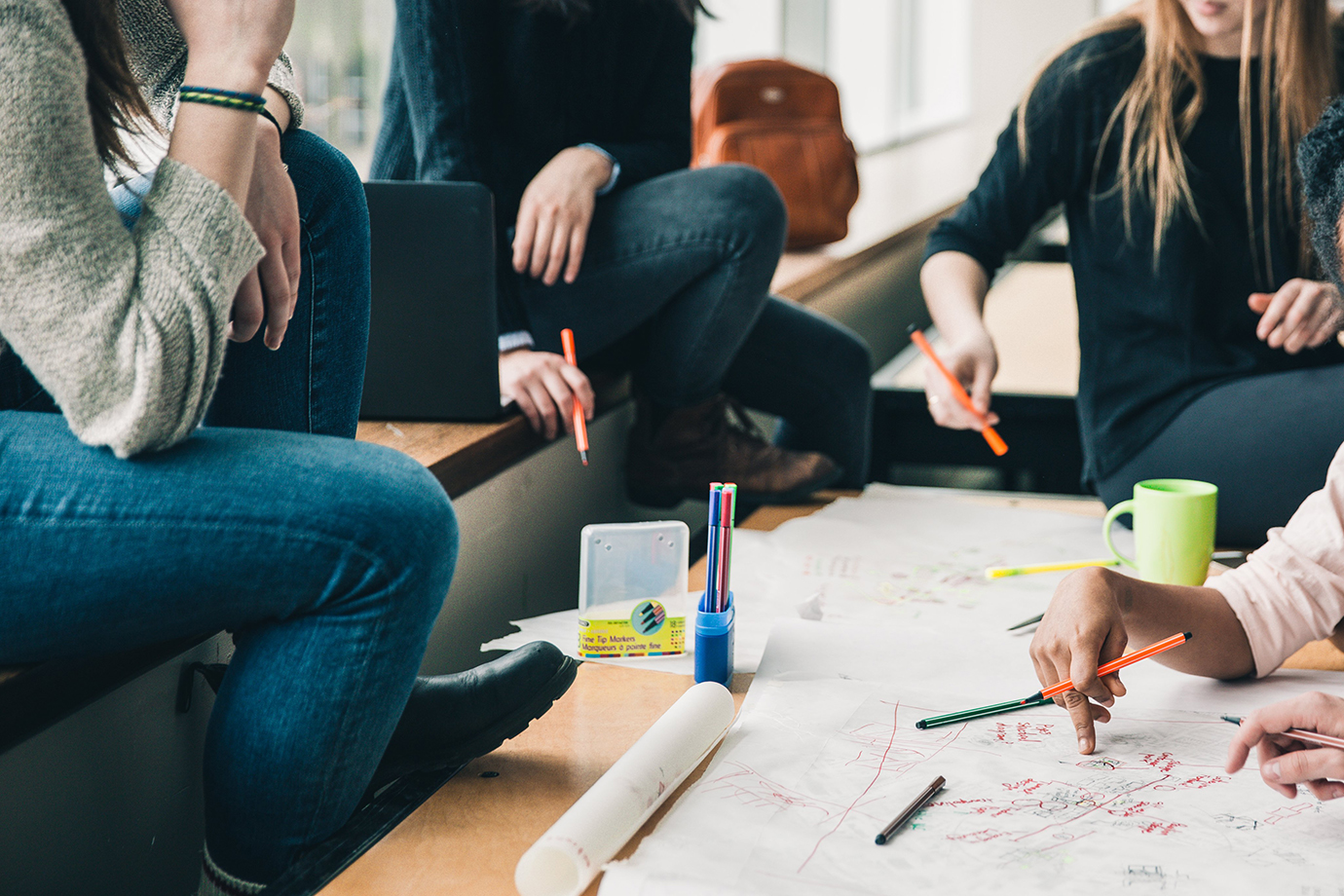 You need to get a few different documents ready once you've been accepted into the Vancouver Summer Program—find them all here.
Organize your documents
Now that you're through the application process, you'll need to get your travel documents and consent package ready before your trip.
Travel Documents
Besides your passport, you may also need to apply for a Visitor Visa or Electronic Travel Authorization (eTA), depending on your citizenship, to enter Canada. Find out which document is required for you at the Immigration, Refugees, and Citizenship Canada (IRCC) website.
Visitor Visa
If you need a visitor visa to enter Canada, find out how to apply for one here. The processing time for a Canadian visitor visa application may take longer than you expect. In order to participate in VSP, it is crucial that you apply with us as soon as possible, and then make your visitor visa application at once after you have received your VSP Letter of Acceptance. Find out the current visitor visa processing times here. It will depend on the country of where you are applying from, not the country of your citizenship.
The refund policy for visa application delays is revised for 2024. Click here for more details.
Electronic Travel Authorization (eTA)
If you are required to obtain an Electronic Travel Authorization (eTA) to enter Canada, you can apply for one here. While an eTA would usually be approved within a few minutes, you are still advised to make the application as soon as possible as you could be asked to submit additional documents for reviewing and this would significantly extend the processing time.
Study Permit
A study permit is not required to participate in VSP as the study period of our program is less than 6 months. However, in some cases, the processing time for study permits could be shorter than that of a visitor visa. While the study permit itself is not a visa, a visitor visa or eTA (depending on the citizenship) will be issued along with the study permit once it's been approved. Find our more about study permits here.
---
Flight, Accommodation, Roommate (FAR) Form
We'll send you the link to the FAR form after we have received your program fee payment. When you have all of your flight details and documents ready, submit the form with your flight information and rooming preferences filled in. Completion of this form is mandatory for all VSP students.
---
Consent package
As a participant in the Vancouver Summer Program, you need to sign and submit a consent package to us (we'll send you the forms). If you're below 19 years of age, a parent or guardian must complete your consent package with you.
The package includes giving consent for:
Outdoor activities

Expectations of conduct

Expectations while living in residence

Use of your image for photos/videos

Emergencies

Release of liability, waiver of claims, and assumptions of risks