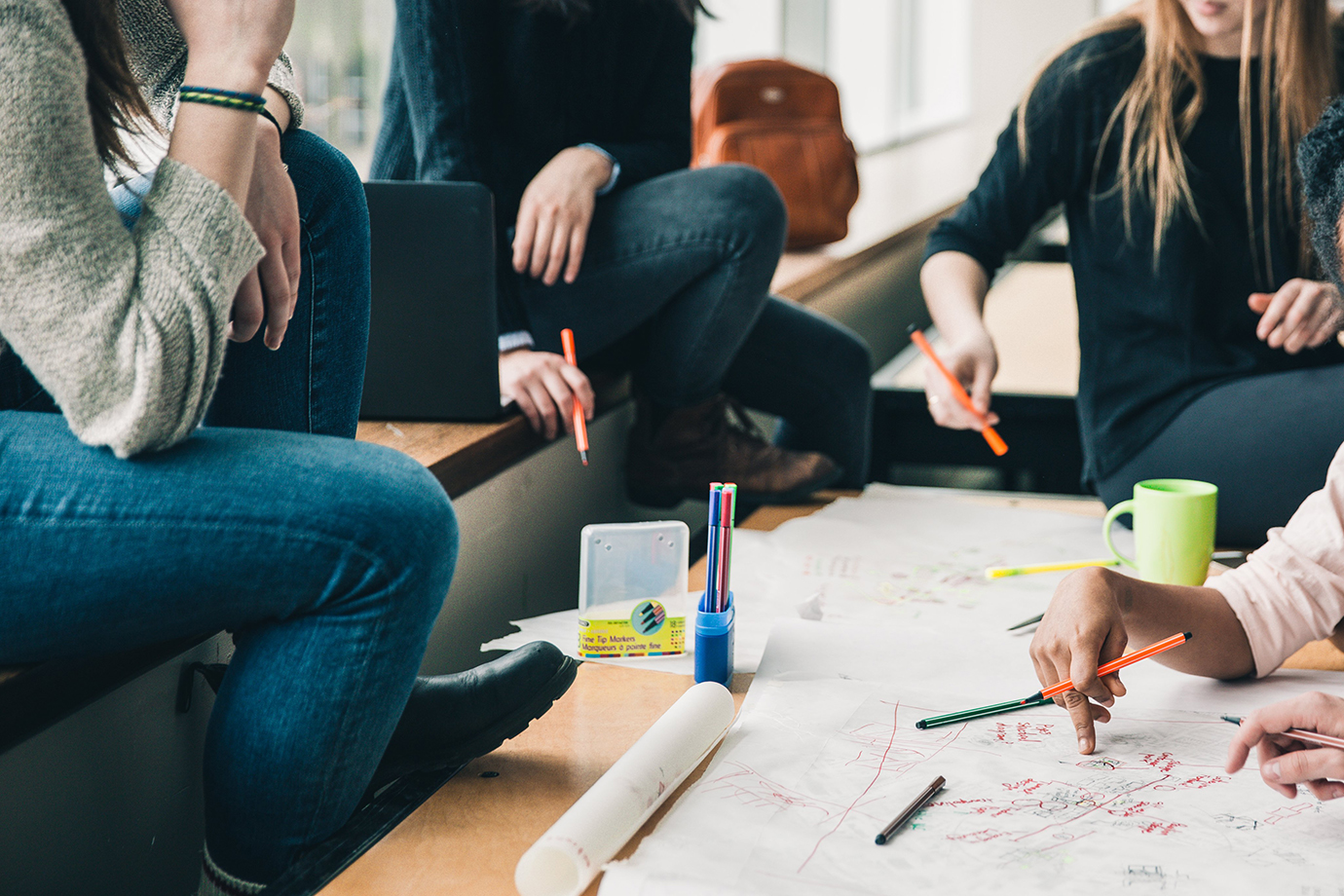 You need to get a few different documents ready once you've been accepted into the Vancouver Summer Program—find them all here.
Organize your documents
Now that you're through the application process, you'll need to get your travel documents and consent package ready before your trip.
Travel documents
Entry requirements to Canada depends on your home country. Visit Immigration, Refugees, and Citizenship Canada (IRCC) to find out what the requirements are. Note: the rules for entering Canada are frequently being updated as a result of COVID-19. Please visit the links below to determine:
*Update 5/6/2022: IRCC has now updated their public guidance to permit fully-vaccinated foreign nationals to enter Canada to take a course or program for 6 months or less without applying for a study permit.
---
Flight, Accommodation, Roommate (FAR) Form
We'll send you a FAR form with the e-receipt for your payment. When you have all of your travel documents ready, send the form back to us with your flight information and rooming preferences filled in. Completion of this form is mandatory for all participating VSP students.
---
Consent package
As a participant in the Vancouver Summer Program, you need to sign and submit a consent package to us (we'll send you the forms). If you're below 19 years of age, a parent or guardian must complete your consent package with you.
The package includes giving consent for:
Outdoor activities

Expectations of conduct

Expectations while living in residence

Use of your image for photos/videos

Emergencies

Release of liability, waiver of claims, and assumptions of risks