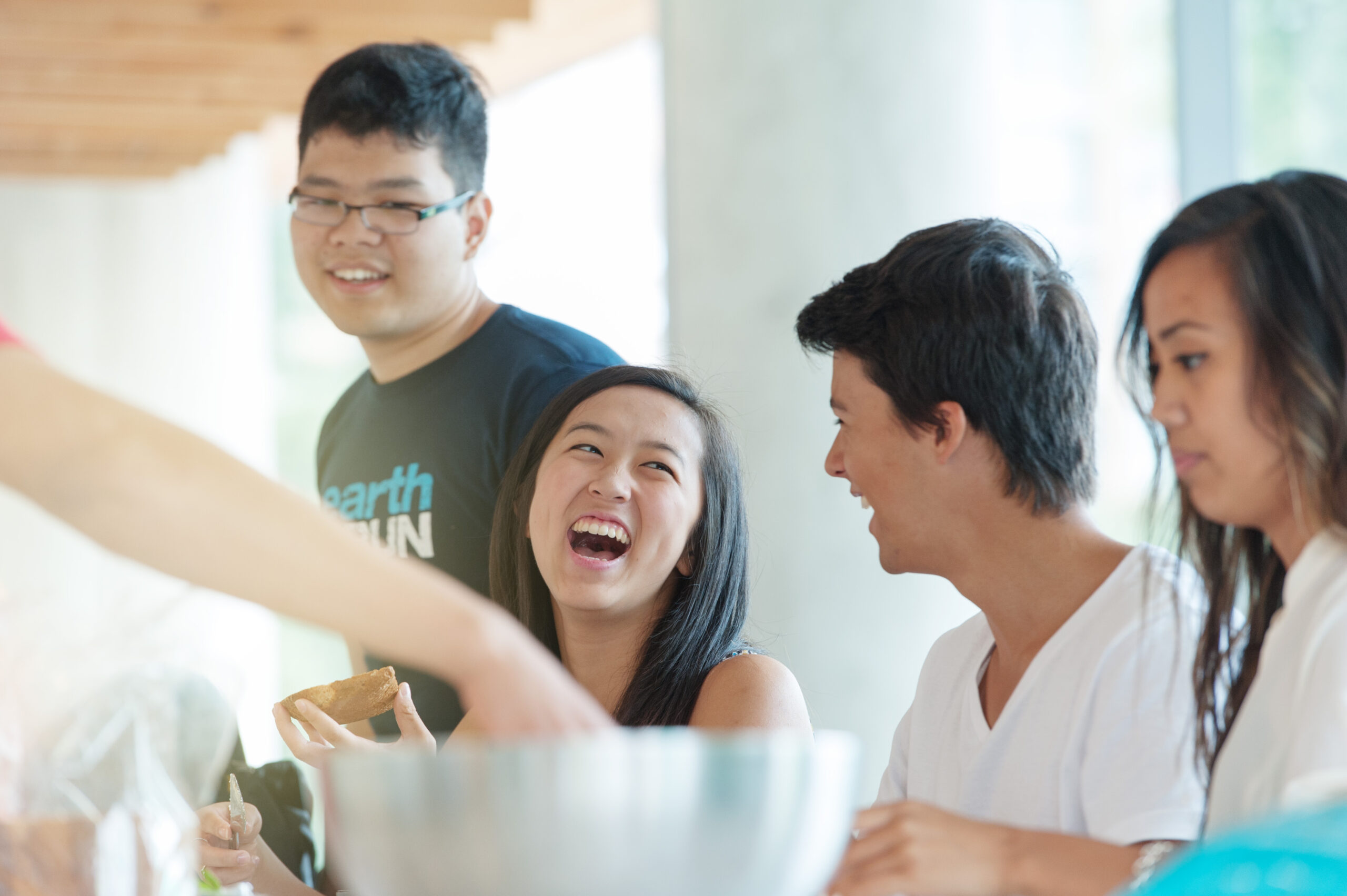 Experience life in Vancouver and embrace Canadian culture through a range of unique and exciting local activities.
Orientation activities
There's a lot to take in when you first arrive on campus. Our welcome event, faculty orientation and campus tours are great ways to help you settle in.
UBC organized tours
We include UBC campus tours and organized city tours as part of your Vancouver Summer Program so you can get a local point of view on the best things to explore during your trip.
Faculty activities
Depending on your course package, take trips to a range of exciting places to enhance your studies—including the Vancouver Museum of Anthropology, UBC Botanical Gardens and the Pacific Museum of Earth.
Attend faculty events such as movie, paint and karaoke nights, scavenger hunts around the city and picnics at the beach.
Campus downtime
When you aren't busy studying or exploring, try ice-skating, take part in campus karaoke or connect with friends over pizza and board game nights.
Tour some of what Canada has to offer
Visit some of Canada's most famous landmarks—for an additional fee. Use your weekends to experience towering mountains, diverse wildlife and First Nations and Indigenous culture firsthand.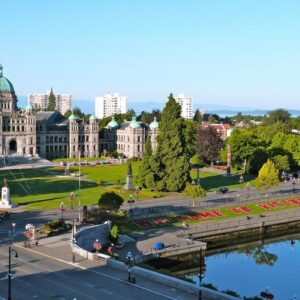 Victoria (1-day)
Take a ferry to Vancouver Island and visit the capital of British Columbia, Victoria—a bustling seaport town with a reputation for its outdoor activities and historical past.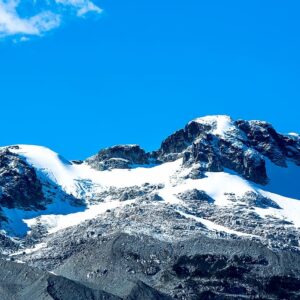 Whistler (1-day)
Enjoy a scenic bus ride along British Columbia's breathtaking coastline up to Whistler Mountain. Famous for its skiing in the winter, Whistler makes for great hiking and mountain biking during the summer.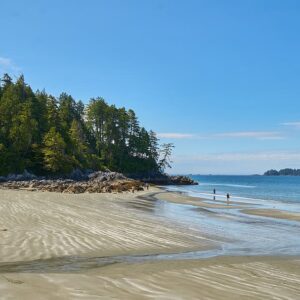 Tofino (3-days)
Surfing, whales, hiking—need we say more? Take a few days and experience everything Tofino on Vancouver Island has to offer.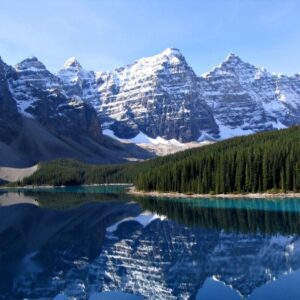 The Rocky Mountains (4-days)
Exploring the Rocky Mountains is the adventure of a lifetime when visiting Canada. Take a scenic bus tour and stop off at historic national parks to experience this famously scenic mountain range.
---
Click here to view the wonderful tour options. Students who have made a payment will receive an email with the booking link after their e-receipt has been issued.
Disclaimer
These trips are not organized by VSP but through Merit Travel.