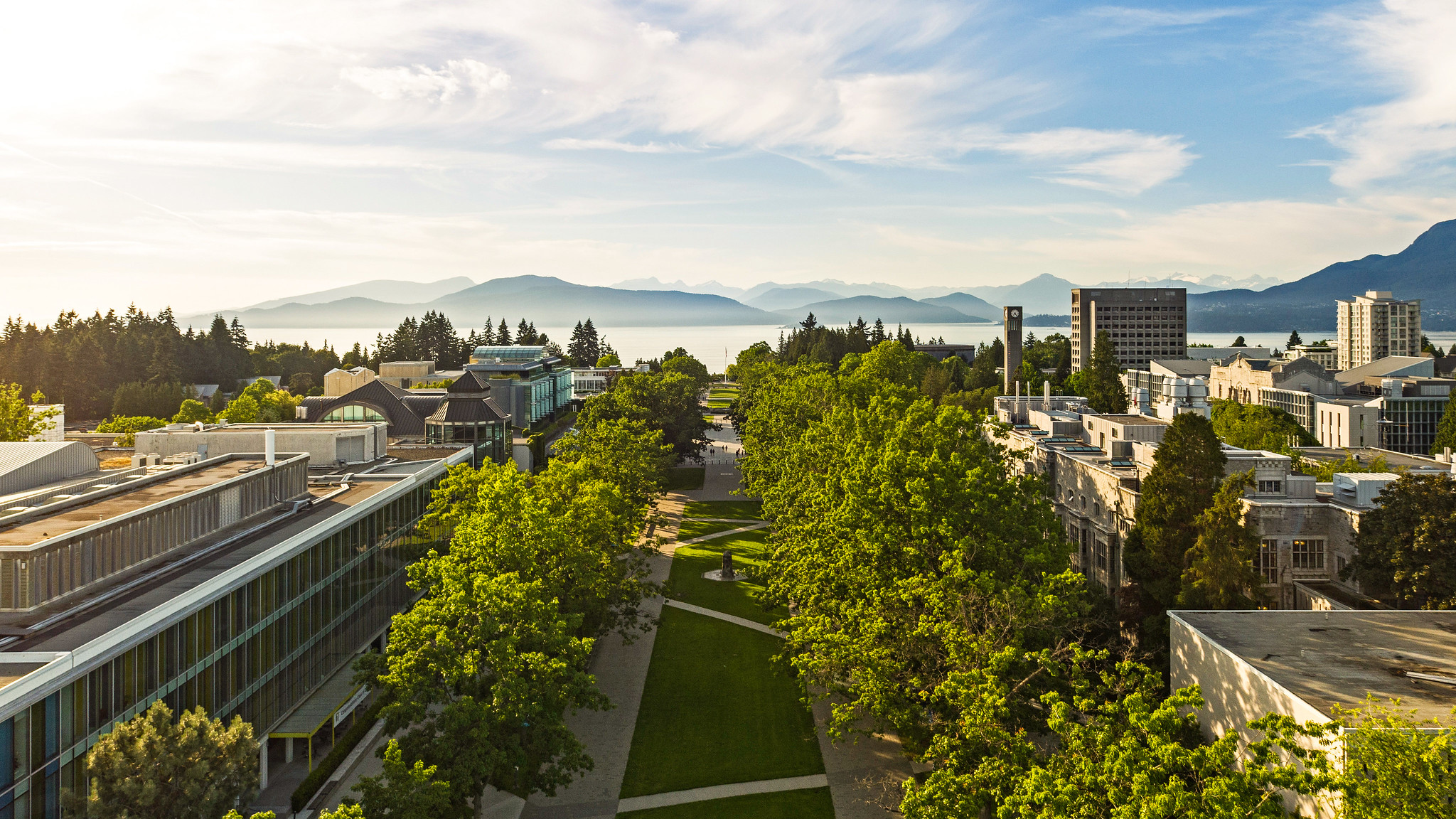 See your world through a new lens
Joining the Vancouver Summer Program gives you a rich international experience. Discover what it's like to live and learn in Canada and meet amazing students like you from across the globe.
Welcome to UBC VSP:
A four-week experience for international undergraduate students at one of the world's top universities. UBC VSP is as much about academics as it is about social and cultural experiences. This summer nurture your academic pursuits, build friendships, and expand your perspective of the world around you.
Program Sessions
June Session: 
June 2, 2023 – July 2, 2023
July Session:
July 14 – August 14, 2023
Program Highlights
Study two uniquely designed courses taught by world-class UBC instructors
Engage in unforgettable VSP social and cultural activities
Live right on UBC Vancouver campus in modern student residences
Contact
Have a question about the Vancouver Summer Program?
Get in touch by email.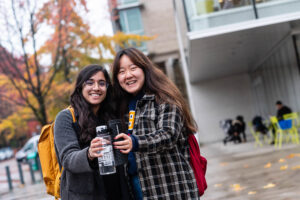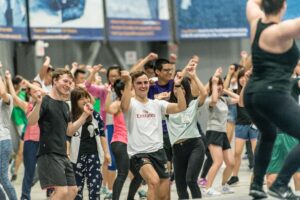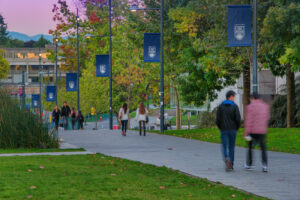 Upcoming Online Information Sessions
Joining our online info sessions is a great way for you to find answers to your questions about the Vancouver Summer Program—from learning about course packages to how to submit your application and more.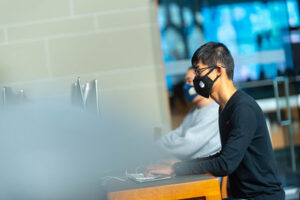 News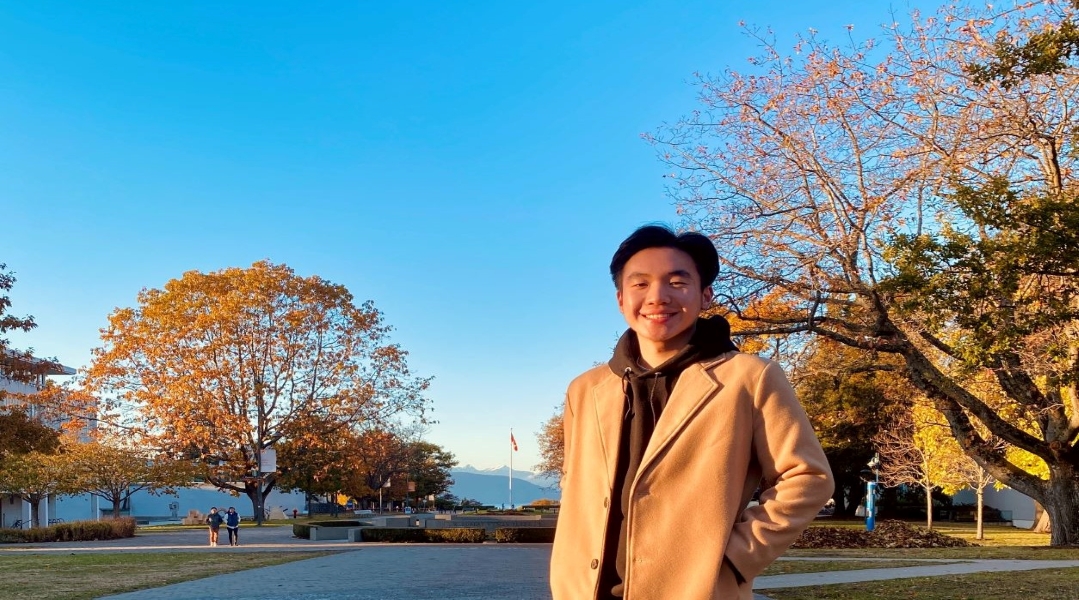 This blogpost, by current UBC Business student Jeffrey Low, is a great guideline for what VSP Business students can expect from their month at UBC.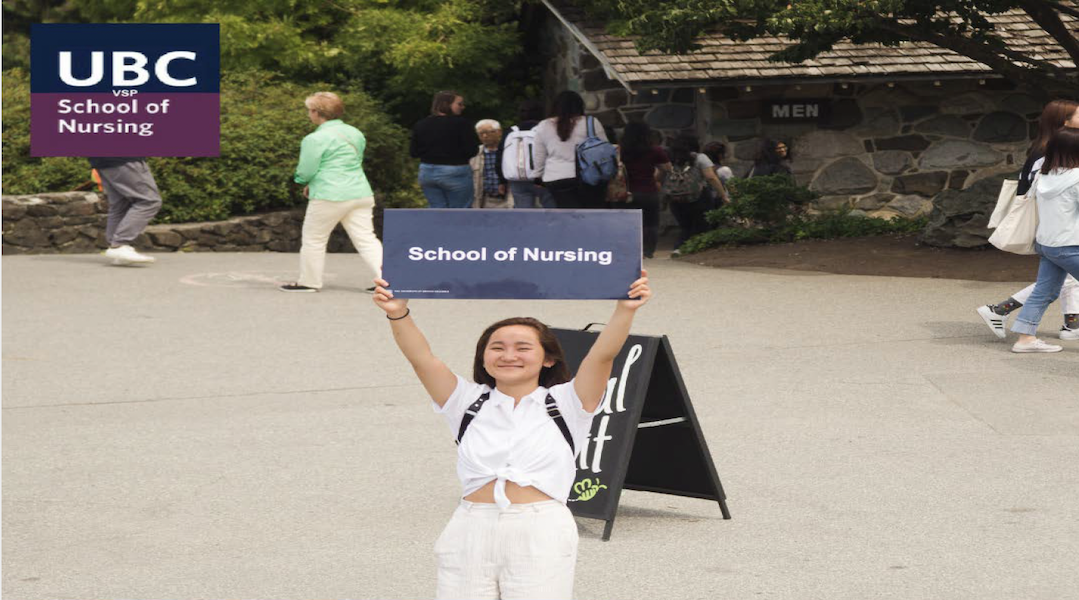 Read this blogpost to learn more about Cathy Zhu, a current UBC Nursing student, as a sneak peek into the upcoming VSP 2023 Nursing experience.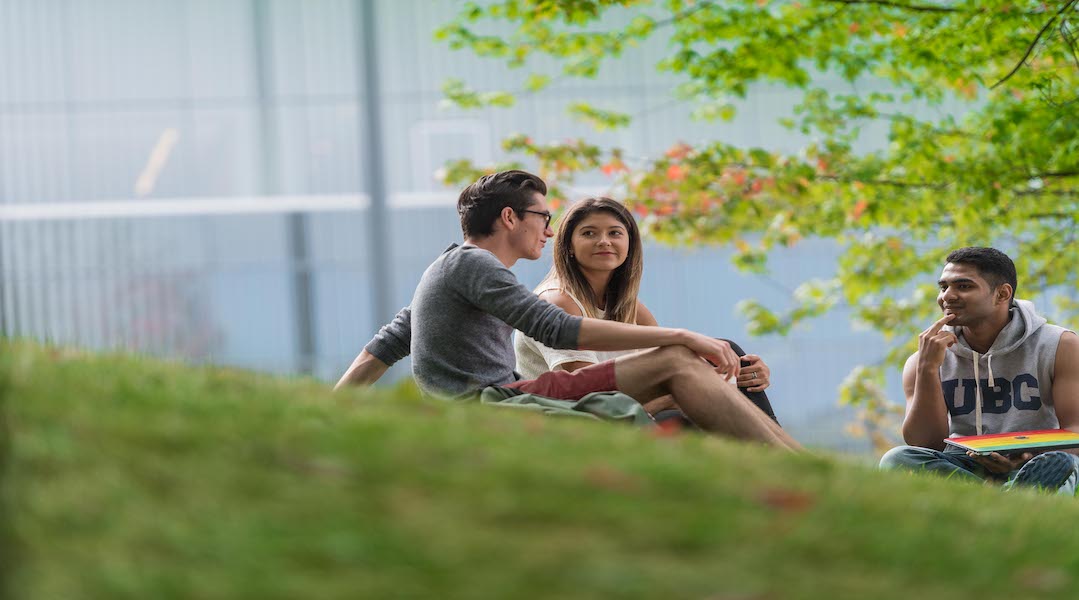 The VSP 2023 application period started Nov. 15. This FAQ is perfect to get the answers to any application-related questions you might have.