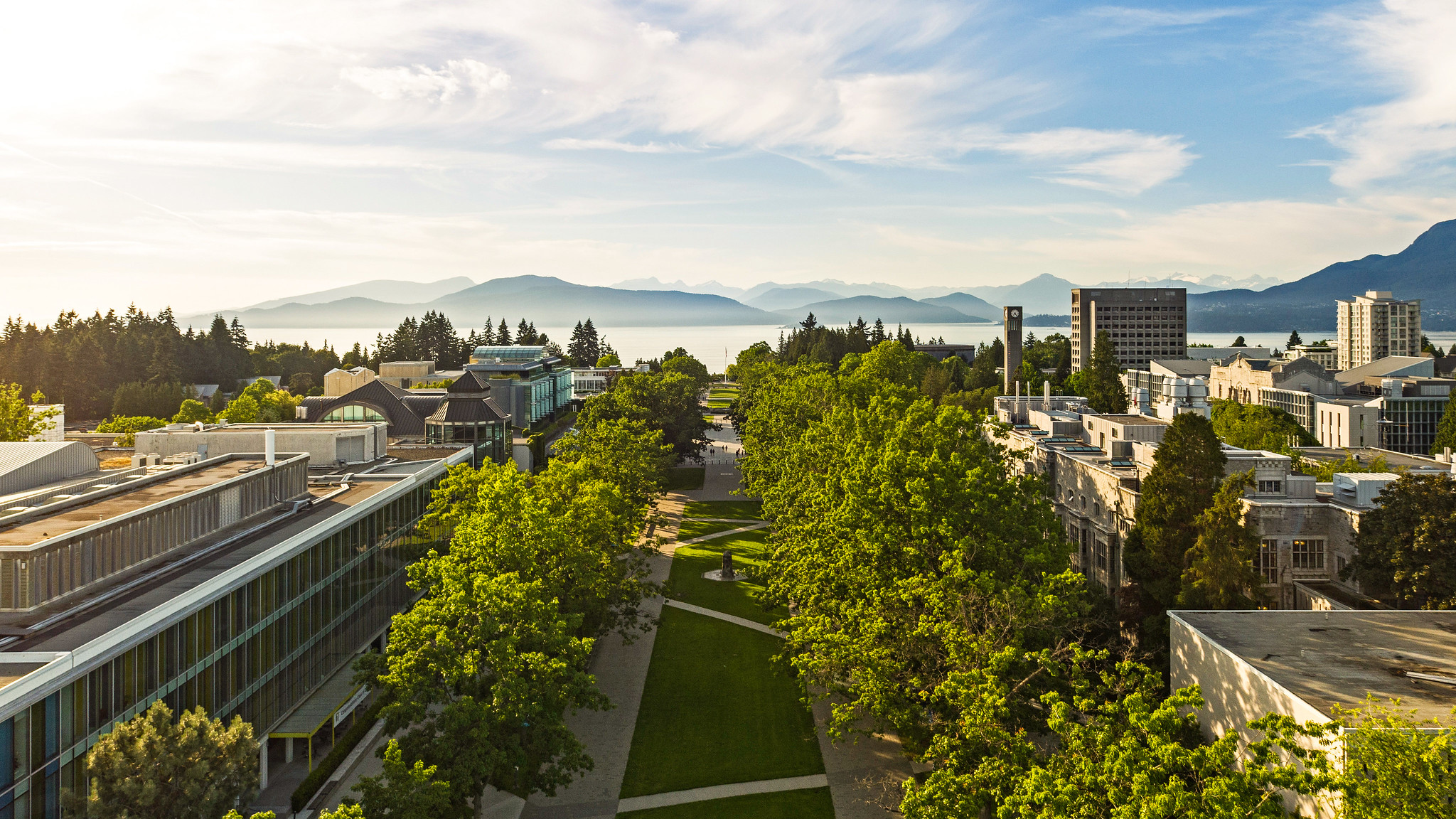 See your world through a new lens
Joining the Vancouver Summer Program gives you a rich international experience. Discover what it's like to live and learn in Canada and meet amazing students like you from across the globe.
Welcome to UBC VSP:
A four-week experience for international undergraduate students at one of the world's top universities. UBC VSP is as much about academics as it is about social and cultural experiences. This summer nurture your academic pursuits, build friendships, and expand your perspective of the world around you.
Program Sessions
July Session (in-person):
July 16 – August 16, 2022
Program Highlights
Study two uniquely designed courses taught by world-class UBC instructors
Engage in unforgettable VSP social and cultural activities
Live right on UBC Vancouver campus in modern student residences
Contact
Have a question about the Vancouver Summer Program?
Get in touch by email.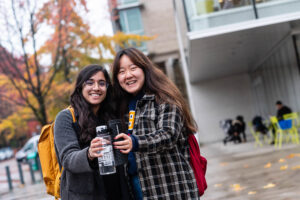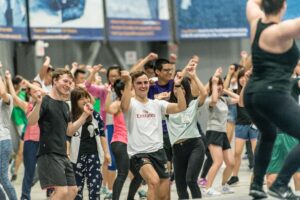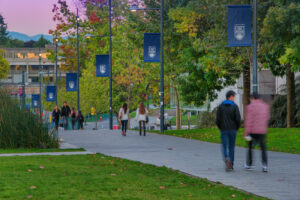 Upcoming Online Information Sessions
Joining our online info sessions is a great way for you to find answers to your questions about the Vancouver Summer Program—from learning about course packages to how to submit your application and more.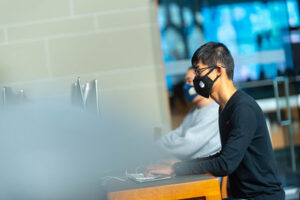 News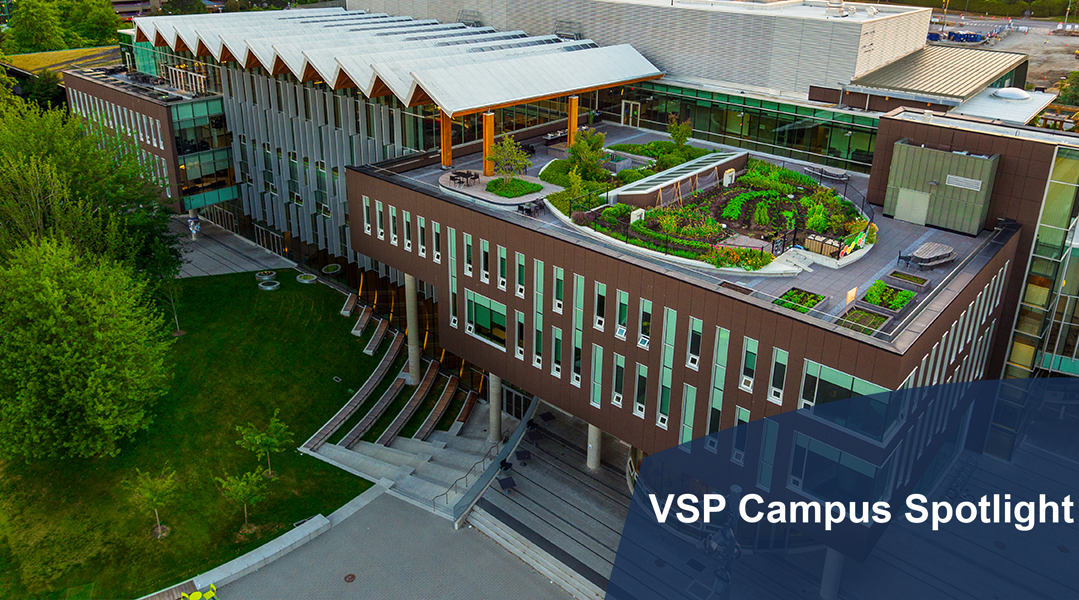 You've probably visited or heard about some of UBC's most iconic places, such as the Rose Garden or the Irving K. Barber library. But did you know that UBC has its own skatepark? How about a botanical garden on campus? In this blogpost, we want to show you some of the "hidden gems" on campus so that you can explore UBC to the fullest!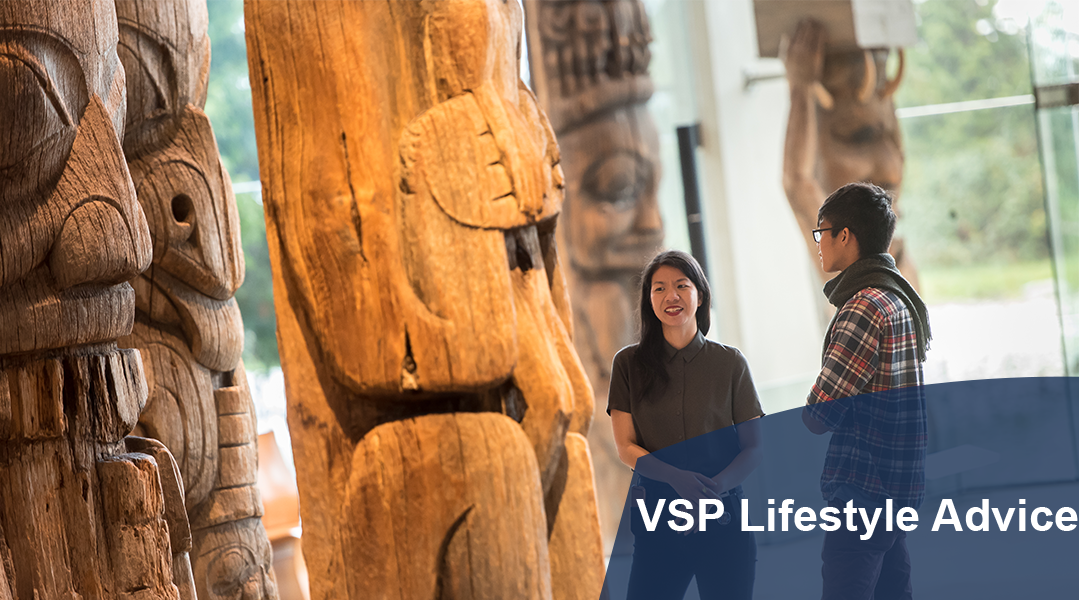 We got our outdoor enthusiasts covered in our last blog post as we shared exciting things you can do in your time in the outdoors in Vancouver. For this blogpost, we are dedicating it to those who prefer to keep it cool indoors. From enjoying art showcases at the Vancouver Art Gallery to laser tag, check out this blogpost for some inspiration!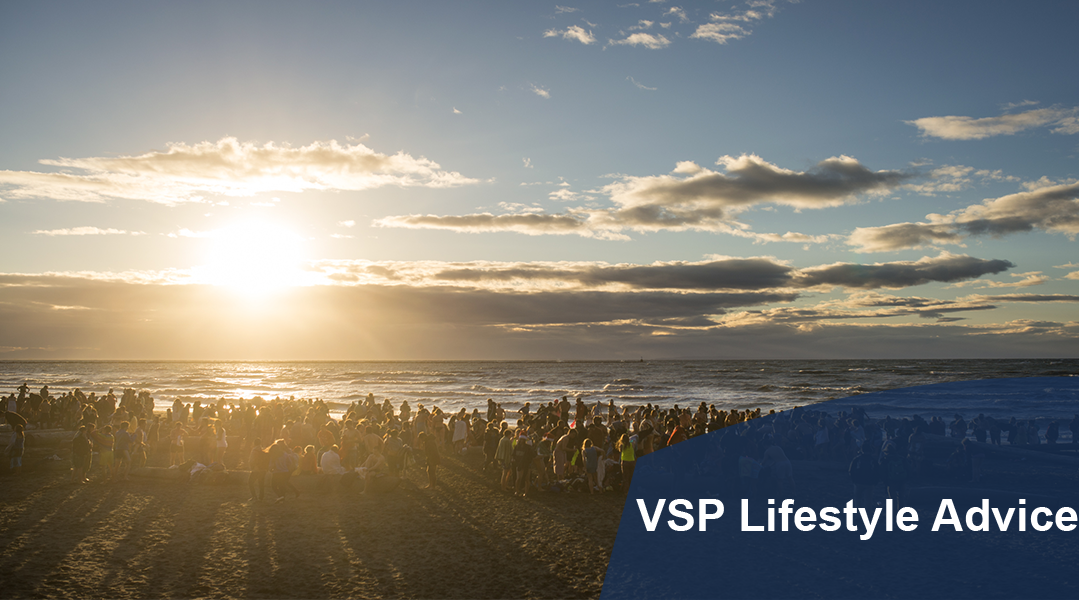 It is called "Beautiful British Columbia" for a reason. We have the mountains, oceans, and trees! As it gets warmer in Vancouver, we recommend taking the time to explore what our gorgeous city has to offer. Even if you are not a big fan of extraneous physical activity, there is still something for you to enjoy in the outdoors of Metro Vancouver!