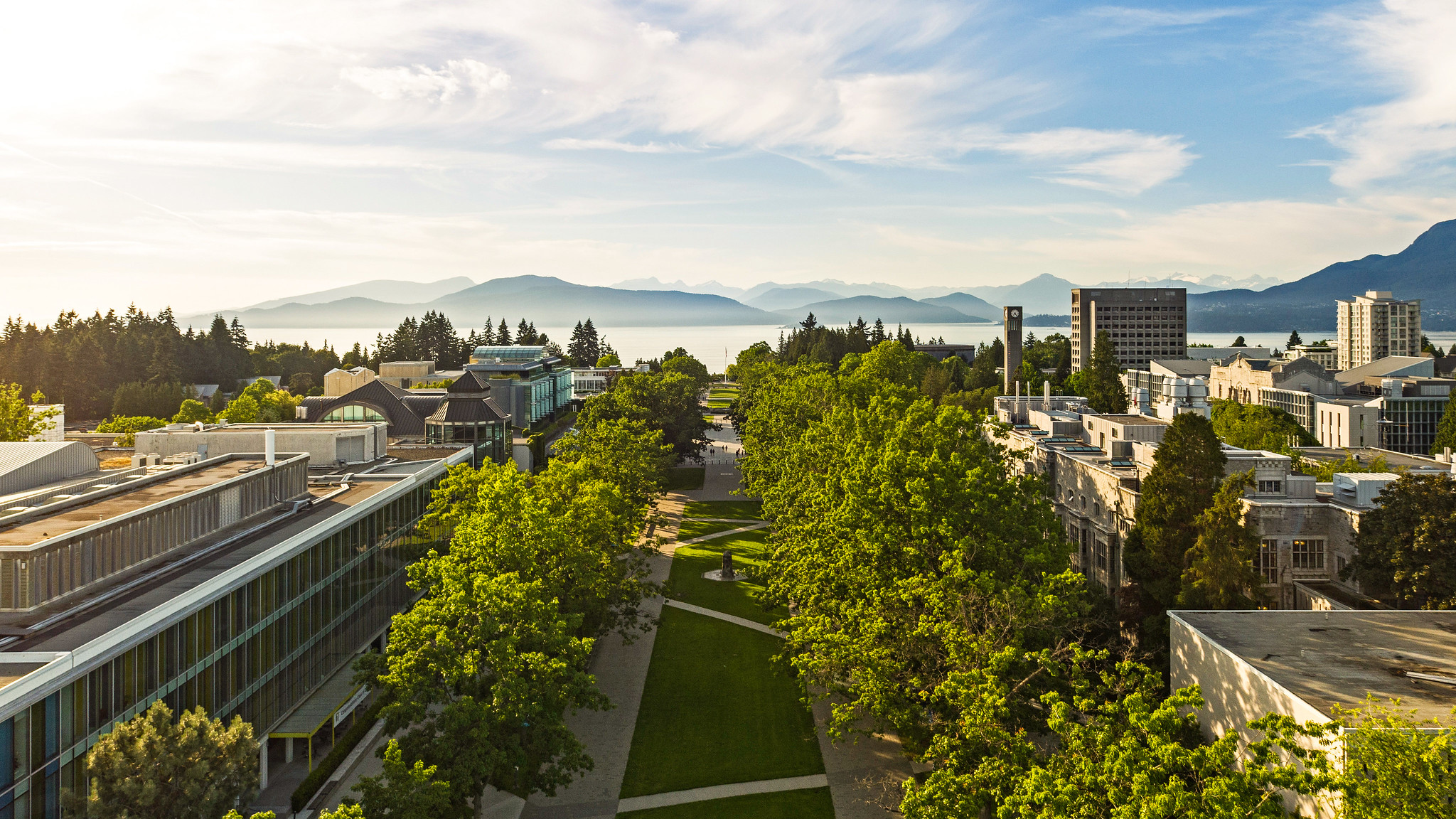 See your world through a new lens
Joining the Vancouver Summer Program gives you a rich international experience. Discover what it's like to live and learn in Canada and meet amazing students like you from across the globe.
Welcome to UBC VSP:
A four-week experience for international undergraduate students at one of the world's top universities. UBC VSP is as much about academics as it is about social and cultural experiences. This summer nurture your academic pursuits, build friendships, and expand your perspective of the world around you.
Program Sessions
June Session: 
June 2, 2023 – July 2, 2023
July Session:
July 14 – August 14, 2023
Program Highlights
Study two uniquely designed courses taught by world-class UBC instructors
Engage in unforgettable VSP social and cultural activities
Live right on UBC Vancouver campus in modern student residences
Contact
Have a question about the Vancouver Summer Program?
Get in touch by email.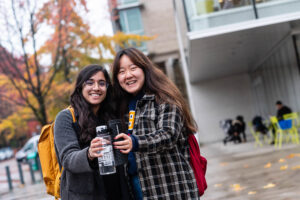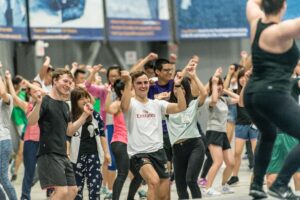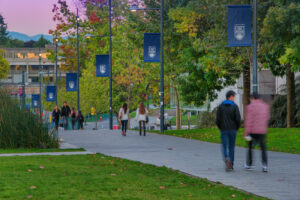 Upcoming Online Information Sessions
Joining our online info sessions is a great way for you to find answers to your questions about the Vancouver Summer Program—from learning about course packages to how to submit your application and more.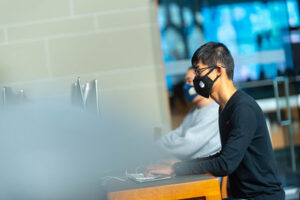 News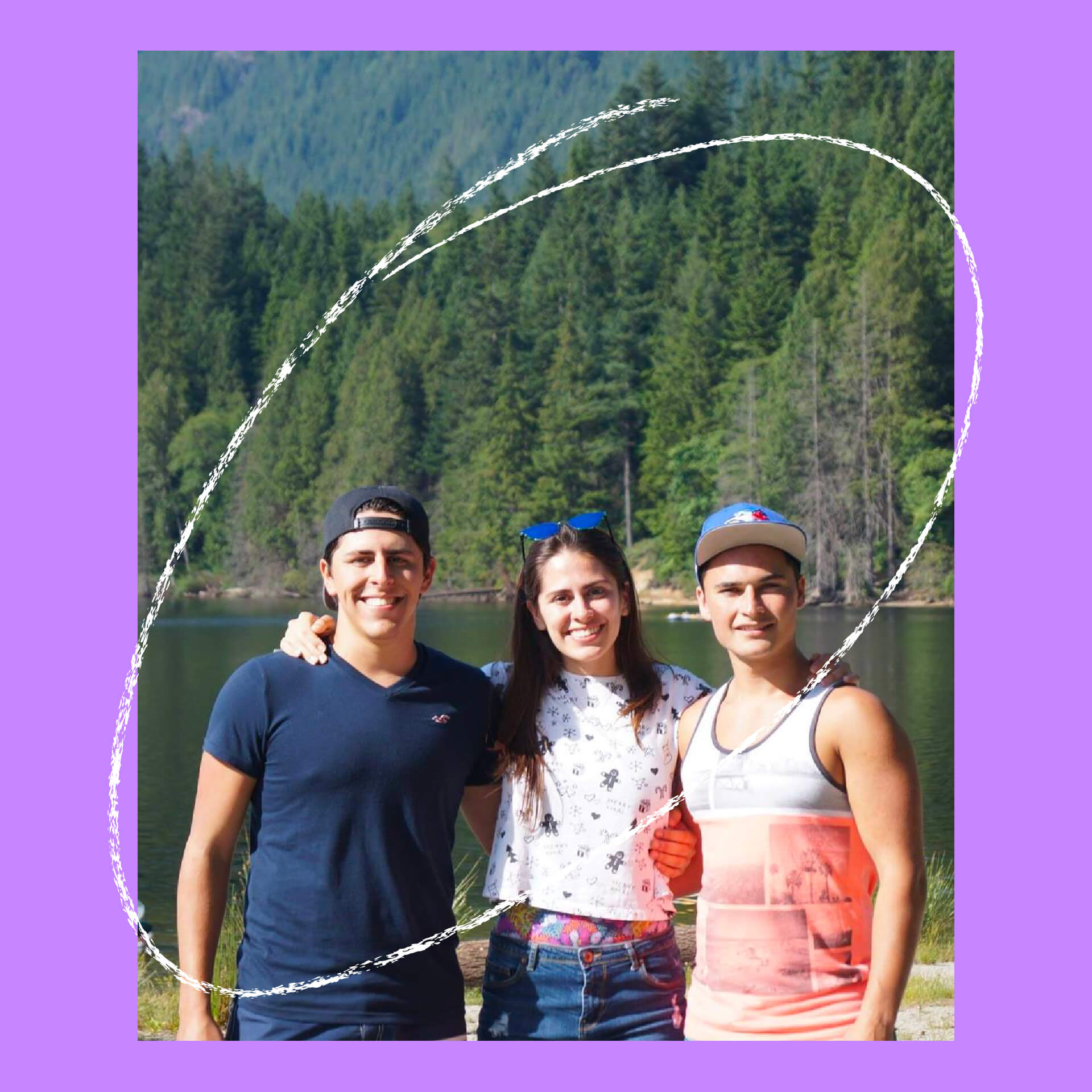 Learn what Angel achieved at VSP. Meet Angel Jose Mejia Barajas, Vancouver Summer Program alumnus 2017. Hear about his experience traveling overseas to study at UBC, the experiences that made his time in British Columbia so memorable and the lessons he has to share with future VSP students. Why did you choose to attend UBC's Vancouver Summer Program? "I had already been to Vancouver and I fell in love with everything about the city—the hikes, the lake, the beaches, the food, but most importantly the people. Everybody is so incredibly nice and nobody is rude if you ask them for […]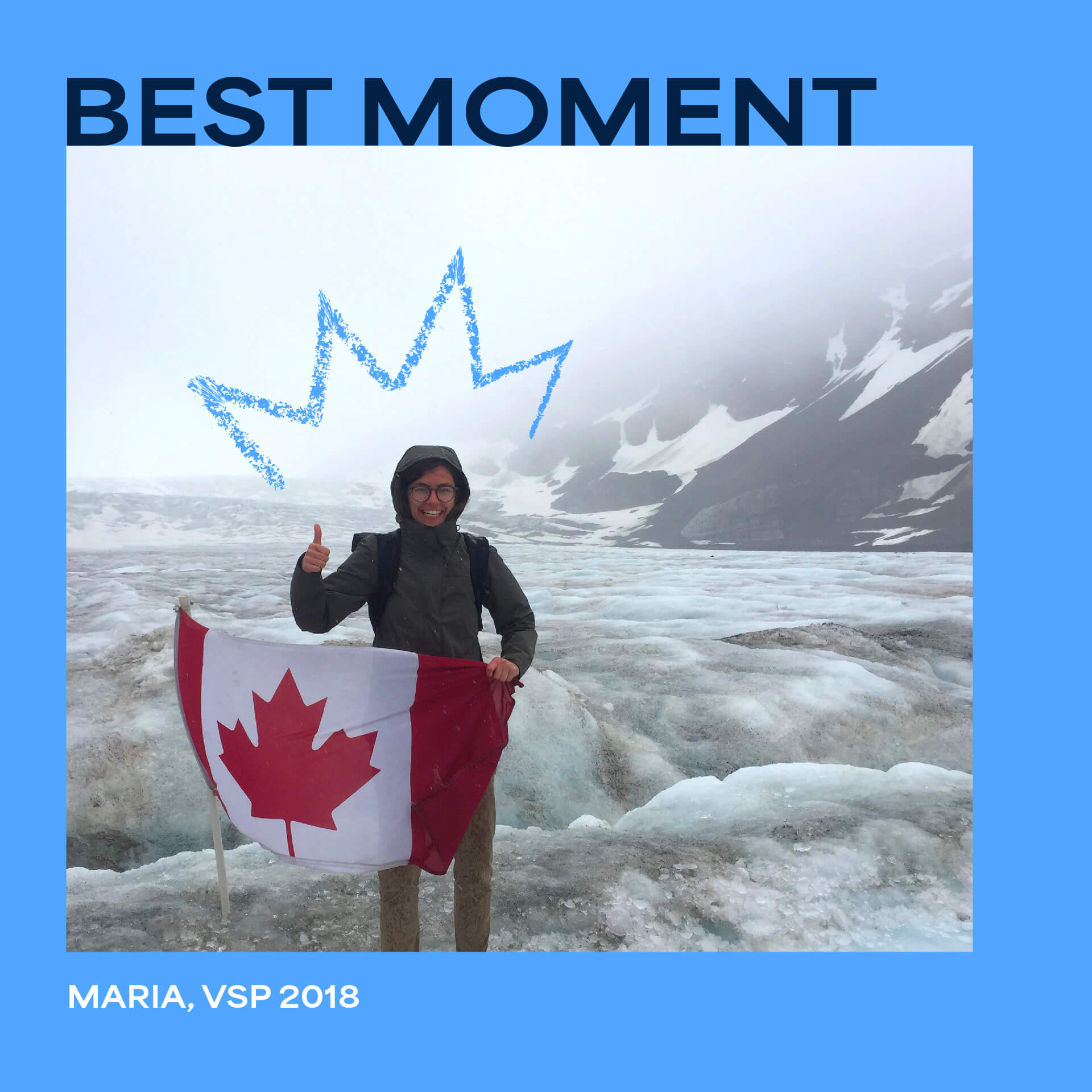 Learn how Maria's VSP experience helped her grow. Meet Maria Katsimitsi, Vancouver Summer Program alumna 2018. Hear about her experience traveling overseas to study at UBC, the experiences that made her time in British Columbia so memorable and the lessons she has to share with future VSP students. Why did you choose UBC's Vancouver Summer Program? "I wanted to explore new things and collect memories that will make me an open-minded and better person. I am a curious person and I need the inspiration to be able to perform daily and create meaningful designs. Educationally, I wanted to learn about […]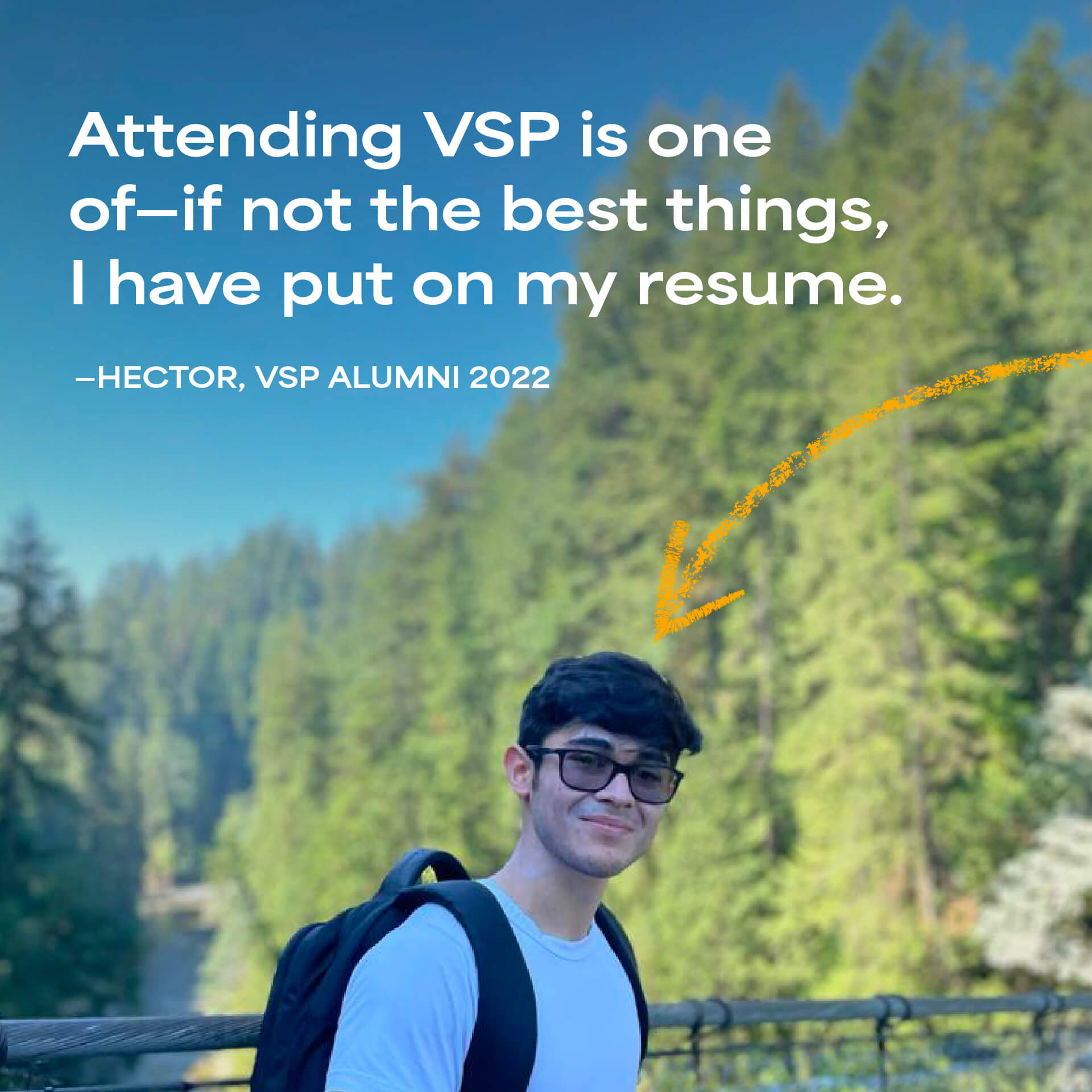 Learn how Héctor stepped outside his comfort zone at VSP. Meet Héctor Esteban Celaya Sandoval, Vancouver Summer Program alumnus 2022. Hear about his experience traveling overseas to study at UBC, the experiences that made his time in British Columbia so memorable and the lessons he has to share with future VSP students. Why did you choose UBC's Vancouver Summer Program? "This was the first time I ever went to Canada, but I was really curious about the country (its culture, what it is like to actually live there and how being a doctor works there), so I looked online for […]