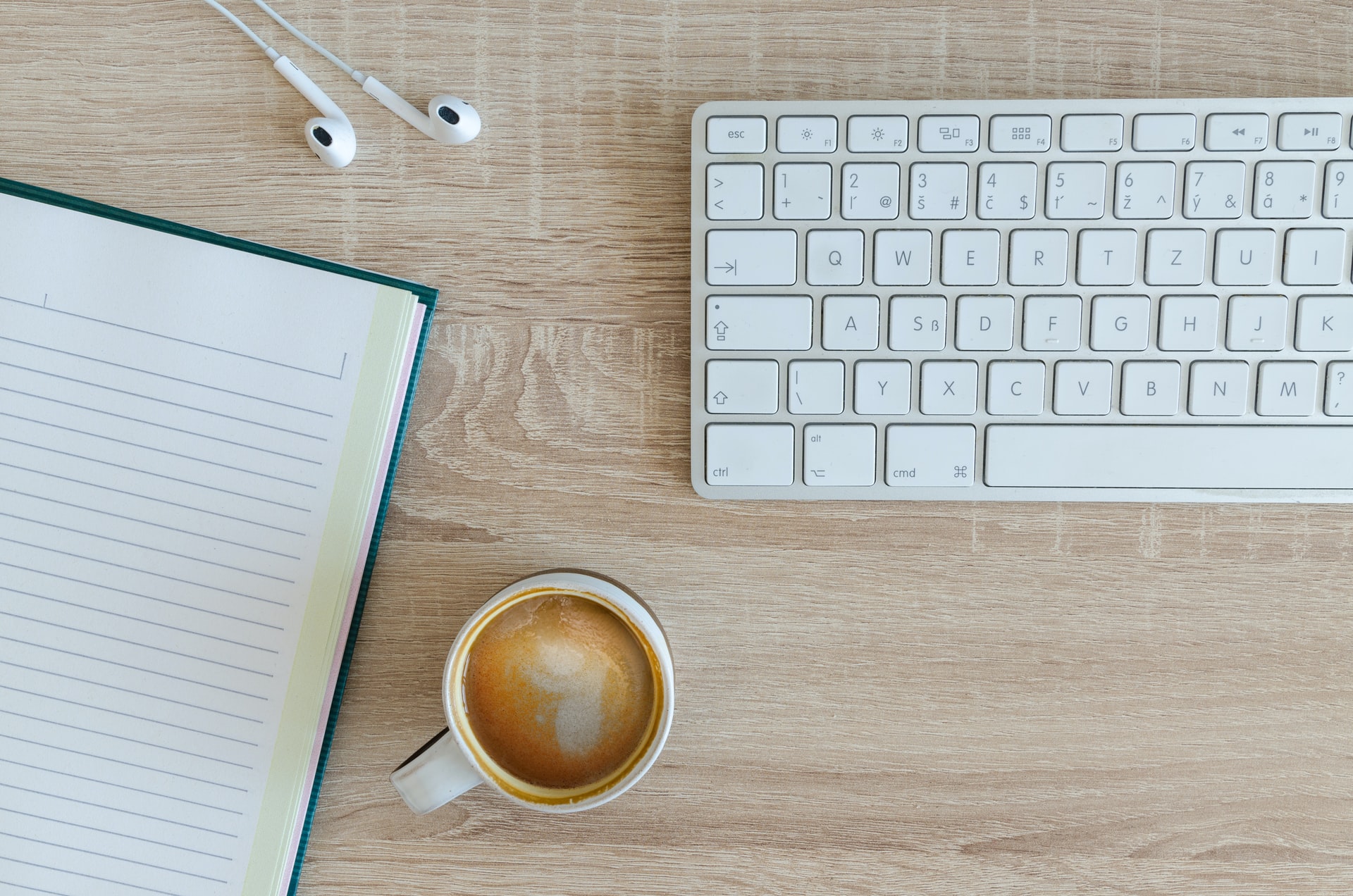 Category: VSP Lifestyle Advice
VSP 2022 is fast approaching! Worried about what to pack? No worries, we've got you covered! In this blogpost, we are sharing some of the key items you should consider bringing for your trip to Vancouver. We hope this list relieves some of your stress!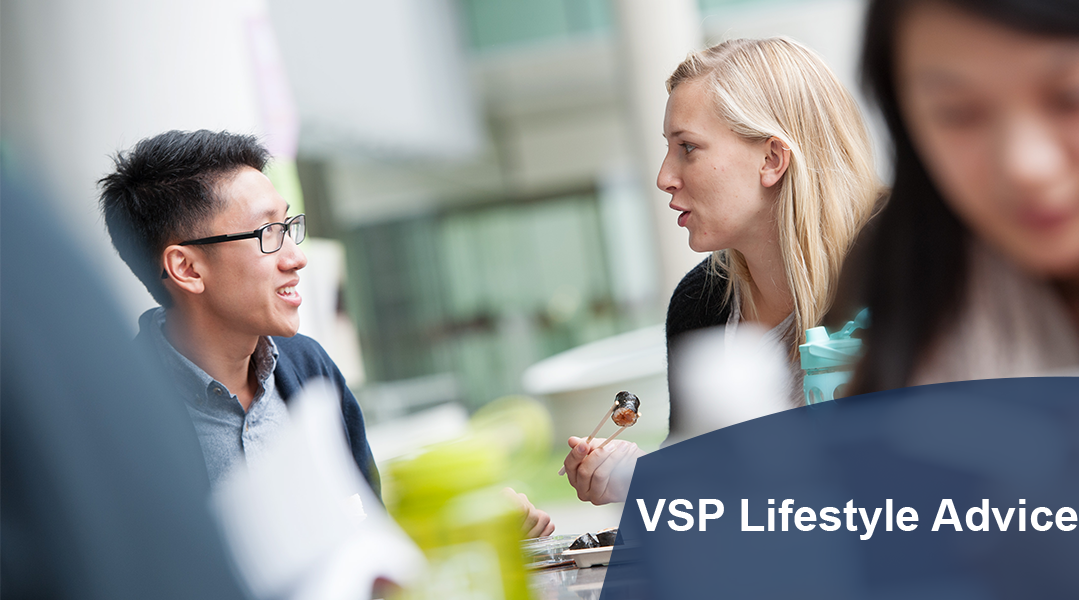 When in a new country, it can be stressful to be unable to access and eat foods that are culturally and dietarily relevant and appropriate to you. Thankfully, in a multicultural city like Vancouver, we are spoiled for choices. Ranging from Kosher diets to vegan foods, here are some of our recommendations!