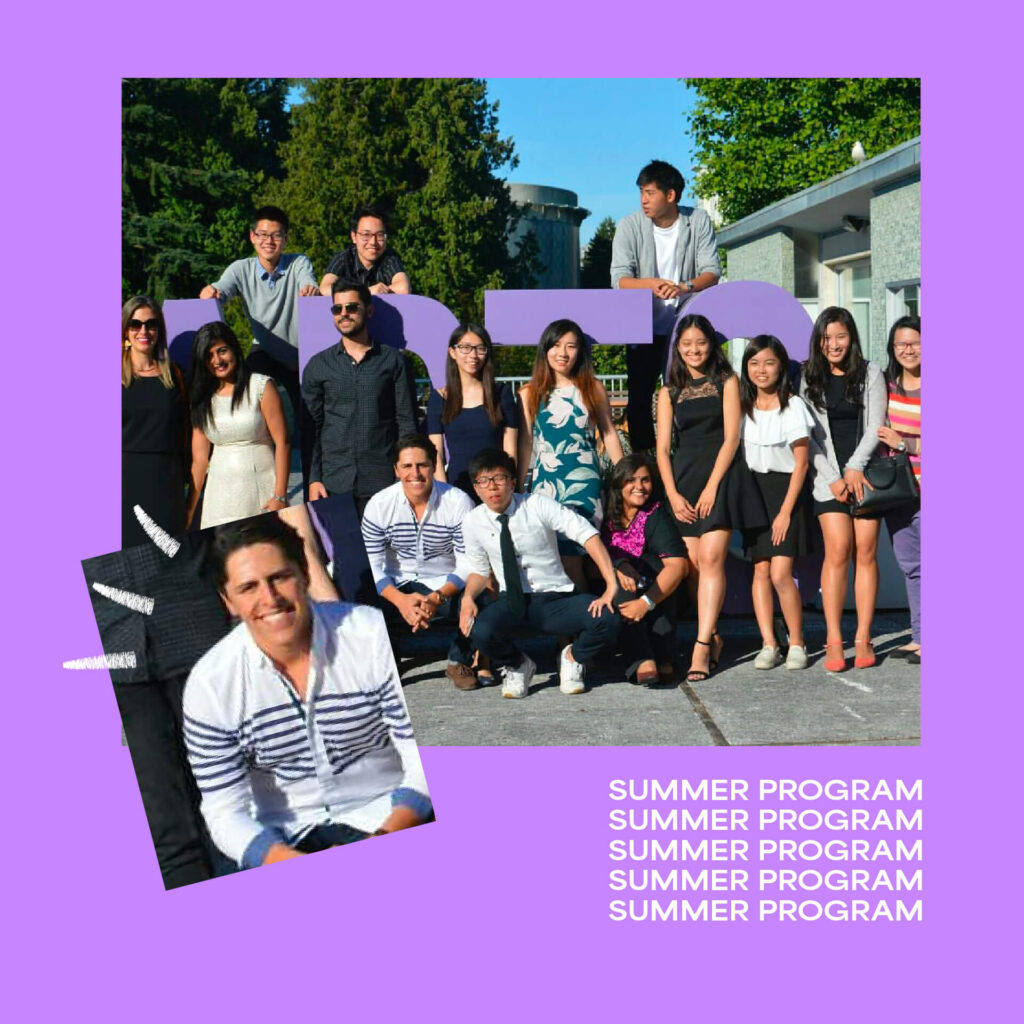 Learn what Angel achieved at VSP.
Meet Angel Jose Mejia Barajas, Vancouver Summer Program alumnus 2017. Hear about his experience traveling overseas to study at UBC, the experiences that made his time in British Columbia so memorable and the lessons he has to share with future VSP students.
Why did you choose to attend UBC's Vancouver Summer Program?
"I had already been to Vancouver and I fell in love with everything about the city—the hikes, the lake, the beaches, the food, but most importantly the people. Everybody is so incredibly nice and nobody is rude if you ask them for help. Another big deal was the campus and the university's prestige. Everybody told me it's the best university in all of Canada."
"There's so many memories and good times but if I had to choose one, I guess I'd say just hanging out with my friends and going to authentic Asian restaurants. A funny memory is that my friends were really disappointed when they gave me chopsticks and I could use them perfectly, they thought I'd make a mess."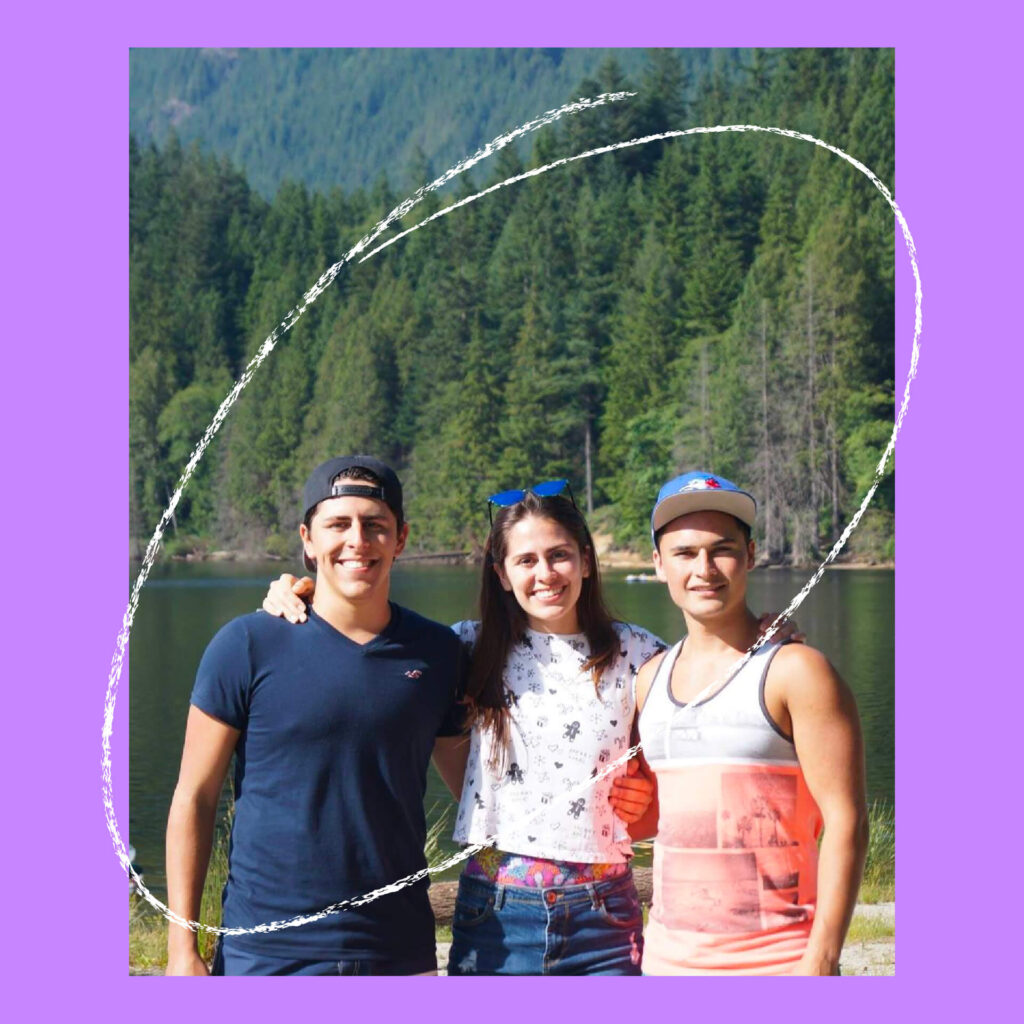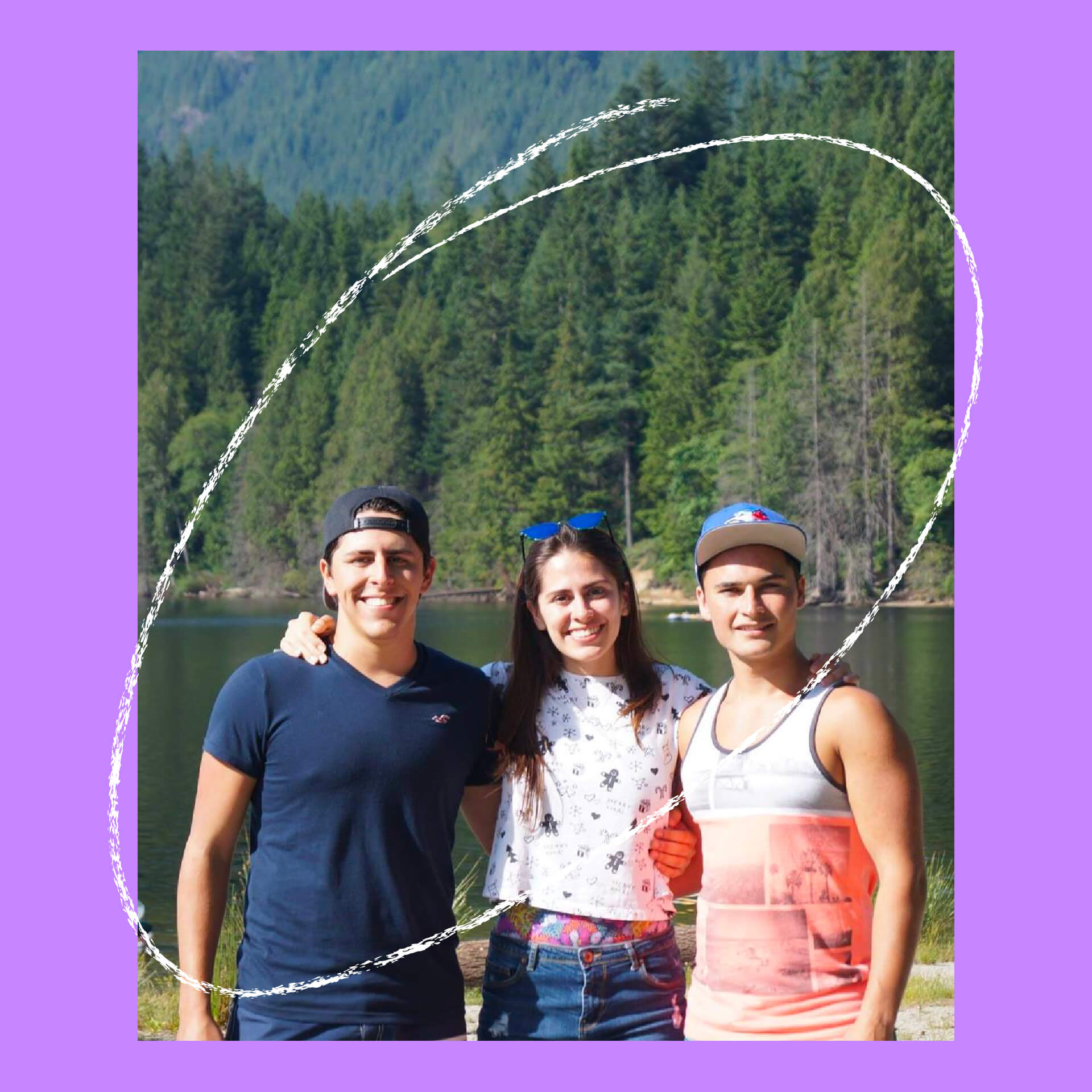 How did VSP help you grow?
"I had never lived by myself, never. I knew I wouldn't struggle or anything because I know myself. I'm pretty independent but VSP was like the final test. I learned to be okay by myself and to just take care of all my stuff, it made me a more responsible version of myself.
VSP also made me a less shy guy because I could either introduce myself to people or be by myself the whole summer course. I got to practice my English a lot and the economy class was just mind blowing."
"How close to people you can get and how strong a friendship can be just by spending a month with someone. I think about my UBC VSP friends and I'd do anything to have the chance to see them again."
Any advice for future VSP students?
"Of course study and attend your classes—but also explore and use all of UBC's facilities. I went to the pool every single day at 6:00 AM so I'd have time to shower and get to class on time. Make lots of friends. If you're there by yourself and you feel lonely or you're shy, remember pretty much everybody is in the same situation so just introduce yourself and start talking."
Interested in attending UBC's Vancouver Summer Program? Look out for updates on when applications for our June and July 2024 sessions opens. Learn more about the application process, course packages and UBC's stunning campus.