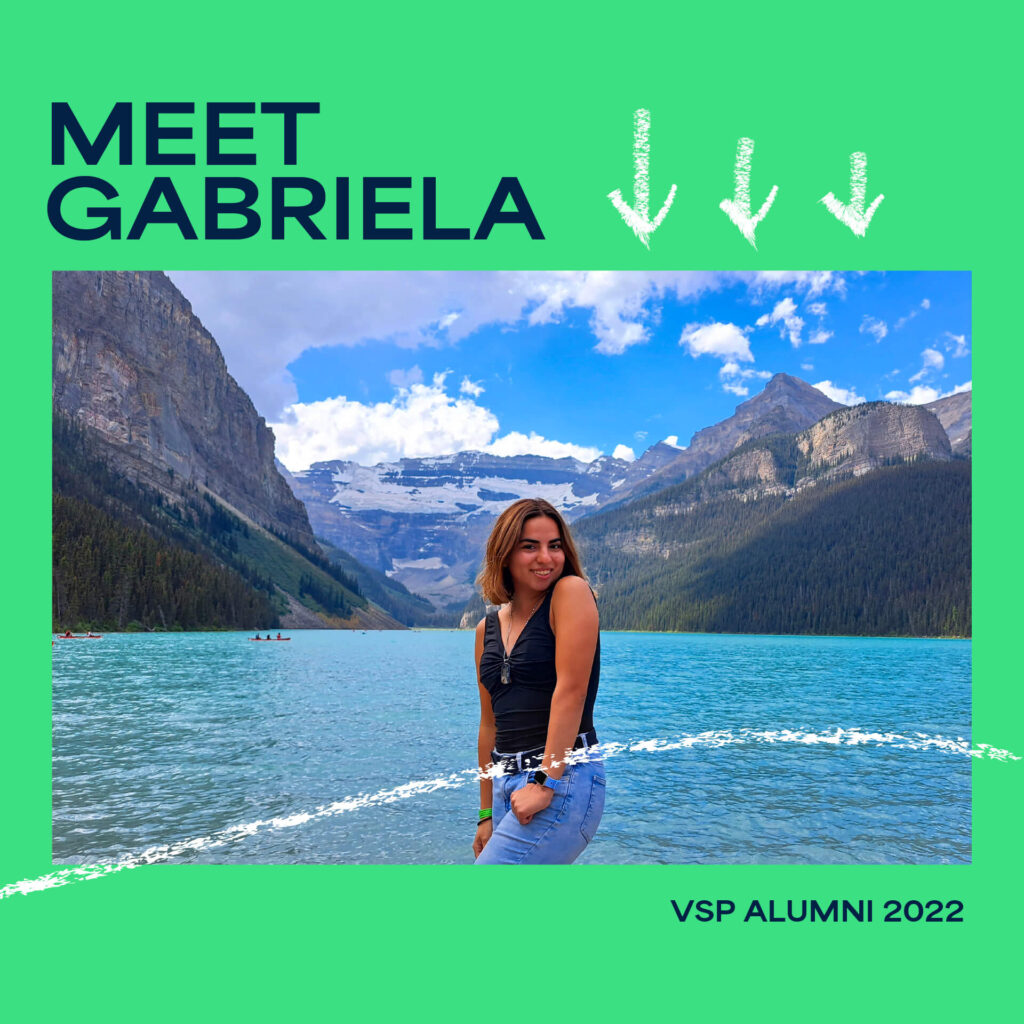 Learn how Gabriela expanded her horizons at VSP!
Meet Gabriela Morales Contreras, Vancouver Summer Program alumna 2022. Hear about her experience traveling overseas to study at UBC, the experiences that made her time in British Columbia so memorable and the lessons she has to share with future VSP students.
Why did you choose UBC's Vancouver Summer Program?
"Getting to know Canada was always my dream, especially Vancouver, and when I heard about the program and saw pictures of the University I fell in love. I needed to live that experience for myself. I also wanted to improve my English and meet people from all over the world, so VSP had it all!"
Who did you meet while at VSP?
"I met a lot of people at VSP, and I can say that I made a beautiful friendship with at least 10 of those people, among them my roommates who made my VSP experience unforgettable! I learned a lot about their cultures and traditions and shared mine with them. We talked for hours and every weekend we made plans together to see most of Canada."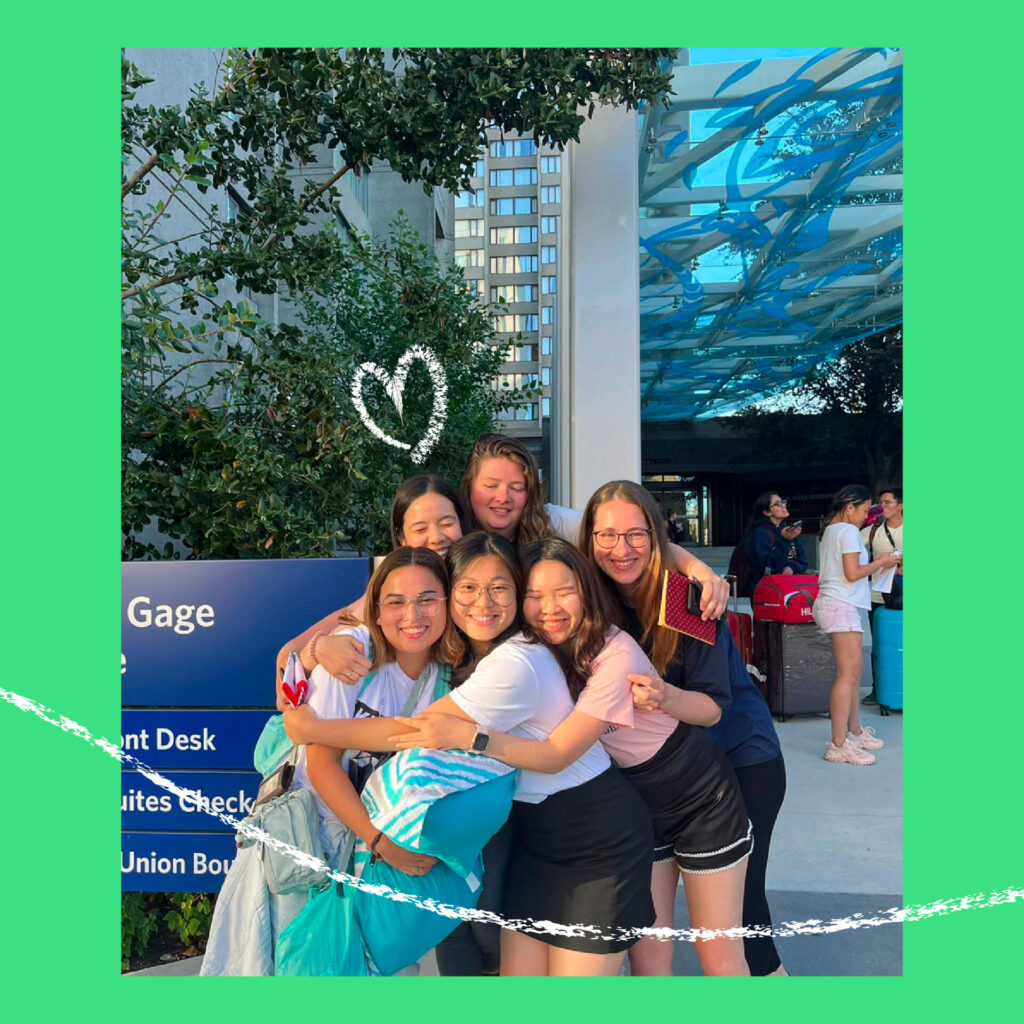 "In trying to pick just one memory, I have one that could include them all: the moment when all of us roommates hugged goodbye. Although that day still breaks my heart, at that moment I knew that all the friendships I made are true, and all the moments I experienced at VSP I would carry in my heart for the rest of my life. That was the moment I knew I had spent the best summer of my life with the best people in the world."
How did VSP help you grow?
"VSP ignited a spark in me. I don't know how to explain it. Not only do I feel more independent and self-confident, but I feel more fulfilled than before. The idea that I have friends all over the world and that I have been able to overcome many fears that once seemed insurmountable, makes me feel very confident and capable of achieving more goals and dreams."
How did VSP help you step outside of your comfort zone?
"I had never traveled alone to another country before, nor had I been away from home for so long, so personally it was quite a challenge to be so far away from home, but it was also what made me feel so independent and confident."
What did you achieve by attending VSP?
"The entire VSP experience was a goal achieved, from the moment I got on the plane by myself to travel to Canada, to having the opportunity to study at UBC and learn from amazing professors about topics that I am so passionate about in my career."
Did anything about the experience surprise you?
"I was surprised to know how the lifestyle is in Canada, mainly the ease with which you can take a bus and get to the other side of the city and how friendly and nice the people are. I was also fascinated to see the beautiful landscapes they have there. Also, everything my roommates told me about their cultures and traditions."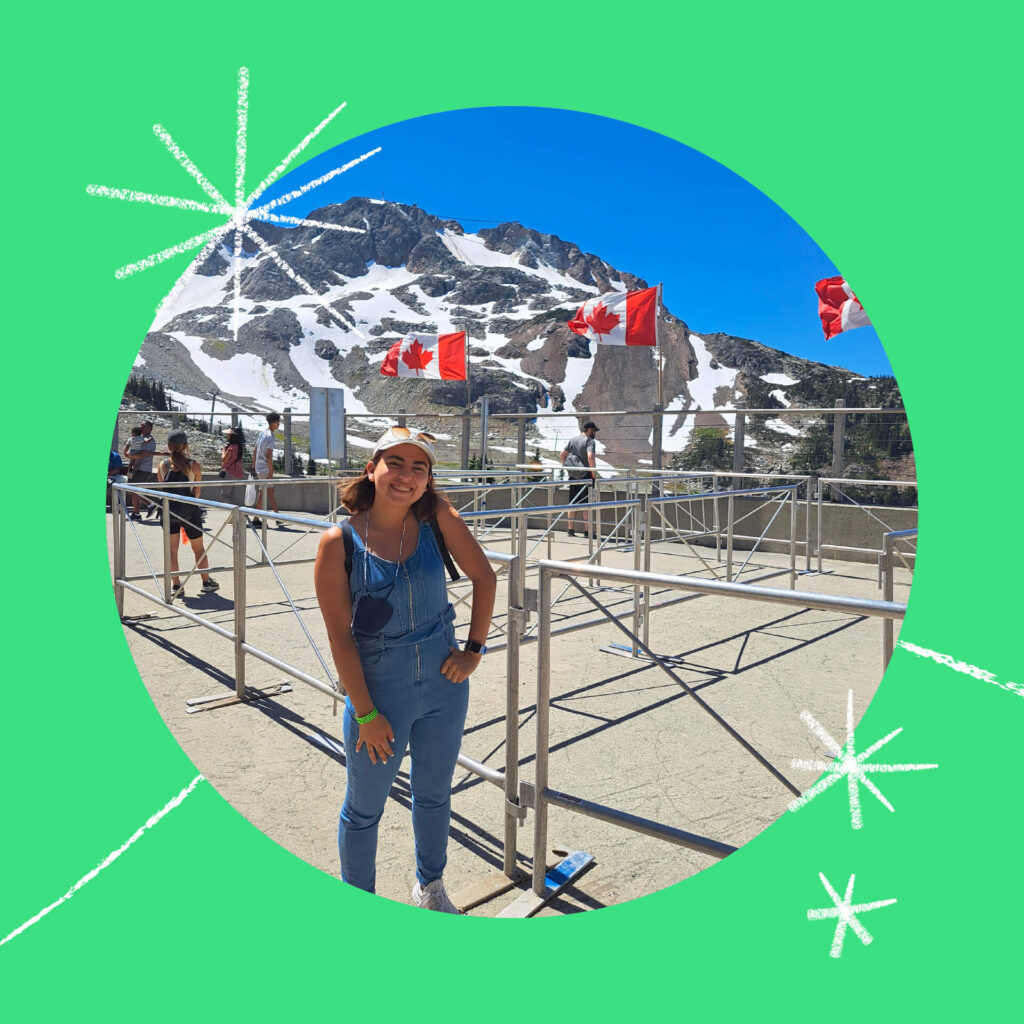 Advice for future VSP students?
"Go on all the trips, tours, all the activities, don't miss any of them!"
Interested in attending UBC's Vancouver Summer Program? Look out for updates on when applications for our June and July 2024 sessions opens. Learn more about the application process, course packages and UBC's stunning campus.