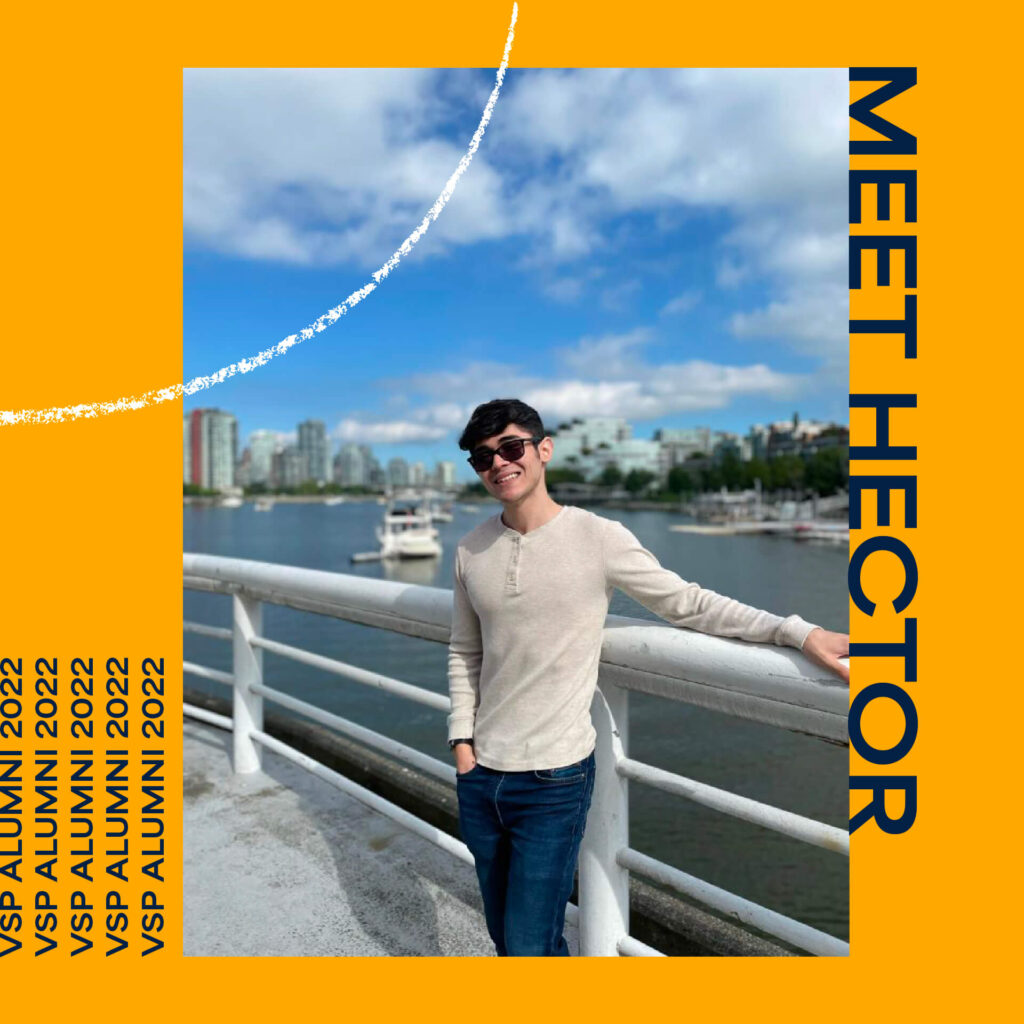 Learn how Héctor stepped outside his comfort zone at VSP.
Meet Héctor Esteban Celaya Sandoval, Vancouver Summer Program alumnus 2022. Hear about his experience traveling overseas to study at UBC, the experiences that made his time in British Columbia so memorable and the lessons he has to share with future VSP students.
Why did you choose UBC's Vancouver Summer Program? "This was the first time I ever went to Canada, but I was really curious about the country (its culture, what it is like to actually live there and how being a doctor works there), so I looked online for the best university in the
west. That's how I found UBC. It had the perfect duration, opportunities and design (both in getting to know Canada and attending different lectures)."
Who did you meet while at VSP?
"My best friend at VSP was my roomie, he is from Thailand. He told me a lot about his country and I would tell him about the differences between Mexico and Canada. He made us a traditional breakfast from Thailand and I made him some real tacos. Up to this day we are still in contact and maybe some day in the future I will go to Thailand."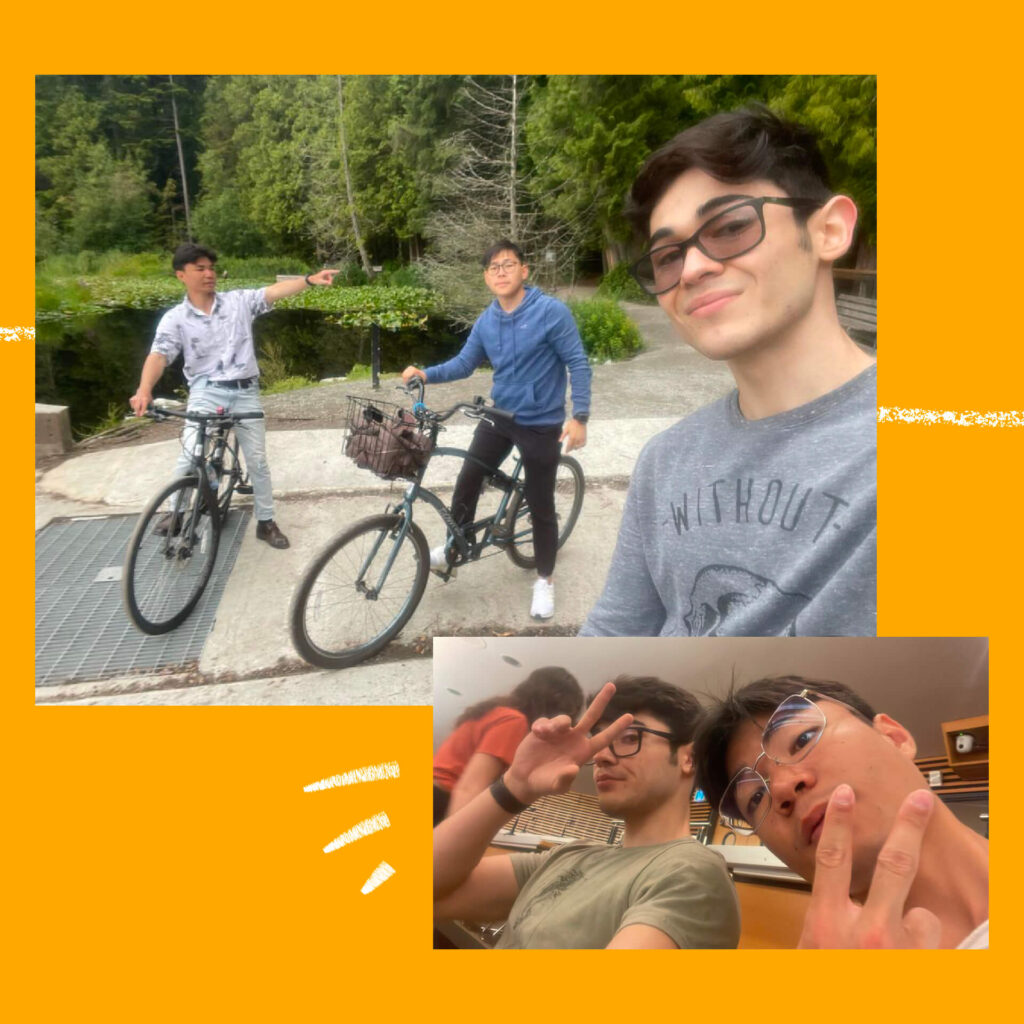 How did VSP help you grow?
"I used to think I wasn't really prepared to be a doctor and that everyone around the world would know a lot more than me. But going into the lectures, everything was so easy to understand, the doctors were really focused on all of us learning the subject. I feel like my confidence about what I know really went up. I know there is still a lot to learn, but I can keep up with everyone around the world."
How did VSP help you step outside of your comfort zone?
"This was the first time that I was outside of the country by myself. My mom was really scared about this journey and I was also a bit stressed about traveling to the university. As soon as I got onto my first bus, a lady asked me if I was foreign, gave me a lot of advice and actually explained how buses worked there. Everyone was always so nice to me, even outside of campus."
What did you achieve by attending VSP?
"Attending this summer program is one of, if not the best, things I have given to my resume. I also got to achieve one of my dreams of getting to know Canada, which is in my opinion the most beautiful country I could ever go to. Living by myself and being 100% responsible for my well-being was a big achievement."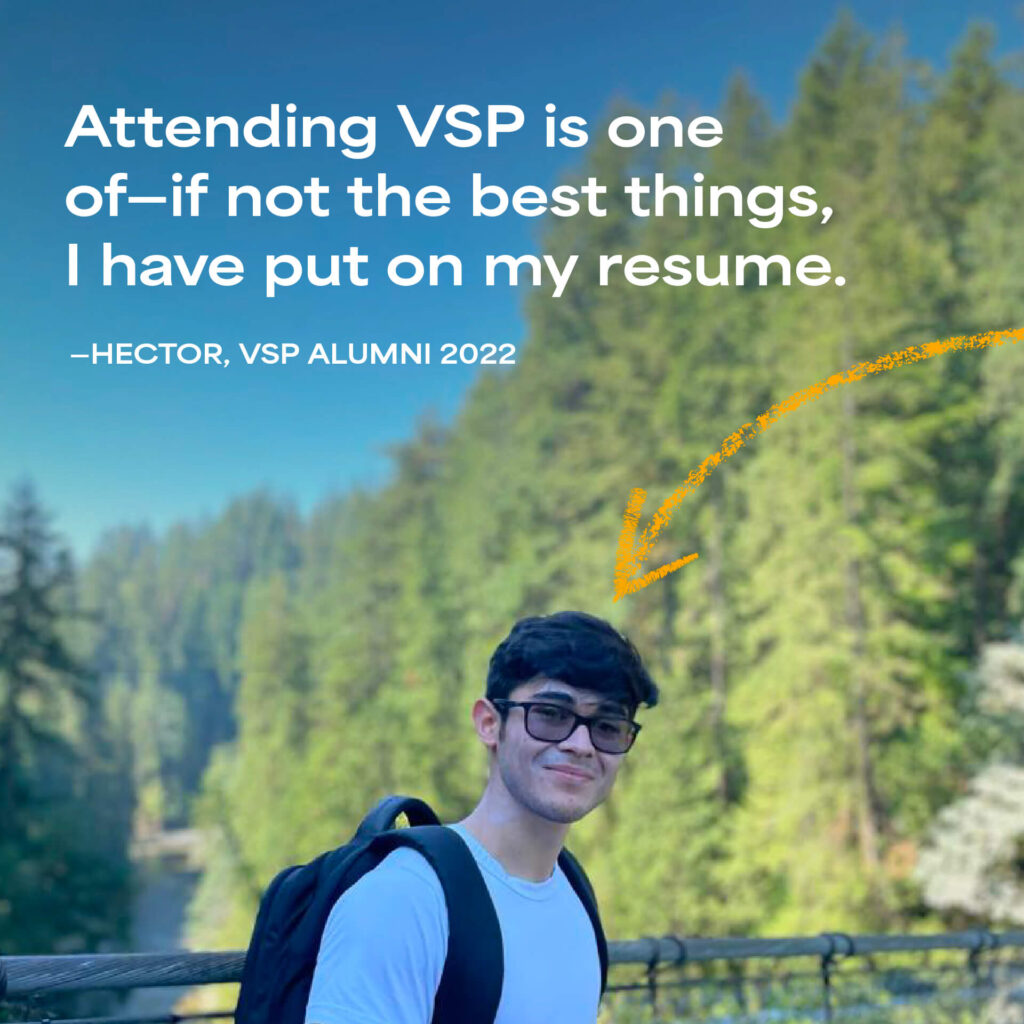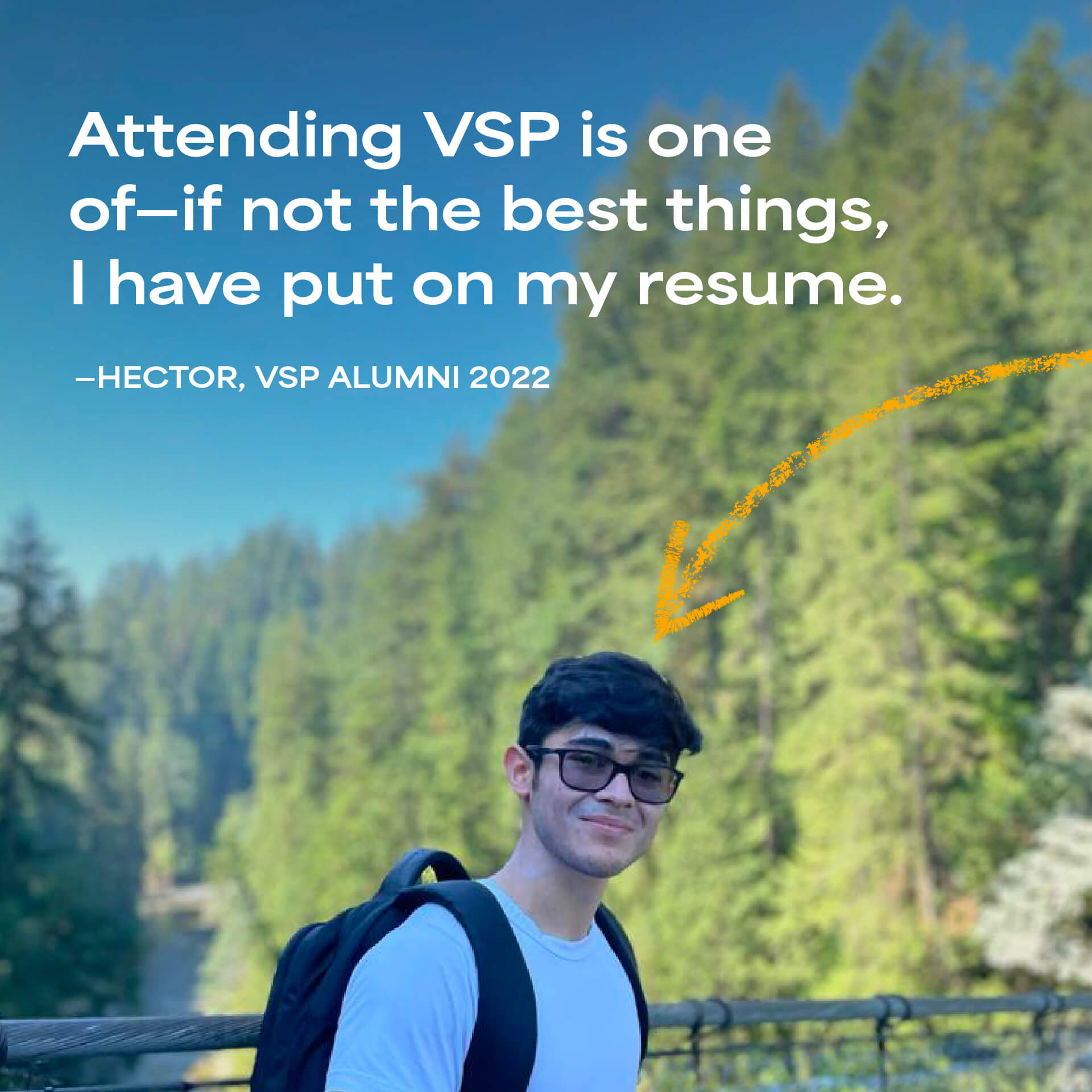 "Getting to know how Canadian hospitals work was one of the greatest parts of the experience. I got to see with my own eyes why your hospitals and healthcare have such a great reputation. I was impressed with everything I saw. Getting to work with the simulation mannequins and practice in real life was a great experience."
Advice for future VSP students? "At the start, jetlag is a real thing. Arrive in Canada a few days earlier so you can adjust. Get to know as many people as you can, there are people from all around the world that can show you a lot of new things."
Interested in attending UBC's Vancouver Summer Program? Look out for updates on when applications for our June and July 2024 sessions opens. Learn more about the application process, course packages and UBC's stunning campus.