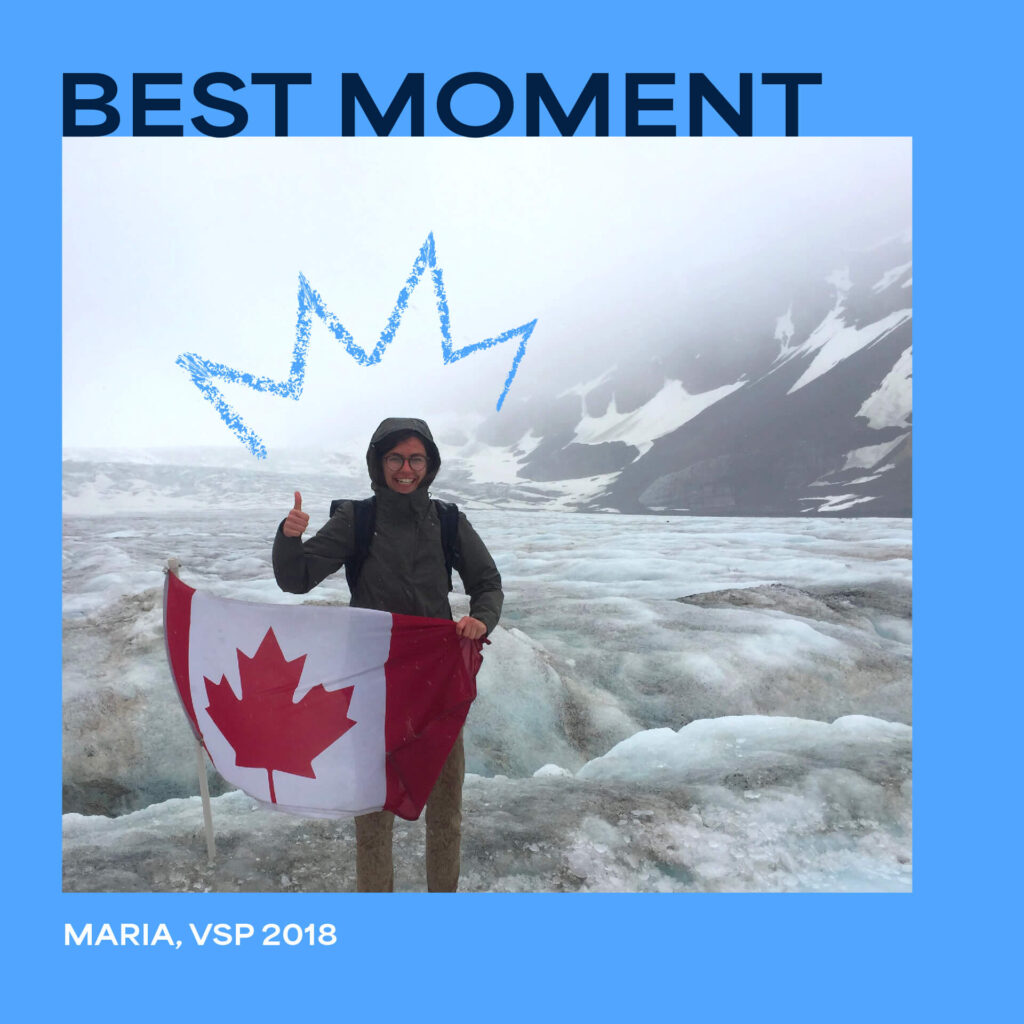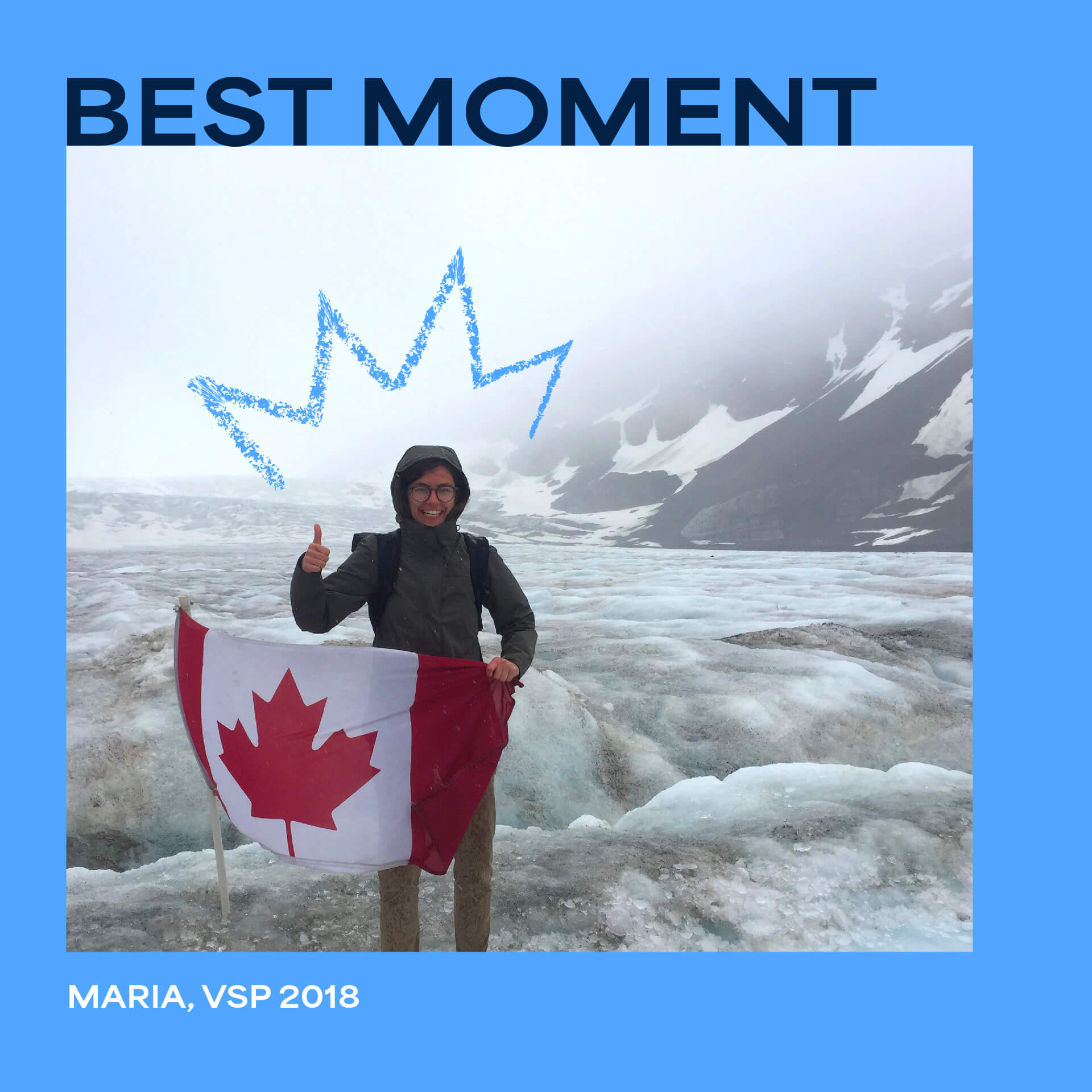 Learn how Maria's VSP experience helped her grow.
Meet Maria Katsimitsi, Vancouver Summer Program alumna 2018. Hear about her experience traveling overseas to study at UBC, the experiences that made her time in British Columbia so memorable and the lessons she has to share with future VSP students.
Why did you choose UBC's Vancouver Summer Program?
"I wanted to explore new things and collect memories that will make me an open-minded and better person. I am a curious person and I need the inspiration to be able to perform daily and create meaningful designs. Educationally, I wanted to learn about sustainability and ways of becoming a responsible designer. By attending VSP I managed to accomplish all of those goals at a personal and educational level."
Who did you meet while at VSP?
"I met people from around the world. My flatmates were from Mexico, Brazil, India, Russia and Australia. Our flat had representatives from (almost) all the continents. My friends were from Mexico, Singapore, China and the Philippines.
Every day was so unique and fun—spending time studying, exploring the city and the country, cooking and tasting food from our home countries, and tasting local specialties. Even though we were coming from such different cultural backgrounds our love and passion for sustainability brought us even closer."
What did you achieve by attending VSP?
"The program helped me to grow and become even more open-minded. By collaborating with students from around the world I learned how to work with different cultures and respect different ways of working."
"The day I will never forget was the day that we visited Whistler. When we reached the peak of the mountain it was snowing and everything was white. This may seem normal but not in the middle of the summer. I have never experienced anything similar. It was such an original memory and something that I share with my friends."
How did VSP help you grow?
"Being alone in a new country and different time zone with people that I met for the first time helped me to trust and believe in myself."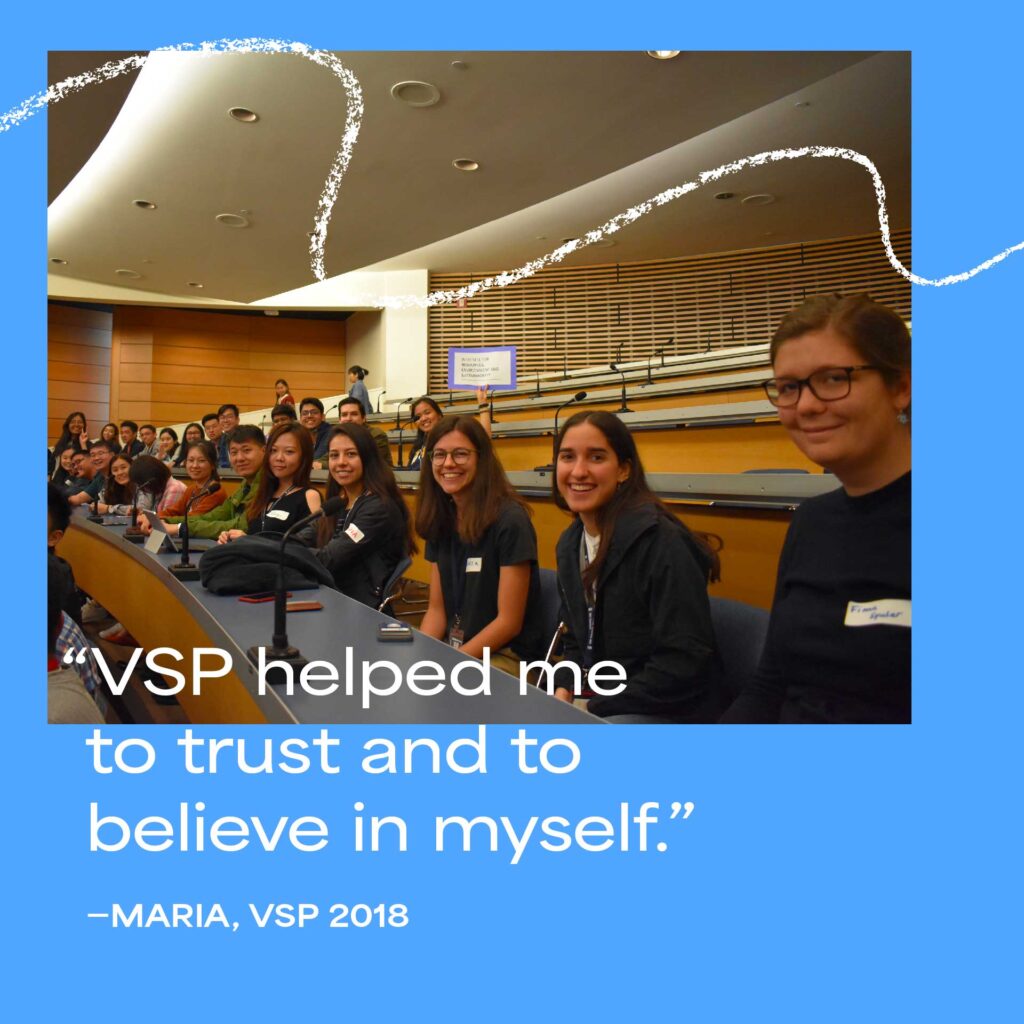 Most surprising experience?
"I got to visit a carbon capture site just outside Vancouver for a field trip. Our class was the first one to visit and get a detailed tour of the site and how the technology works. Back then it was not a common topic."
Do you have any advice for future VSP students? "Bring a jacket! You never want to end up on a snowy mountain with a sweater. I would have never thought to bring my jacket when travelling in summer but it could be handy when you visit Vancouver and the Rockies."
Interested in attending UBC's Vancouver Summer Program? Look out for updates on when applications for our June and July 2024 sessions opens. Learn more about the application process, course packages and UBC's stunning campus.