The UBC Vancouver campus is home to a long list of interesting, popular places, such as the Beaty Biodiversity Museum and the Rose Garden. Yet there are also interesting places that are hidden in plain sight. In this blogpost, we present to you the "Hidden Gems" of UBC Vancouver, so you can explore these places during your time here!
Gem #1: The Rooftop Garden of the AMS Student Nest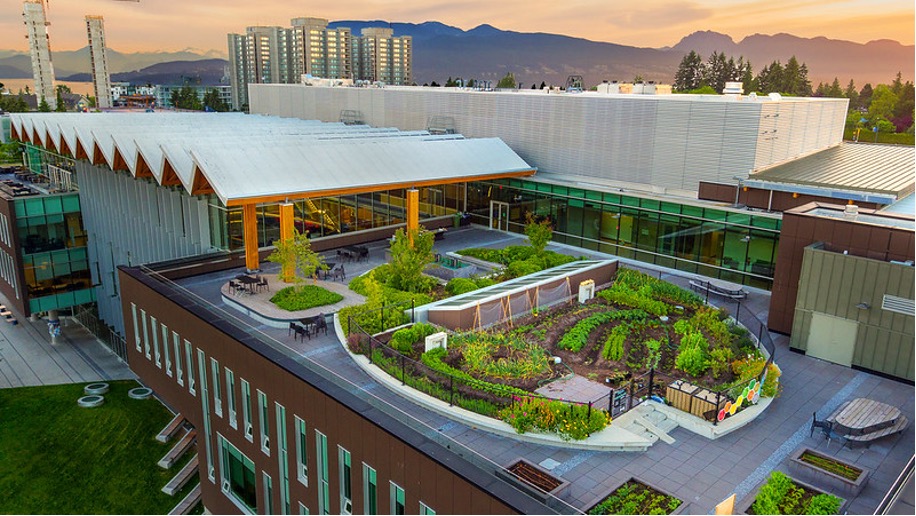 As UBC's primary student life building, the AMS Student Nest is home to an international food court, student club rooms, and even an indoor climbing wall. With the lush greenery that surrounds the Nest, a passer-by would have never guessed that the top of the building houses The Rooftop Garden: this is where many of the vegetables sold around campus come from! This special feature of the Nest not only contributes to UBC's sustainable initiatives, but also serves as a great photo location for anyone interested!
Gem #2: The UBC Skatepark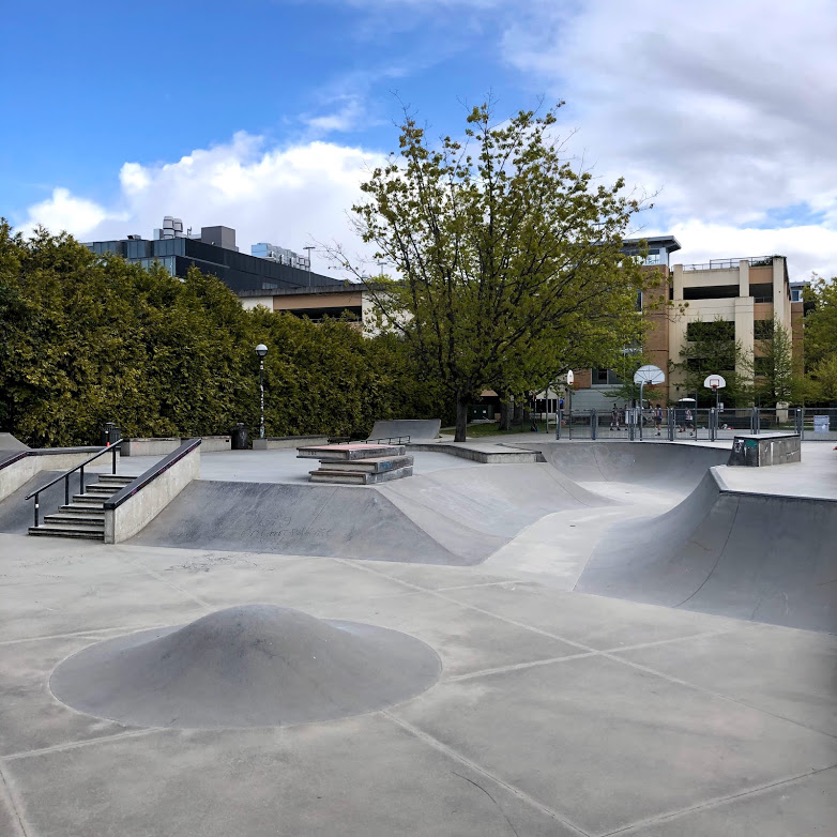 Did you know that UBC is one of the first North American universities to have a skatepark? Located at the corner of Thunderbird Blvd, the UBC Skatepark is designed for all levels of skateboarders. There is so much fun watching UBC students and residents doing stunts around the park! Come to the UBC Skatepark to see the action for yourself!
Gem #3: The Greenheart TreeWalk at UBC Botanical Garden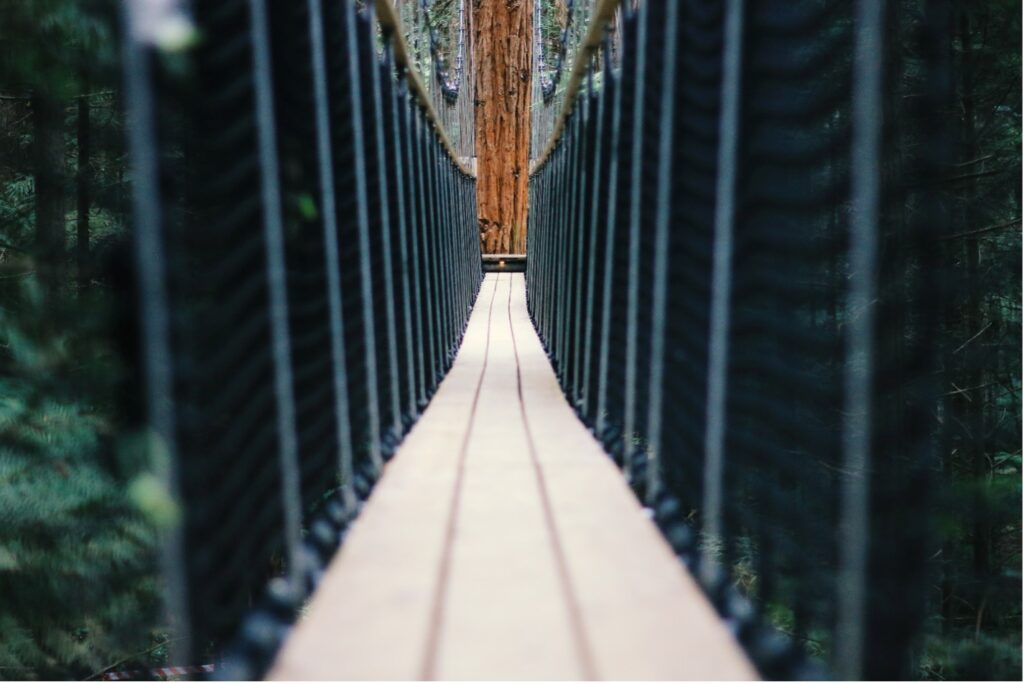 If you want to explore for yourself Vancouver's coastal temperate rainforest, the Greenheart TreeWalk is the perfect fit for your adventurous appetite! Located in the UBC Botanical Garden (already an interesting place to explore), the 310-meter-long tree top canopy walkway will surely take away your breath. There are so many types of flora and fauna for you to see during your journey, with some trees being over 100 years old!
Gem #4: The UBC Forest Sciences Centre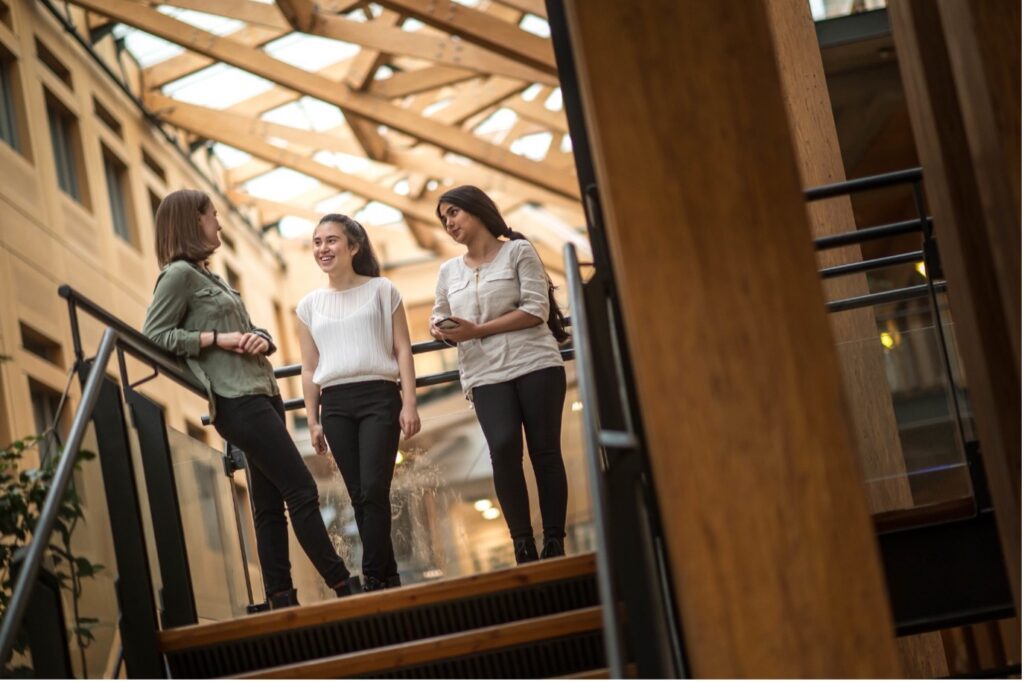 The beauty of the UBC Forest Sciences Centre, more commonly known as the UBC Forestry Building, is more of an open secret to the UBC community. The building was designed to showcase the possibilities of construction using Canadian forest products; the result is the picturesque forestry faculty building we all know and love… and yet not many has experienced, due to its "remote" campus location. We strongly recommend you to come to the building for a study or photo session. Then, you will truly understand its reputation as one of the most breathtaking buildings on campus!
We hope that we have opened your eyes to the secret yet intriguing locations of the UBC Vancouver campus! If you haven't finished exploring all the famous places of UBC, read our blogpost on our iconic historical buildings!