As shown in our previous blogpost, Vancouver's beautiful summer makes the perfect setting for many fun outdoor activities. Yet Vancouver weather can be temperamental at times, which may limit your options for a fun day out… unless you know the long list of fun indoor activities Vancouver has to offer. Read this blogpost to learn about these activities for your future plans!
Stop #1: Enjoy the art showcase at the Vancouver Art Gallery
Located in the lively Robson Square in Downtown Vancouver, the Vancouver Art Gallery is one of the city's most iconic locations. This art museum is the largest in Western Canada by size, and prominently features thousands of works by Canadian artists. The Vancouver Art Gallery also hosts travelling art exhibitions; as recent as April 2022, the museum hosted Shakespeare's First Folio! Come to the Vancouver Art Gallery to experience the exciting cultural legacies of Canadian and worldwide artists!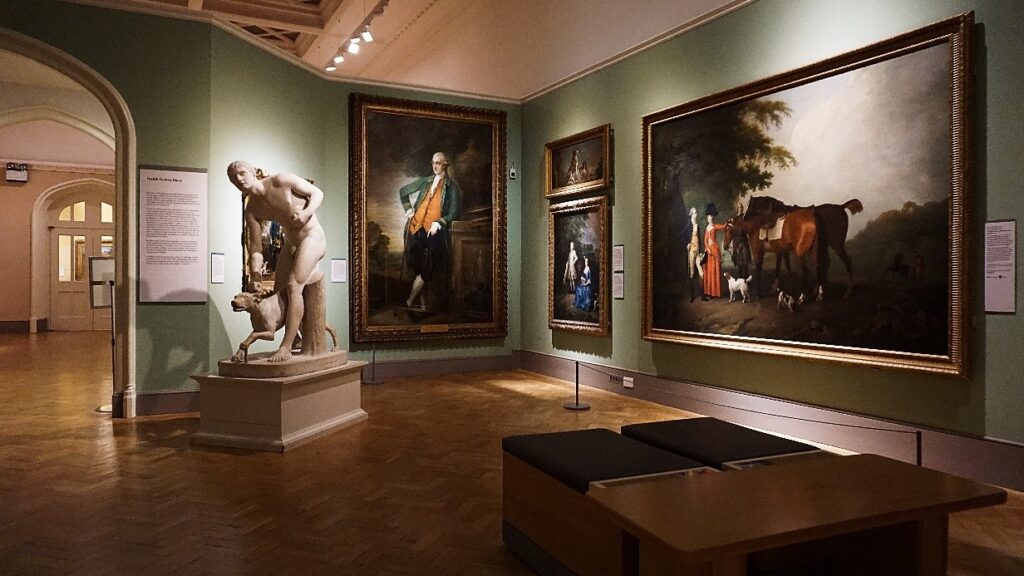 Stop #2: Have a laser tag battle in Vancouver's many laser tag arenas
If you want to experience the thrills of laser tag with your friends, come to Metro Vancouver's many laser tag arenas to have these golden memories! Not only is laser tag fun (obviously!), but the game is also highly accessible and safe for all ages! We recommend you to check out the Nu-Zone Entertainment Centre and Planet Lazer Tag in Richmond to have the time of your life with your friends!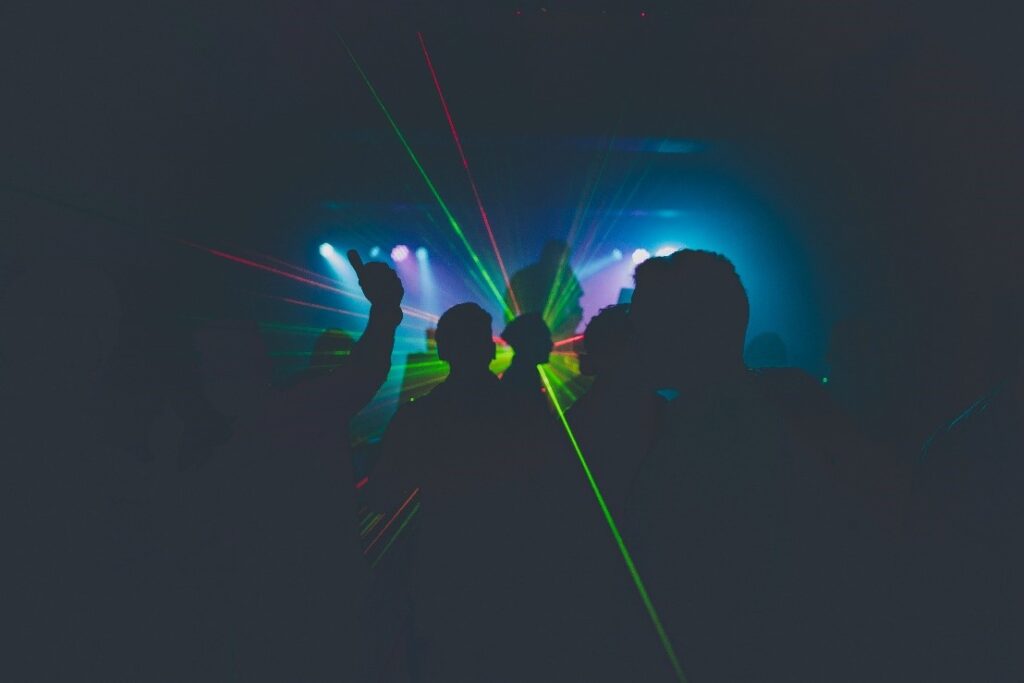 Stop #3: Buy your new favorite items at Vancouver's famous shopping centers
An integral part of any vacation is shopping for souvenirs! Vancouver has many shopping centers with a wide variety of local and international brands for you to choose from. CF Pacific Centre in Downtown Vancouver is a highly-popular shopping destination that is only forty minutes away by transit from UBC's campus! The Metropolis at Metrotown (commonly referred to as Metrotown) is another popular shopping destination; there are so many retail stores and restaurants here!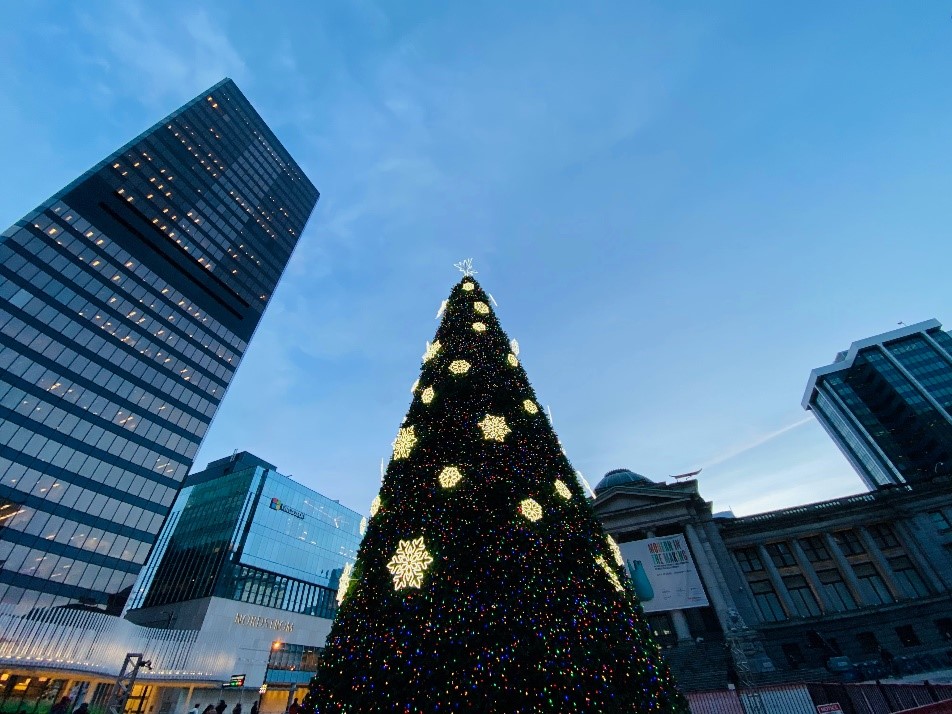 Stop #4: Ice skate in the Doug Mitchell Thunderbird Sports Centre
The word "ice" and "summer" may not seem to go along at first glance, but we believe the Doug Mitchell Thunderbird Sports Centre would disprove that misconception for you! This on-campus location offers year-round access to its international-size ice rink. Fun fact: the Doug Mitchell Thunderbird Sports Centre is the venue for several ice hockey games of the 2010 Winter Olympics. We encourage you to come here to have fun ice skating with your friends. If you don't know how to skate, the venue offers classes that will get you up-and-skating in no time!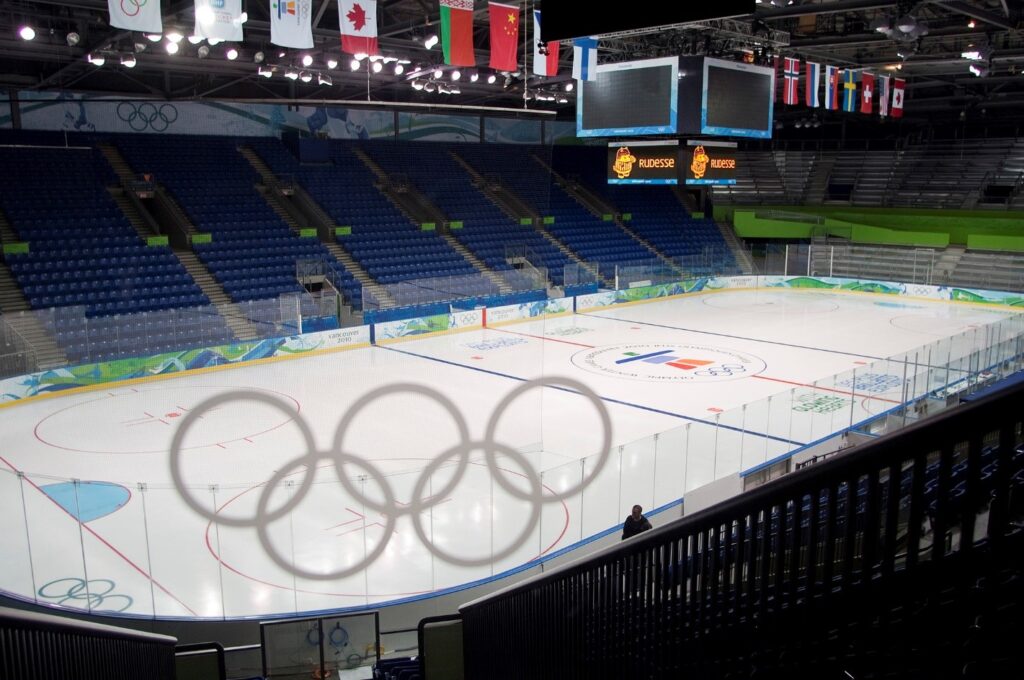 Stop #5: Try out indoor rock climbing at the UBC Aviary climbing wall
Did you know that UBC has its own indoor climbing wall? If you don't, let us introduce you to the UBC Aviary! Located on the second floor of the UBC AMS Student Nest, the UBC Aviary is open for the public and run by student volunteers. The climbing wall has different sections that accommodate for all climbers of all skill levels. Come to the UBC Aviary at any time in the week to try out this amazing activity and we are sure that you will enjoy the experience here!
The above list is in no way exhaustive of the opportunities for indoor fun in Vancouver, but we strongly believe doing all of these activities would make one great summer experience for you!