While it's not a term the average person is familiar with, nanofibre technologies play a role in a number of fields, including biomedical sciences, electronics and wood sciences. Essentially, nanofibers are microscopic fibres that are typically less than 100 nanometres in size. The technology is used in everyday life to make breathable and waterproof clothing as well as high-quality mask filters. The forefront of this versatile new technology, which emerged in the early 20th century, is Dr. Addie Bahi. He is a lecturer and researcher in UBC's Department of Materials Engineering, in the Faculty of Applied Science. Students and faculty in Materials Engineering work closely with industry and community partners from around the world to develop sustainable and innovative new materials that benefit a variety of fields.
Dr. Bahi, a VSP instructor and faculty coordinator, is spearheading Materials Engineering's first collaboration with VSP and will design the 2022 engineering course packages. He says he is excited to bring his own brand of innovation to VSP. Here are Dr. Bahi's insights:
"UBC is a multi-cultural community where more than 18,000 international students from 166 countries coexist, and share their thoughts and values."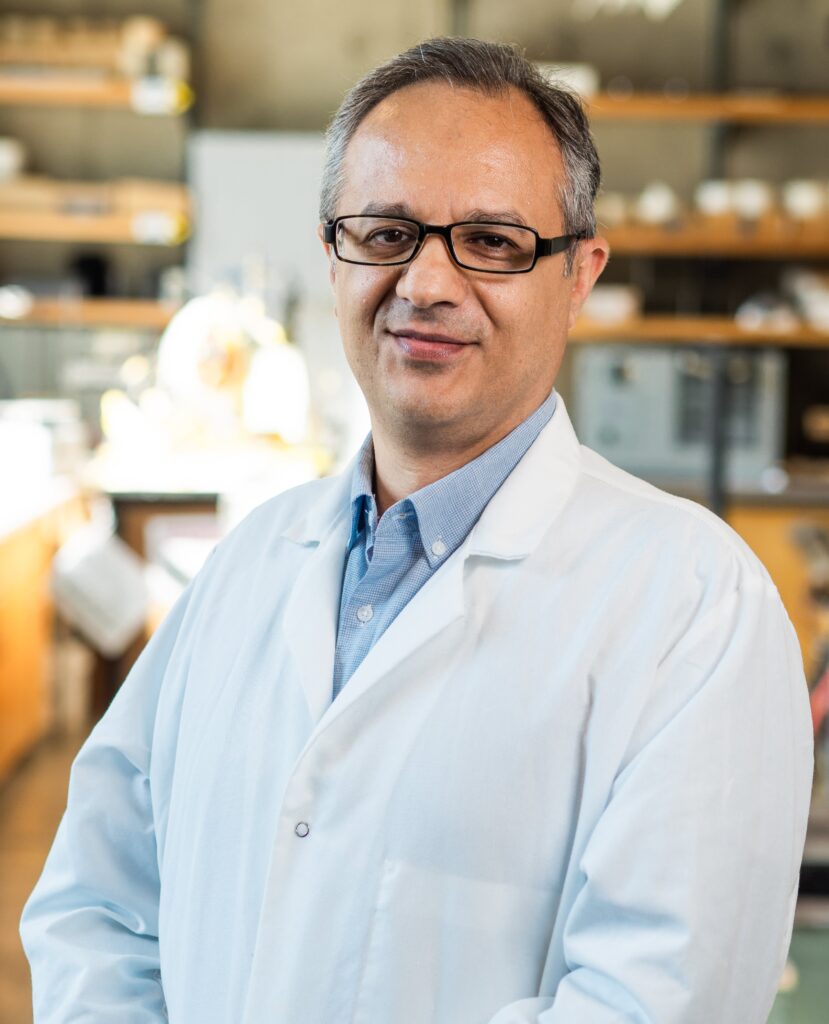 Tell us about your research.
I focus on nanofibre technology, a sub-field of nanomaterials/nano-structured materials in the broad field of nanotechnology. Because of its countless applications ranging from air filtration to optical sensors, and its technological and economical promises, there has been an explosive growth in research activities in nanofibres in recent years.
What can VSP students look forward to in your course?
An alumnus once wrote to me: "It was a pleasure being in your class for my last semester, very interesting material. I have heard from the companies I worked at on co-op that UBC is very well regarded in new materials science areas, and it was great to learn about nanotechnology. Hopefully, I can try and apply my learnings in the future."
What can VSP students gain from a UBC Materials Engineering course?
In view of the growing importance of the field of nanofibre technology and the increasing research activities internationally, this introductory course is essential for students. The students will study modules combining experiential learning through laboratory team projects. They will also review key publications in the field discussing the synthesis, structure and properties of bioactive nanofibres, electroactive nanofibres and nanocomposite fibres, which are different types of nanofibres with varying functions and applications.
What do you enjoy doing in your spare time?
In my spare time, I enjoy reading and outdoor activities.
Learn more about UBC Materials Engineering and VSP Applied Science VSP packages.